Robert Minkin Photography (July 2001)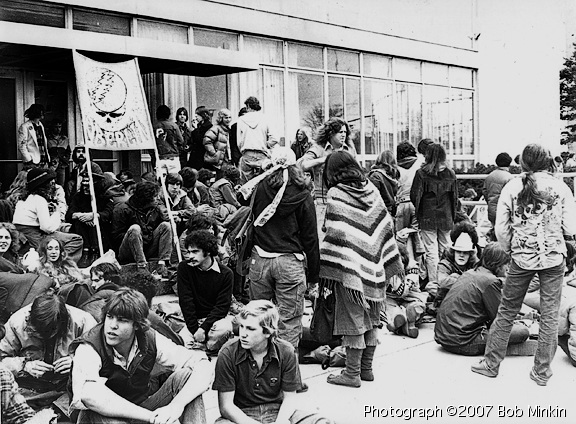 Robert's photographed rock-n-roll since the mid-seventies. Covering such music genres as "punk" rock typified by the Clash and Talking Heads, the Blues of Muddy Waters and B.B. King, Jazz artists and the San Francisco sounds of the Grateful Dead, Robert continues to pursue his love of music and photography.
Robert is available for assignment for live events, trade shows, and band promotion. Equally adept at traditional and digital media, he can offer creative solutions for your photo and design needs. Please contact him to discuss your needs.
Raised in Brooklyn, NY, Robert eventually settled with his family in Marin County, California. He is a partner in Minkin Design, a full-service web design and graphic studio.
Stock photographs are available for editorial, multimedia and other usage. Please check the stock list for available artists. Bob's work has appeared in many publications and book titles.
Many of photographs shown here are available for purchase. These are hand-printed using the finest materials. Please contact Robert for more information regarding purchasing a photograph.
Download our complete stock photo list:
Text file (word)
PDF file–
(Adobe Acrobat reader is needed to view PDF files)