On Sale Friday: Grant Farm with Drunken Hearts @ Fox Theater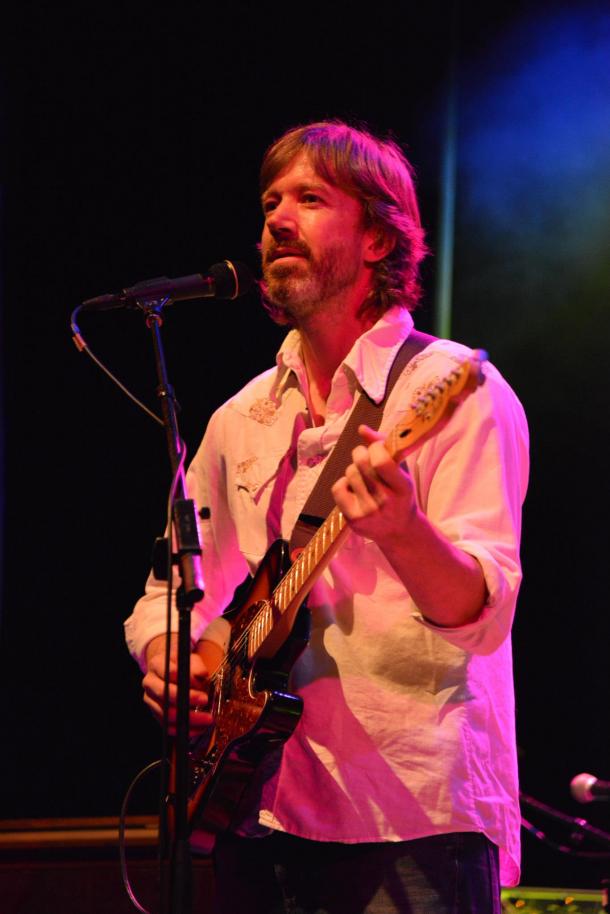 Z2 Entertainment is proud to present Grant Farm with The Drunken Hearts at the Fox Theatre on Thursday, May 2nd. Tickets will go on sale to the public on Friday, March 15th for $10.00 in advance and $12.00 day of show.
Grant Farm is a band on a mission. Tyler, Chris, Adrian and Sean are experienced players of renown in their own right, but as a unit they form a greater whole, and are working hard to grow into the best band that they can be. Former members of Leftover Salmon, The Drew Emmitt Band, Emmitt-Nershi Band, Snake Oil Medicine Show, Bill Nershi's Blue Planet and Hot Soup, these fine young players have been featured on stage with many of today's greatest musicians.
The seeds of Grant Farm were planted in 2009 by Tyler Grant and Andy Thorn. Tyler was fresh off the boat from Nashville, TN and Andy from Chapel Hill, NC. The duo found themselves in Boulder, CO as members of The Emmitt-Nershi Band, and were eager to showcase some of their original music.
With the help of Thorn and stellar bassist Keith Moseley of The String Cheese Incident, the electric Grant Farm started rehearsing in early 2011. Their concerts in Denver, Boulder and the mountains beyond caused a ripple in the local music scene that led to some fine festival plays the following Summer, including Yarmonygrass, Four Corners Folk Festival, Fort Collins Bark n' Bluegrass, Riverfront, and Harvestival. With a country-disco (Cris-Co), roots-rock, booty-shakin' jam-tastic concept fully formed, Adrian Engfer and Sean Foley were brought on board to bring the band into 2012. Now, after a couple solid seasons of touring Coast-to-Coast behind their eponymous debut CD, Grant Farm, released on Grant Central Records in March 2012, audiences everywhere are a-buzz with the Roots, Rock and Cris-Co statement that Grant Farm brings to every performance.