On Sale Friday: James Morrison at Fox Theatre 05.08.12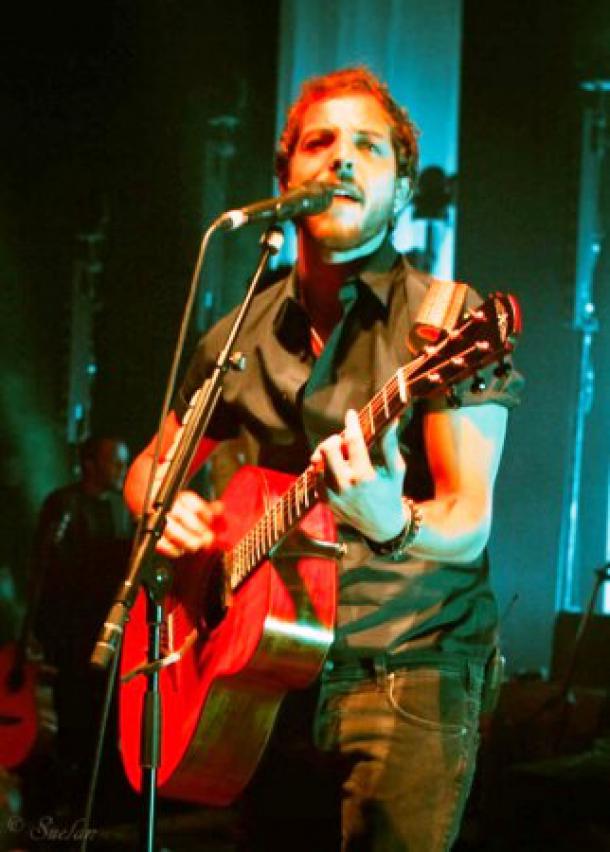 97.7 KBCO & Z2 Entertainment are proud to present James Morrison at the Fox Theatre on Tuesday, May 8th, 2012.  Tickets go on sale Friday, March 2nd for $20.00 in advance and $23.00 day of show.
As the title of James Morrison's third and by far best album suggests, "The Awakening" is the sound of an artist coming of age. In his personal life, Morrison has become a father, while losing his own father after the latter's long battle with alcoholism and depression. At the same time, Morrison, 26, has matured as a singer, songwriter and musician, enabling him to channel all of that emotion into his most accomplished collection of songs yet. "My first two albums felt like practice shots," he says, "and now I've graduated. In many ways this feels like my first proper album."
He has sold out arena tours, gigged coast-to-coast in America as well as in Australia, Japan and across Europe; he has performed on Jimmy Kimmel's and Jay Leno's TV shows in the States; sung in front of tens of thousands at London's Hyde Park supporting both Bruce Springsteen and Stevie Wonder; appeared on Herbie Hancock's Grammy-winning album The Imagination Project – singing a widely acclaimed cover of Sam Cooke's A Change Is Gonna Come; he has been voted Best Male at the 2007 Brit Awards; and – at just 21 – was the biggest-selling British male solo artist the year his debut album, Undiscovered, came out.
Fortunately, The Awakening has turned out to be the album that James Morrison always had the potential to make – at last a worthy platform for his extraordinary singing voice. "This time I wasn't worrying about success at all, and that's why it was really enjoyable. I didn't feel I had to go for the big, loud notes all the time – I just sat back and sang how I felt and it all just came flooding out."
-
Tuesday, May 8th, 2012
Doors:  8:00 pm
Show:  8:30 pm