On Sale Now: KT TUNSTALL @ Boulder Theater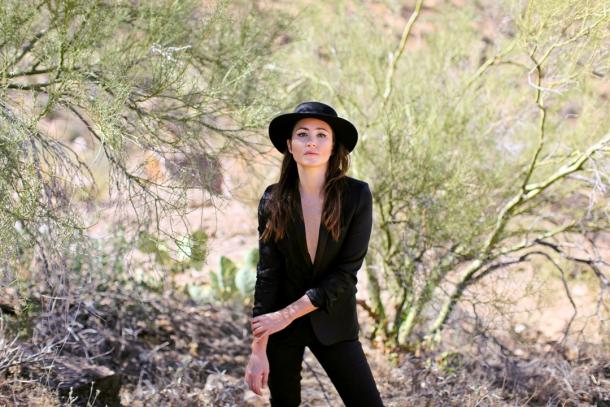 97.3 KBCO and Z2 Entertainment are proud to present KT Tunstall to the Boulder Theater on Monday, October 7th, 2013.  Tickets will go on sale to the public on Friday, June 14th at 10:00 am for $20.00 general admission and $27.50 reserved.
New album "Invisible Empire / Crescent Moon" in stores now!
"There's little here that doesn't make you wonder where Tunstall has been hidin all this beauty until now." – Guardian
"Making the album felt a bit like an archaeological dig," Tunstall says. "I had to dig deep to uncover what most turns me on. The best way I can describe it is that I discovered the indigenous part of myself by going back to campfire dance music just as much as club dance music. When I grind my boot heel into the floor, it's connected to when I went clubbing in Berlin. Losing yourself in the middle of nowhere around a fire is no different to losing yourself surrounded by hundreds of people on a dancefloor."
For more information, please visit www.kttunstall.com
KT Tunstall 
Boulder Theater 
October 7th, 2013
Doors:  7:00 pm | Show:  8:00 pm