Samples to Release "Malbec" Nov 8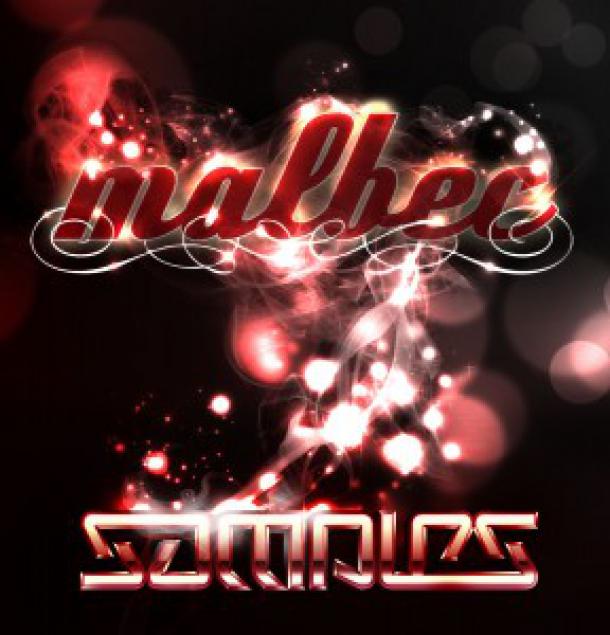 Eliot Lipp's electronic music label, Old Tacoma Records, announces today it will release Samples' forthcoming full-length album, Malbec, on November 8, 2011. Malbec marks the second full-length release for Samples, who is already one of the fastest growing names in electronic dance music. For Eliot Lipp, who recently released his own How We Do: Moves Made on the Old Tacoma imprint, it's Samples' appeal across scenes multiple electronic music styles to create his own unique voice that prompted Lipp to add him to the label's small, hand-picked roster.
Eliot Lipp and Samples first met while Lipp was on tour in Samples' home state of Colorado. When the two collaborated for a tune on Lipp's most recent remix project, "BroLabs Remix Project," the bond of mutual respect for each other's work was solidified. The rest is, as they say, history [in the making].
Download for free now: "Shadow of Love" (from the upcoming new release Malbec), at www.oldtacomarecords.com and www.bensamples.com.
About Samples:
In just a few short years, Denver, CO native Ben Samples (aka Samples), has become "one of the staples when throwing around names in the glitch-hop and mid-tempo genres of music" (SubSynthesis). With the release of Malbec (November 8, 2011 / Old Tacoma Records), Samples continues to evolve a unique voice in electronic dance music. His musical style - which seamlessly crosses numerous electronic music labels and scenes - is anchored by original hip hop, bass hybrid beats, and incorporates amalgamations of Glitch Hop, Soulful Dub, Funky House and remixes of club, rock and hip hop favorites.
With recording credits among scene influencers including Made in Glitch Records, Daly City Records, Simplify Recordings, True Movement as well as tracks on Muti Music, Run Riot Records, Car Crash Set, Mambo Records, Old Tacoma Records, Global Vortex, and BomBeatz, Samples is one of the most sought-after producers and remix artists in the Bass music scene. Ranking among the top on such charts as itunes, Beatport and Addictech has launched Samples into performing packed clubs, events and festival dates all over the country, very often to audiences familiar with his music.