Serenity - the state of being calm, peaceful, and untroubled. Leave your worries behind and escape to the transcendent fields of the Woodward Reservoir for Serenity Gathering 2019. If you haven't experienced the festival or the grounds before, you're in for quite the treat! Gorgeous picturesque sunsets that stretch across the glistening waters are abundant here, providing plenty of great photo opportunities. So, get your festival family together and get ready for a once in a lifetime experience!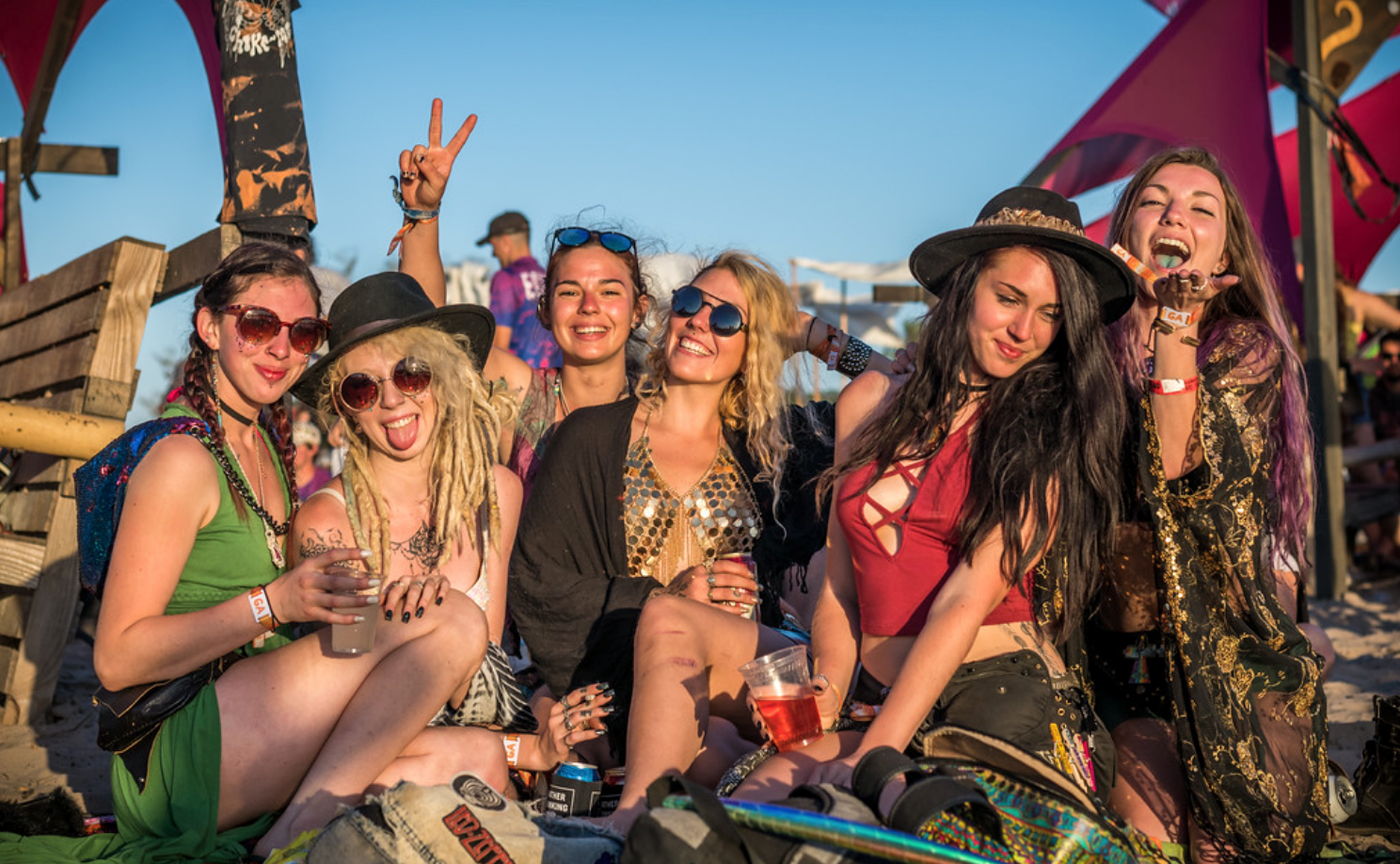 Serenity gathering provides a vast variety of tunes for all the different tastes of music with everything from head banging bass to down tempo ambient. The lineup is stacked with artists like Troyboi, Emancipator, Caspa, Minnesota, NastyNasty, Stickybuds, and a special sunrise set from Yheti! Be sure to have your blow-up couches and blankets ready for that set early Saturday morning (5 AM). No matter what kind of mood you are in, you are guaranteed to have your musical expectations not only fulfilled, but pleasantly exceeded.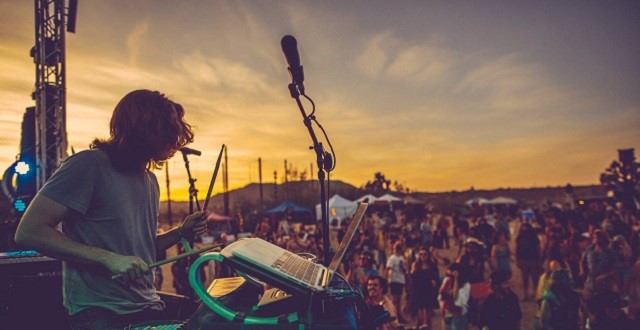 This 3-day sentient gathering is not only focused on quality music, but it makes sure to provide top notch performers and artists, one of a kind visuals, art cars, and interactive games for all your entertainment needs! There will be plenty of fire spinning and it's open to anyone who wishes to spin, as long as it's done in the designated areas! This adult playground is yours to explore and call home, like many others have done over the years.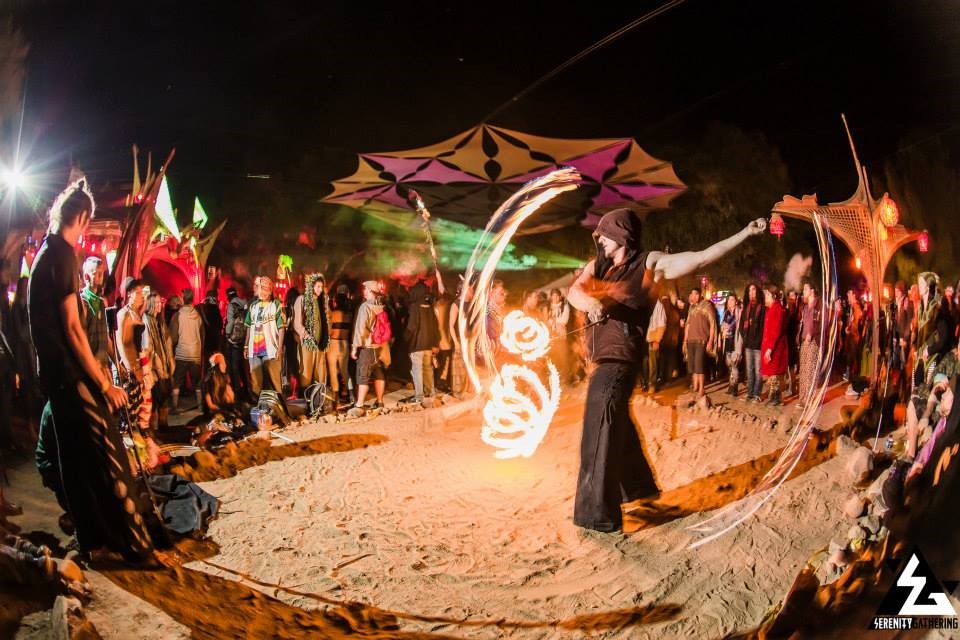 This is Serenity Gathering's 6th year running, and 2nd year at the Woodward Reservoir. The festival has been all over California at the Zaca Lake Retreat Venue, the La Jolla Indian Campground, the Joshua Tree Retreat Center, and it may have found its new home at Woodward Reservoir in Oakdale, CA. Symbiosis Gathering 2016 was the last festival to call the reservoir home, but since they have yet to return, Serenity Gathering and its attendees will be sure to continue to show this sacred land plenty of love and laughter.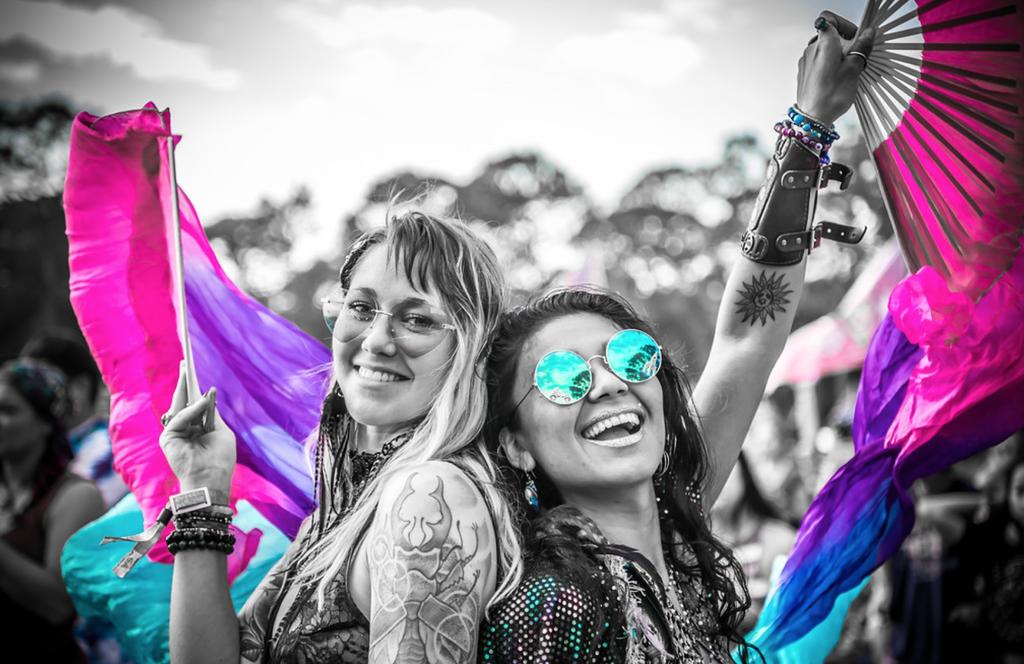 If you were undecided about going, it shouldn't be a question now. Ticket prices will be going up soon, so grab your tickets asap! If you can't afford a 3-day pass, you can apply for a low-income ticket or there are also 1-day and 2-day passes available. You don't want to miss all the good vibes and good people Serenity Gathering 2019 has to offer you and your crew!