Singer/Songwriter MARTIN SEXTON "sugarcoats" his way to Boulder, CO
Submitted by mike on Sat, 07/31/2010 - 12:27
MARTIN SEXTON will be appearing in Boulder, CO on Saturday, September 25th at Chautauqua Auditorium.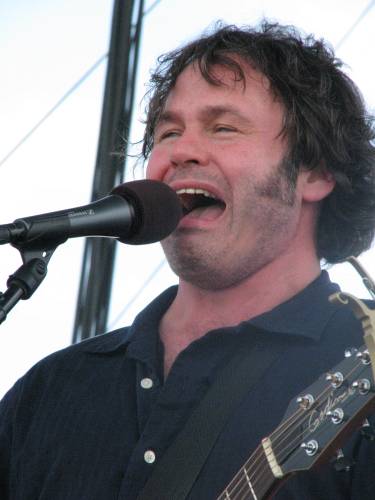 His new CD, Sugarcoating was released April 6th, 2010.
New Song Boom Sh-Boom:  http://www.youtube.com/watch?v=GyNgGPxDTkk

Check out more Martin Sexton dates here.
And get more up-to-date news on Martin here.
Fall solo tour going on now.  Get them here!
Check out some Grateful Web coverage on Martin here.
And a bit more here. :)