Split Lip Rayfield to play Three Show Colorado Run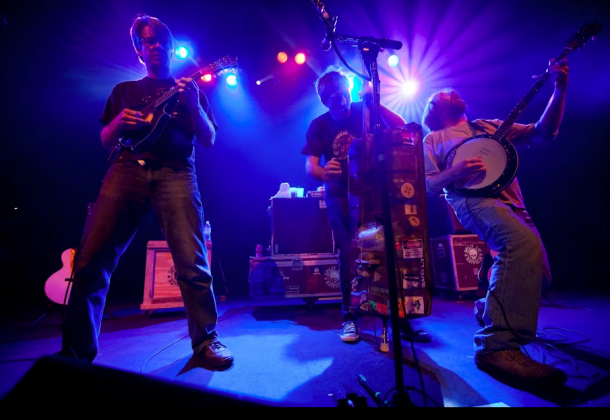 Often described as a mix of bluegrass and country with an accent of metal, no other band delivers the experience of the homemade gas-tank bass played by Jeff Eaton, sets the mandolin strings on fire like Wayne Gottstine, or makes the banjo sing like Eric Mardis. Together, they burn up speakers and stages alike providing an unforgettable experience. This is one trio not to miss!
--
Catch Split Lip Rayfield in May on tour in Colorado. 
May 1 Abbey Theatre | Durango, CO 
May 11 Larimer Lounge | Denver, CO
May 12 Mishawaka Ampitheater | Bellvue, CO