Steve Kimock News: 4/20, NYC Acoustic- VIP tickets, SKCE tour
Submitted by mike on Mon, 04/19/2010 - 23:38
Beginning on 4/20, Kimock joins long-time collaborator Bobby Vega for a very auspicious performance at their old stomping grounds in Fairfax, CA. The last allotment of tickets was released today and the remaining will be available at the door.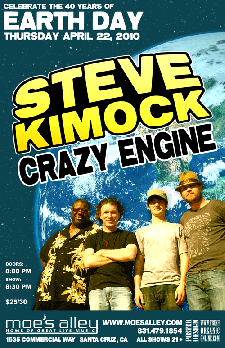 This one-night event will serve as a launching pad for the Steve Kimock Crazy Engine tour kicking off the next day at the Hopmonk in Sebastopol, CA.The Hopmonk performance will also include Bobby Vega as a special guest.
Crazy Engine continues down the track on April 22nd for an Earth Day celebration at Moe's Alley in Santa Cruz, CA. This three-set show boasts a rare Kimock solo opener - the first of its kind in California, followed by Steve Kimock Crazy Engine featuring the legendary Melvin Seals on Hammond B3 and keys (JGB) with John Morgan Kimock on drums and Trevor Exter, on bass and vocals. The Crazy Engine run then heads south to Hermosa Beach and San Diego, with a stop in between in Phoenix, AZ for a late night performance at the Compound Grill as part of the McDowell Mountain Music Festival - marking Kimock's first show in the southwest for over three years.
April 21 Hopmonk - Sebastopol, CA
April 22 Earth Day in Santa Cruz! @ Moes
April 23 St. Rocke - Hermosa Beach, CA
April 24 The Compound Grill - Phoenix, AZ
April 25 Belly Up - San Diego, CA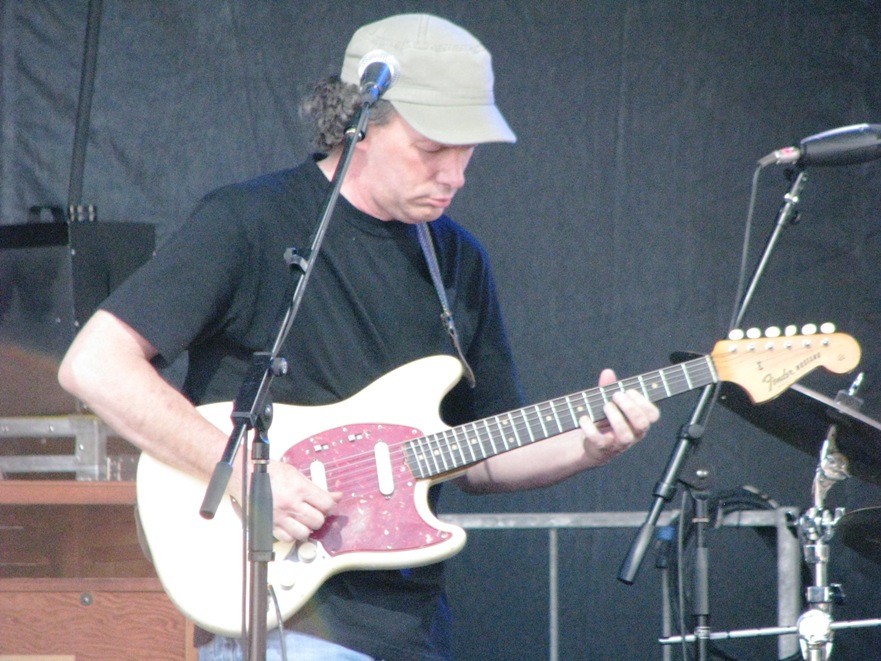 Steve Kimock will premiere solo performances for fans in New York City, with a very intimate and musical experience at the The Stone on Friday, May 7th. This will be a Kimock show like no other.
There will be two shows, one at 8PM and one at 10PM (capacity 75 people per show).
Tickets were originally only available at the door but we were able to obtain VIP access and tickets for a small allotment of fans! If you purchase advance VIP tickets, you will have priority seating and a guaranteed ticket(s). Please arrive 1/2 hour early. Tickets will also be available.