Stream Mouse on Mars' New Album, Parastrophics, Now On XLR8R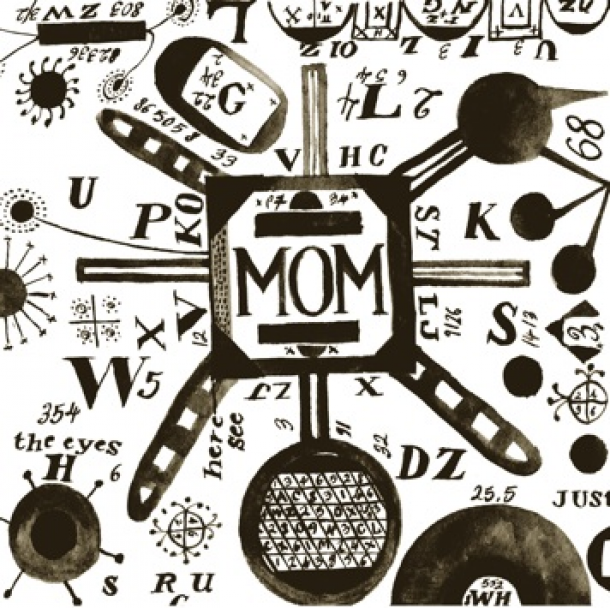 Almost two decades in, Mouse on Mars continue to be one of the most inventive and unpredictable groups in electronic music. Further proof comes with their first new album in six years, Parastrophics, out February 28 on Monkeytown Records. For the next week, leading into the album's release, XLR8R will be streaming the album in its entirety.
A life affirming and constantly surprising album, crammed with ideas, addictive detail and sheer kinetic energy, Parastrophics displays a beguiling sense of confidence and playfulness, and a subtle, yet persuasive sense of control and pace. Even when tempos climb, 303s squirm and kick / snare patterns snap to brisk attention, there's an elegance and maturity to the way each element slips in and out of the mix.
STREAM MOUSE ON MARS' PARASTROPHICS VIA XLR8R
Mouse on Mars' Tour Dates:
March 2 – Berlin, DE @ Columbia Club
March 3 – Cologne, DE @ E-Werk
April 4 – Paris, FR @ La Maroquinerie
April 5 – Geneva, CH @ Electron Festival
April 6 – Zurich, CH @ Exil
April 12 – Munich, DE @ Backstage
April 13 – Florence, IT @ Marino Marini Museum
April 14 – Blogna, IT @ Locomotiv Club
April 20 – London, UK @ Village Underground
April 27 – Hamburg, DE @ Uebel & Gefaehrlich
April 29 – Schorndorf, DE @ Manufaktur
May 18 – Lyon, FR @ Nuit Sonores Festival
May 19 – Brussels, BE @ Orangerie @ Les Nuits Du Botanique
June 15 – Barcelona, ES @ Sonar