Sugar Hill Records Readies Exclusive Record Store Day Releases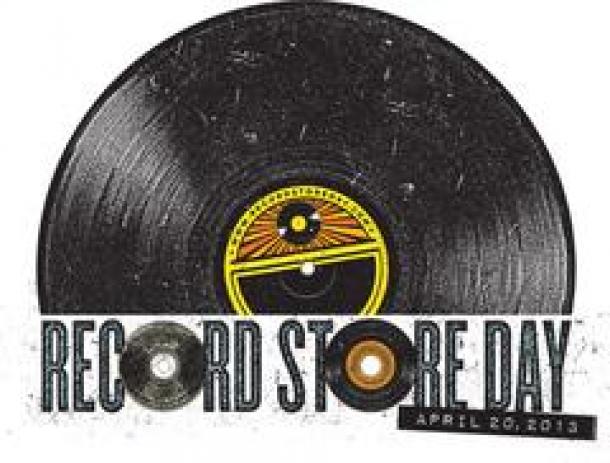 Sugar Hill Records is pleased to announce that it will unveil three new, exclusive releases for Record Store Day (April 20). The varied offerings include a live-performance EP CD from Sarah Jarosz, a vinyl re-issue of the debut album from husband-wife duo Kasey Chambers & Shane Nicholson, and a a never before available vinyl edition of the  "Crazy" demo recordings from the legendary Willie Nelson.
SARAH JAROSZ - LIVE AT THE TROUBADOUR
Recorded in August of 2012, Live at the Troubadour finds the Grammy-nominated acoustic wunderkind in pristine form and marks Jarosz's debut live recording. The 5-song EP was recorded last August at the Troubadour in West Hollywood, CA. Accompanying herself on mandolin, guitar, and banjo with Alex Hargreaves on fiddle and Nathaniel Smith on cello, Jarosz's live performances feature a mix of new old-timey ballads and innovative covers.
KASEY CHAMBERS & SHANE NICHOLSON - RATTLIN' BONES
A staple of the Americana genre, Rattlin' Bones marked the first collaboration for these Australian husband-wife superstars. Having met more than a decade ago, Rattlin' Bonesmarks the talented couple's first full-length collaboration originally released in 2008. (Chambers and Nicholson released Wreck & Ruin, their second album of duets, through Sugar Hill Records last fall.) A critical and world-wide success, this marks the very first vinyl pressing of Rattlin' Bones.
WILLIE NELSON - CRAZY: THE DEMO SESSIONS
As one of popular music's most celebrated icons, Willie Nelson has enjoyed an illustrious career that has spanned more than 50 years. When Nelson first arrived in Nashville, he spent time as a demo singer and recorded tracks for Ray Price and Hal Smith's publishing company, Pamper Music. Though these cuts were used to pitch songs to artists (including 'Crazy' for Patsy Cline) and producers, many weren't released. These 1960-1966 tracks are raw, real and exceptional, clearly the work of an artist and songwriter headed for stardom. 
All three releases are limited-editions.
More information about Sugar Hill Records, including these Record Store Day releases, is available at sugarhillrecords.com.