Suwannee Springfest Celebrates 18th Year w/ Avett Bros, Punch Brothers & Sam Bush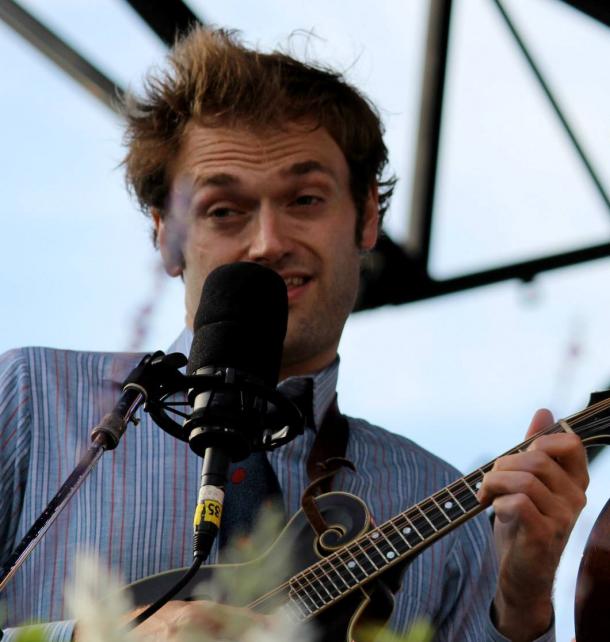 Suwannee Springfest will celebrate its 18th year at the magnificent Spirit of the Suwannee Music Park in Live Oak, FL March 20 – 23, 2014. Festivalgoers can enjoy four days of camping and live Americana music including Avett Brothers, Punch Brothers, Sam Bush Band, Southern Soul Assembly with JJ Grey, Anders Obourne, Luther Dickenson and Marc Broussard, Jason Isbell, Donna the Buffalo, Greensky Bluegrass x2, Steep Cannon Rangers x2 and many more, at one of the most beautiful music venues in the country.
Suwannee Springfest consistently features some of the world's finest performers in New & Traditional Folk, Roots Rock, Bluegrass & Newgrass, Singer/Songwriter, Acoustic Blues, Cajun/Zydeco, and other forms of American Roots music. Those musical sub-genres are now collectively referred to as Americana music, a style growing rapidly which incorporates respect for and recognition of traditional music forms presented through a contemporary framework and approach.
This energetic and family friendly musical celebration is a gem of a festival with a great lineup, spring weather and a stunning natural setting. Tickets for Suwannee Springfest go on sale today for $140 inclusive of all taxes and fees, and include 4 days of primitive camping and music. Kids under 12 are invited to join for free. Fans can also upgrade their experience with VIP tickets for $300. For RV hook ups, cabin rentals and golf cart rentals, please call SOSMP at 386.364.1683. Stay tuned for additional artist announcements! For more information and tickets visit www.suwaneespringfest.com.
Initial Suwannee Springfest 2014 Artist Line Up:
Avett Brothers
Punch Brothers
Sam Bush Band
Southern Soul Assembly with JJ Grey, Anders Obourne, Luther Dickenson and Marc Broussard
Jason Isbell
Donna the Buffalo
Greensky Bluegrass x2
Steep Cannon Rangers x2
Jeff Mosier
Town Mountain
The Royal Tinfold
Uproot Hootenanny
Holy Ghost Tent Revival
The Whiskey Gentry
Big Cosmo
Habanero Honeys
The New76ers
Jackson Vegas
Suwannee Springfest Links:
www.facebook.com/suwanneespringfest
Twitter: @SpringfestFL | Instagram: @Suwannee_Springfest