The Sweet Lillies were excited to take the stage in front of a sold-out crowd last night. The guests were just as enthusiastic as they welcomed and embraced the String Americana band from Boulder. This band has no restraints went it comes to progressive styles of music, they incorporate many genres with acoustic instruments, well-crafted arrangements, and band equality on stage. What gives them a universal appeal is diversity in backgrounds and influences. They have incorporated just about everything they have ever heard and fell in love with musically. With all those different styles and seriously accomplished musicianship you have a gumbo of goodness coming from the stage.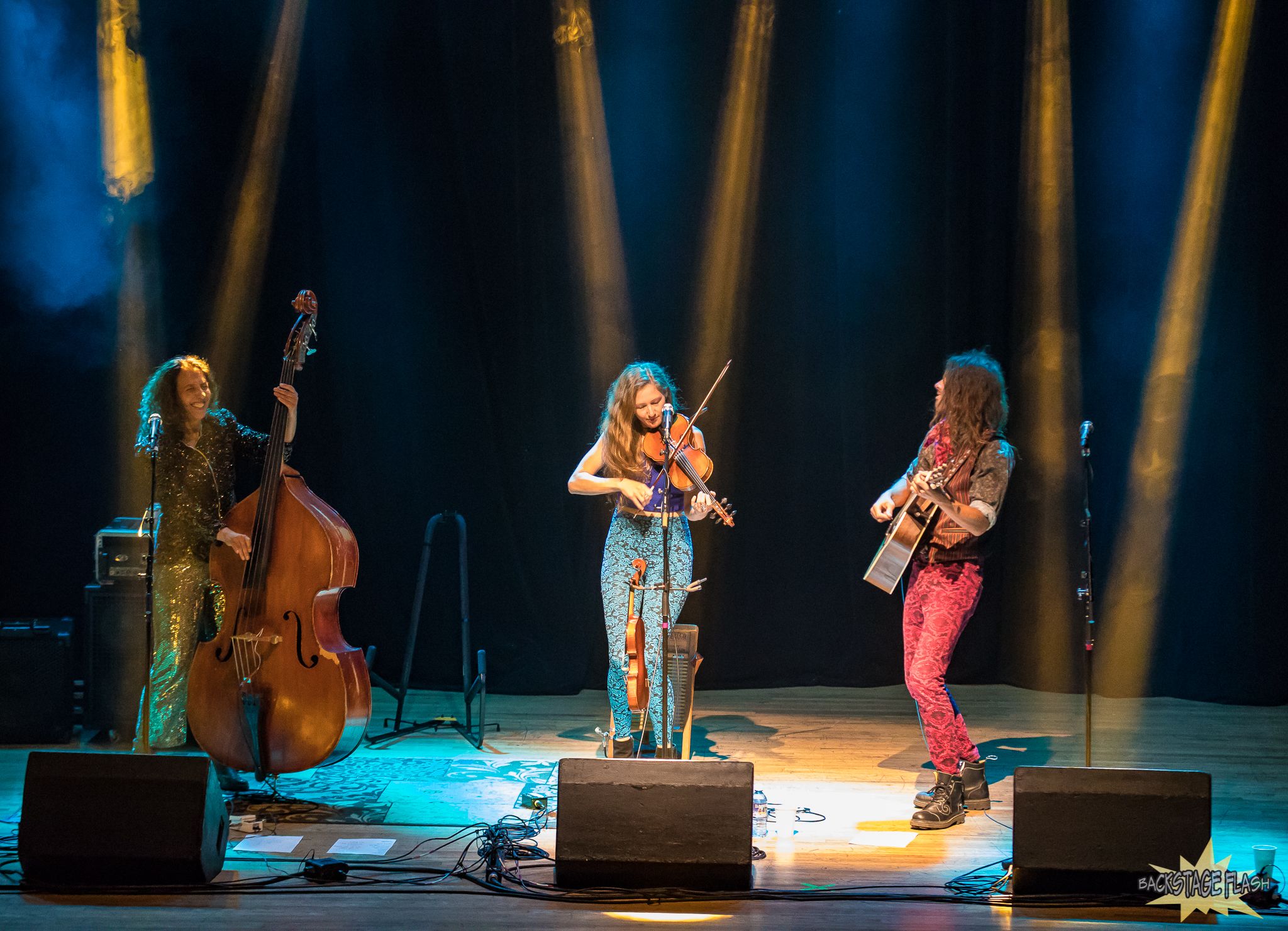 Having a string band does not mean you cannot spread your wings beyond folk and bluegrass and this band certainly surprises you with funky dance vibes, hip hop and pop all while adhering to the stringed instrumentation they have homed in over many years of playing live shows, recording music and many hours of windshield time. They wowed the crowd last night with creativity, undeniable craftsmanship and songbird vocal abilities.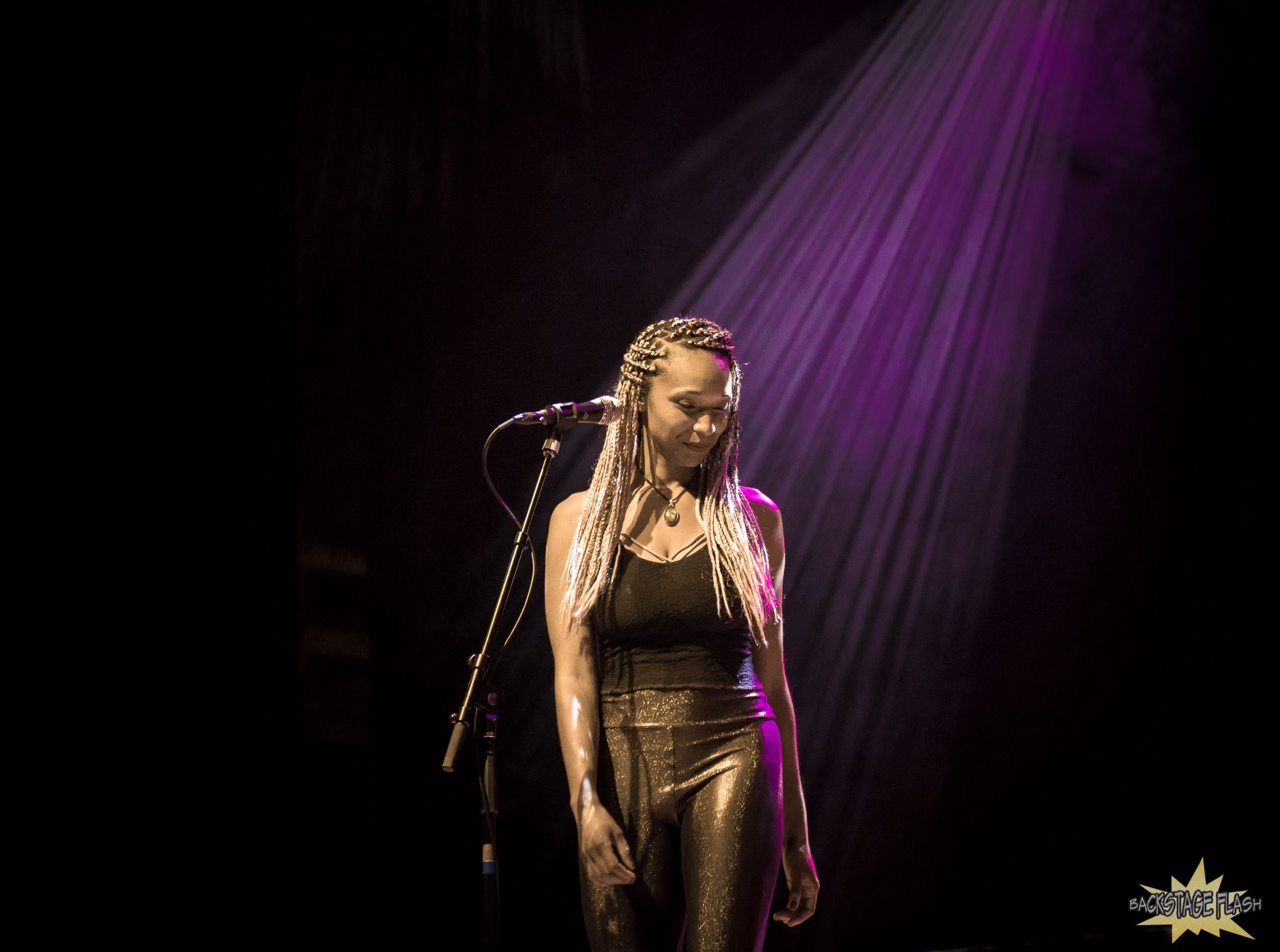 All of this joy coming from four incredibly talented and humble people that I am honored to work and spend time with as often as possible. The Sweet Lillies new single 'My Brothers Hill' is out now, and their next album Common Ground is due out on June fourth on the bands recent signing to Americana Vibes Records.