Take Flight Again in 2013 With Wings over America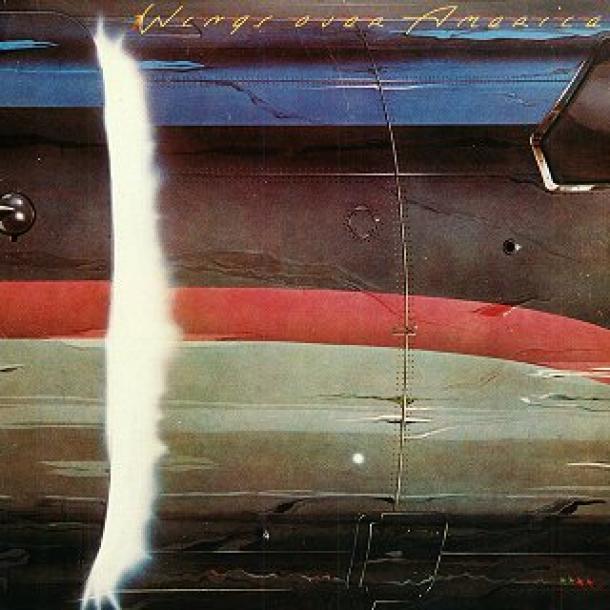 This Spring will see another chapter unfold in the life of Wings, the band formed by Paul McCartney after the break-up of The Beatles - and one of the most successful bands the UK has ever produced.
First, the historic live album, which documented the band's triumphant 1976 tour across North America, will be reissued in a range of formats. Fans and hardcore devotees alike will be especially thrilled with the stunning four-book, four-disc (3CD, 1DVD) Deluxe Edition Box Set.
The box set's superior audio and video include the two-disc Wings over America album remastered at Abbey Road, a bonus audio disc recorded live at San Francisco's Cow Palace, a bonus DVD containing the rarely seen 75-minute television special Wings over the World and the photo gallery montage entitled 'Photographer's Pass'.
Moreover, the Deluxe Edition Box Set contains four exquisitely rendered art books packaged with an incredible array of exclusive memorabilia, souvenirs, mementos, keepsakes and never-before-seen photos and art work from this historic tour.
The spectacular 110-page commemorative tour book beautifully recounts the behind-the-scenes drama through dozens of live performances and backstage photos along with new interviews and liner notes from eminent music journalist David Fricke.
The Wings over America leatherette-bound 'Tour Itinerary' contains extravagant memorabilia including printed 8X10 glossy band photos, a backstage guest pass, facsimiles of the invitation to the infamous end-of-tour party at the Harold Lloyd Estate in Beverly Hills along with Wings over America concert tickets, original album art work, tour posters, set lists, lyrics, press materials and much more.
'Look', the box set's warm and intimate book of Linda McCartney photography features Paul and the band in their everyday life as they made their way across the country in the spring of '76.
Lastly, the set contains 'The Ocean View' an extraordinary hardbound compendium of drawings and sketches by artist Humphrey Ocean that captures the band on tour in relaxed and revealing ways.  A striking artistic achievement in and of itself, the audacious Wings over America Deluxe Edition Box Set is a must have for any McCartney enthusiast.