Town Mountain | Leave The Bottle | New Music Review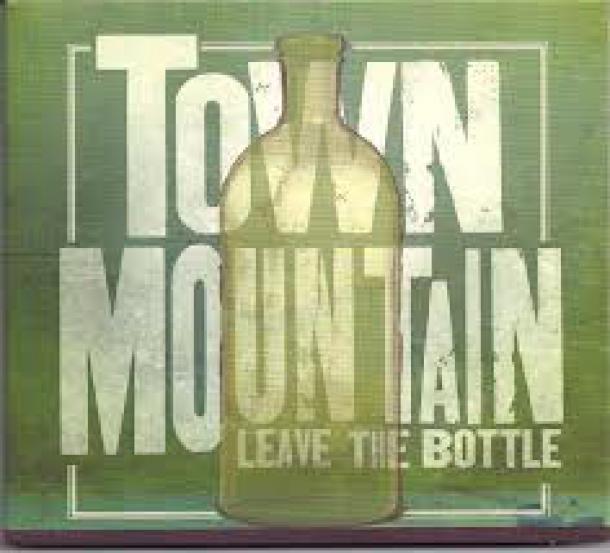 Nice work fellows! For those unaware of Town Mountain, expect the excellent playing of the banjo, fiddle, upright bass, guitar and mandolin along with the rich vocals on Town Mountain's album, Leave The Bottle, to grab your ears and spirit immediately.  From pulling off the New Grass practice of taking pop songs and putting a traditional bluegrass spin on the tunes such as Bruce Springsteen's I Am On Fire (From 2008's Heroes and Heretics) while keeping the traditional bluegrass sound on lock is another ace up Town Mountain's sleeve. Town Mountain comes at you with great sounds from many different musical directions leaving the listener with all kinds of goodies for their listening pleasure.  Town Mountain will have you tapping your barefoot toes while chilling on the porch with your peeps or pulling out your plywood square for hopping and stomping whenever you catch them at a favorite music festival. Not to the point in life where you are toting your own bluegrass portable clogging and hopping plywood board?  No problem. Certainly none of you reading this are above getting barefoot in the grass or mud and doing whatever hopping, twirling and stomping needs to be done. Letting your freak flag fly, barefooted or shoed, checking out the cloudscapes as they drift across the beautiful blue hues of the Appalachian Mountains or wandering a wooded music festival in no particular way but your own, Town Mountain's vibe will be right there with you.
Town Mountain is out of Asheville, North Carolina and the band members are:
Jess Langlais: Banjo and vocals
Phil Barker: Mandolin and vocals
Bobby Britt: Fiddle
Jake Hopping: Upright Bass
Robert Greer: Guitar and vocals
You may find a New Rider's of the Purple Sage, Marshall Tucker and Nitty Gritty Dirt Band vibe throughout the album.  Much of that is due to the rich, deep vocals.  While the vocals reach into the smooth bass realms of classic country singers, Town Mountain's vocals can still get up into the "high lonesome sound" that is the hallmark of such bluegrass greats as Bill Monroe, Ralph Stanley and Peter Rowan. Individual tastes being what they are, suggesting songs or making predictions as to songs you'll love is tricky.  That said, Up the Ladder, a view of how working for the man can bite in a similar vein as Summertime Blues, will strike a chord with all of us that are a slave to an alarm clock. Leave The Bottle, a ballad on the role played by alcohol when one is weighing their options with a love affair offers good advice for non-drinkers and drinkers alike.  Not to get preachy but alcohol lends itself more towards lust than love.  Please go easy on the lust yall. Lawdog  ventures into the "high lonesome sound" with lyrics describing a Barney Fife-ish mindset taken by some policemen with few people skills other than having a badge and pistol, demanding and bullying folks into giving the respect the policeman feels he deserves. From the Great Beyond, Barney probably wrote Town Mountain a citation for both a 420 and a 6969 for the lyrics on Lawdog. The tune Heavy Stone, depending on how you like your lyrics….light and bouncy like Sugar Magnolia with its every thing is lovely so come on lets play or deep and things are kinda heavy at the moment like Wharf Rat, this tune may stick in your mind the most.  The lyrics of Heavy Stone address how strongly our spirit does what it does, regardless of what our short sighted earthly mind and body desire.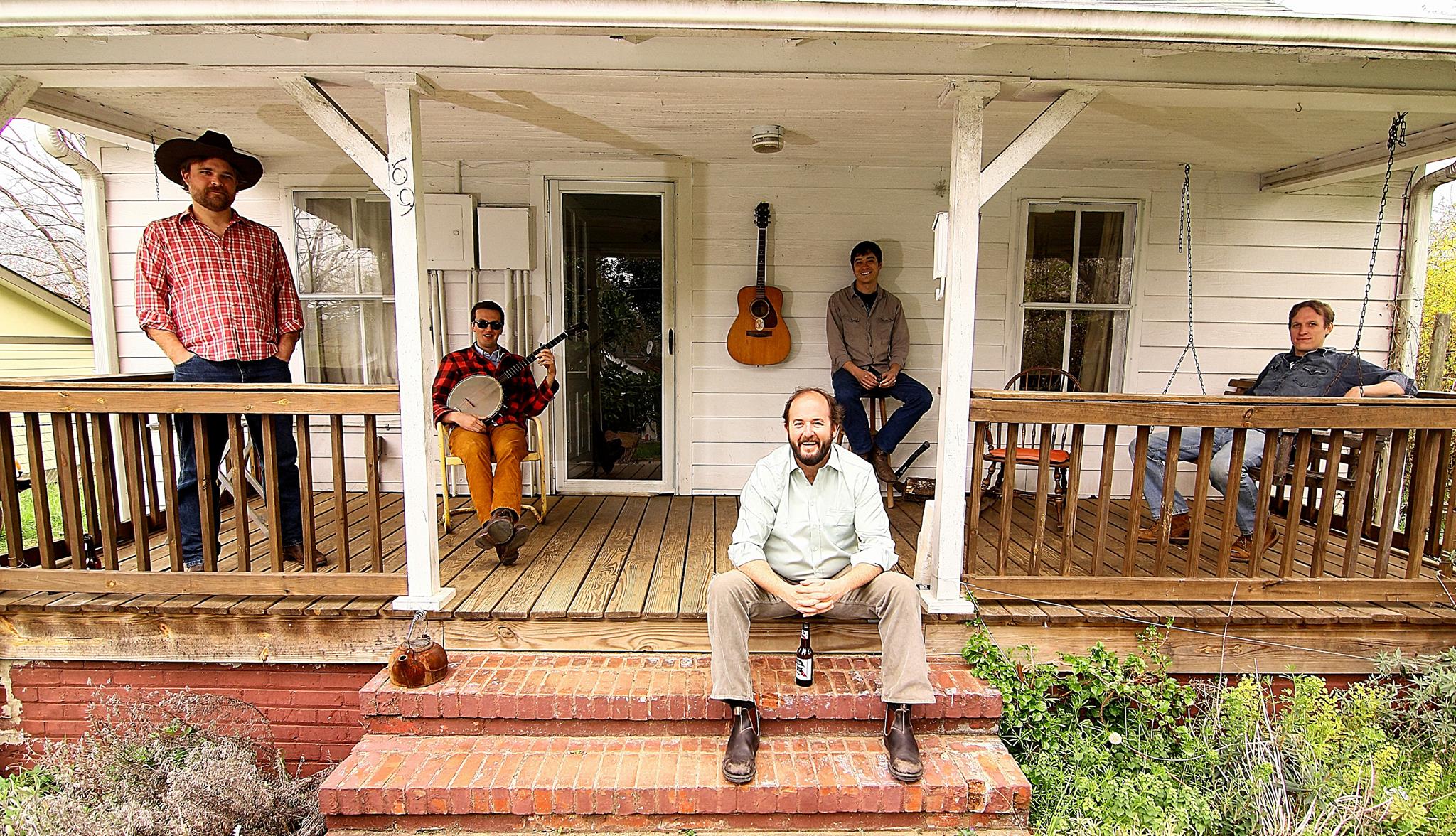 If a banjo opens your heart and gets your feet moving, a guitar kicks your daydreams into overdrive, the mandolin makes your spirit soar, the fiddle takes you to beautiful places both joyful and serene, a thick bass line keeps your hula-hooping and toe tapping in perfect time and well written lyrics do it for you, Town Mountain is a band that will be on your playlist for a long, long time.