Trevor Robbins | 'Criminal Mischief' | CD Review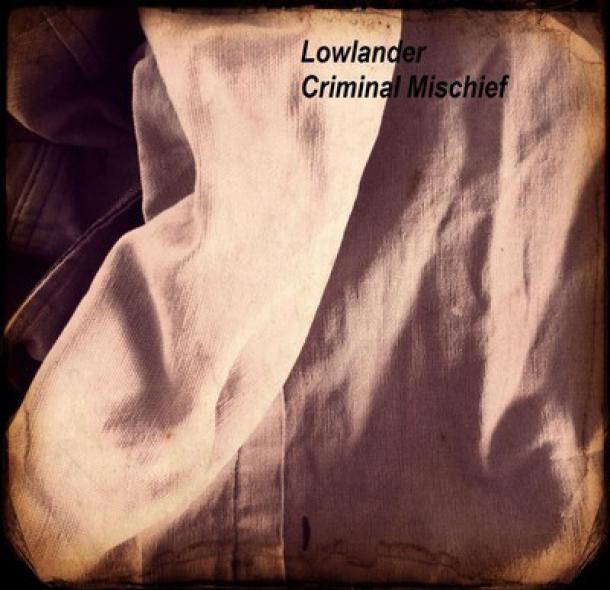 Trevor Robbins' solo project, Lowlander, is a Folk infused singer/song writer's safe haven.  In his self-released album "Criminal Mischief", Robbins' soft howl steals away like a reverb wind into the western hillside. The acoustic landscape of this album has rich finger-picked textures which blend warmly with Robbins' dusty, melodic voice. Occasionally, this Boulder multi-instrumentalist shows signs of psychedelic folk when accompanied by electronic percussion and intertwines keyboards for an atmospheric effect.
Dappled with musical interludes, "Criminal Mischief" has moments of honest and insightful song writing. Robbins' captures life in Colorado with "Hawthorne" where he calls to mind, "Up in in the mountains there's a town no one knows about it/ in this town everyone's happy/ and it's called heaven, but it's called purgatory too/ It's a place where you'll make a living but it's all you'll ever do."
It seems that Robbins, with this self-released album, finds himself situated in a place where he is making a living, but is still exploring his boundaries. Perhaps "Criminal Mischief" is the result of roaming the gulches and lowlands, and finding a place to kick up a little dust.
Listen and download the album at: http://soundcloud.com/lowlandercriminalmischief