Trey Anastasio has no plans to stop touring after Phish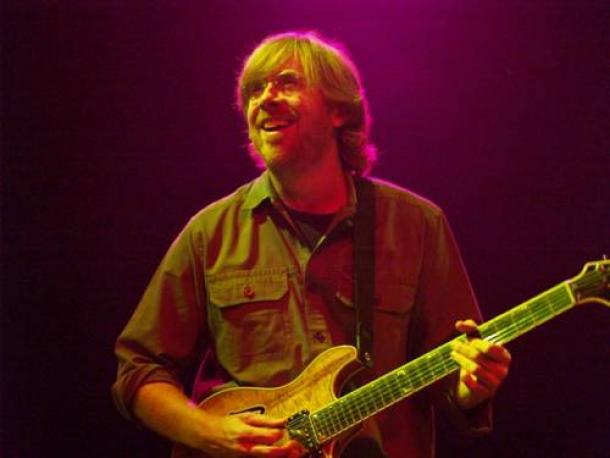 Sad but true.....Phish is on hiatus after touring for 15 years and as of now they have no plan to unite anytime soon. Fortunately, some of the Phishies are still making music - and plenty of it. Anastasio just finished recording a new album with Oysterhead, a new band comprised of Primus bassist Les Claypool and Police drummer Stewart Copeland. However, this solo show will display the talents of bassist Tony Markellis and drummer Russ Lawton alongside Trey. On stage to back up the trio are a keyboardist and a four-piece horn section.
Frontman Anastasio has said that the sets will introduce plenty of new material, but there will be a few covers and, of course, Phish songs along the way. That said, expect a fun, funky evening with "sort of and African thing" theme.