Umphrey's McGee Collaborates with Patagonia for Environment
Submitted by madison on Thu, 03/03/2011 - 02:38
Patagonia Inc., the environmentally minded apparel company, and some of music's most talented artists, including Umphrey's McGee have come together to form the Patagonia Music Collective. The Patagonia Music Collective will launch Tuesday, March 1, 2011 at www.patagonia.com/music.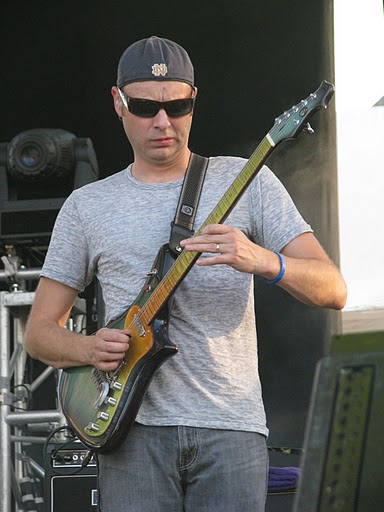 The collective brings together musicians, fans and grassroots environmental groups to raise funds for environmental causes. Artists, such as Umphrey's McGee, have donated unreleased tracks that will be sold for $.99 with net proceeds going directly to the artist's favorite environmental group. Visit www.patagonia.com/music for details.
Umphrey's McGee has donated, "Hajimemashite", a previously unreleased track, to benefit Climate Cycle.
"Patagonia is honored to have Umphrey's McGee as a part of the Patagonia Music Collective," notes Rob BonDurant, Patagonia's VP of Marketing, "We've been stunned at the graciousness of artists like Umphrey's McGee who so readily jumped at the chance to introduce their fans to an enviro cause they support. We're so hopeful that fans will not only purchase this track, but learn about the work Climate Cycle is doing."
The tracks will be available at www.patagonia.com/music, through a dedicated iPhone® app and a web widget player on participating artist's websites. Fulfillment will be handled by iTunes®.
Patagonia views the "collective" as a new model for green giving, as well as a way to engage a non-Patagonia demographic in environmental activism. The Patagonia Music Collective will launch with 24 tracks with additional tracks released each subsequent week from established acts and emerging artists. Exclusive compilation records and more will be available at varying intervals at Patagonia stores worldwide.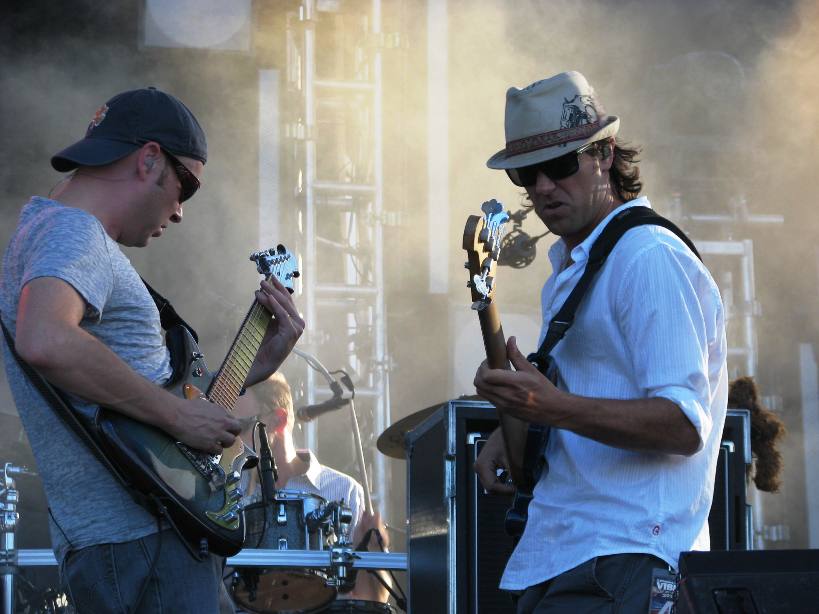 Other musicians on board thus far include Jack Johnson, Pearl Jam, Bonnie Raitt and Jon Cleary, Maroon 5, Philip Glass, Zac Brown Band, moe., the Bad Plus, Blitzen Trapper, Mason Jennings, John Scofield, Piers Faccini, Switchfoot, Brett Dennen, Ky-Mani Marley, Sun Kil Moon, Ben Solee, Ra Ra Riot, Spoek Mathambo, Taj Mahal, Toad the Wet Sprocket, the Drive-By Truckers, Bobby Long, The String Cheese Incident, Ki: Theory, Moondoggies, Vusi Mahlesela, Disco Biscuits, O.A.R., Ziggy Marley, Los Lobos, Dawes, Abigail Washburn, Big Head Todd & The Monsters, Brandi Carlile and many more.
The Patagonia MusicTM Collective is not a record label. Artists are simply donating tracks for a sustainable music initiative that benefits the environment. Patagonia is providing a platform for artists to participate in a larger effort to increase awareness of both the enviro groups and causes artists would like to support and the music/artists associated with Patagonia Music.