Wanee 2010 Festival Photos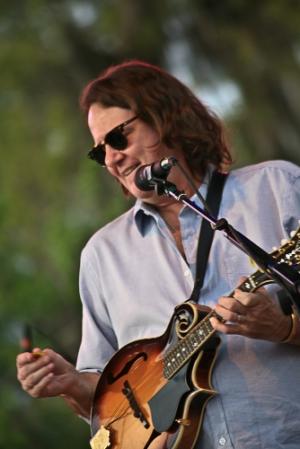 The Grateful Web just returned from the 2010 Wanee Music Festival down in Live Oak, Florida. Gina Proulx covered the festival on behalf of the Grateful Web and Gina just started adding some photos from the festival to Grateful Web's photo gallery. Gina will have a full write-up from the festival soon, so be sure to check back for that. In the interim, we encourage you to check out some of the terrific photos Gina took from this year's Wanee Festival.
Thanks very much to the kind folks at Wanee for their hospitality and thanks so much for all the great music and great fans who made the trek to this year's Wanee Music Festival. We'll see y'all at next year's Wanee Music Festival down in sunny Florida.
Enjoy!