Wanee returns in 2014 to The Spirit of the Suwannee Music Park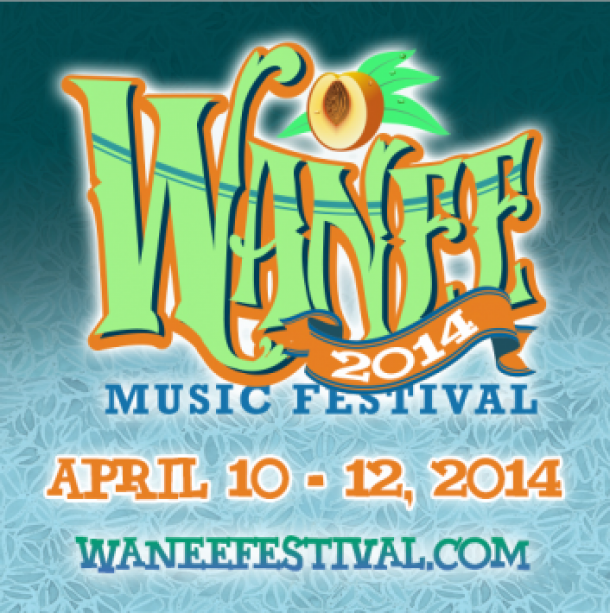 It's official! The Allman Brothers Band will once again hold its Wanee Music Festival at The Spirit of the Suwannee Music Park (SOSMP) in Live Oak, Fla. in 2014!
The 2014 festival April 10-12 will be the 10th Annual Wanee Festival held at the SOSMP and is expected to draw thousands upon thousands of music lovers from all over the nation and from abroad to one of America's most beautiful outdoor venues, The Spirit of the Suwannee Music Park.
Don't forget to hold the date for Wednesday Happy Hour April 9, 2014 to kick off this huge festival known worldwide!
No ticket information is available yet nor have any artists been announced. Please continue to check the SOSMP's website at www.musicliveshere.com and Wanee Music Festival's at www.waneefestival.com for forthcoming announcements.
For now, please make your reservations as soon as possible for cabin rentals, RV and camper parking and primitive camping as thousands are expected for this special anniversary of Wanee! For more information about the SOSMP or this event, or to make reservations, go to www.musicliveshere.com, call 386-364-1683 or email spirit@musicliveshere.com.
The Spirit of the Suwannee Music Park is centrally located at 3076 95th Drive 4.5 miles north of Live Oak, Fl off US 129 at the famous Suwannee River. The SOSMP is 4.5 miles south of Interstate 75 and 4.5 miles north of Interstate 10 off US 129. Keep an eye out for the SOSMP sign and white painted board fence!