WARMfest 2013 | Preview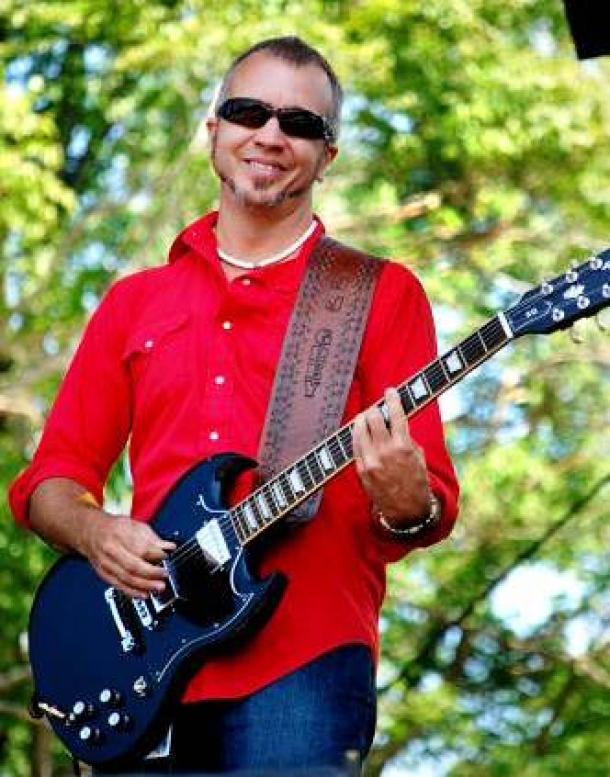 Looking for some local fun, beer, and music? Look no further then WARMFest in Broad Ripple, Indiana, Labor Day Weekend 2013. This local festival will be held in Broad Ripple Park , and will feature many local favorites and local vendors. In its 7th year, this festival has moved from the main streets of Broad Ripple to the park and will now feature five different stages. Broad Ripple, Indiana is a close knit and young community that is focused on being locally sustainable. In this small corner of Indianapolis you will find art galleries, local markets, restaurants, and bars. It is a popular place for its night life and eclectic atmosphere.
Every month Broad Ripple hosts the Indie Arts & Vintage Marketplace (IAVM). This is an even where local antique collectors and upcyclers  get together to sell some of their goods and promote the message of living sustainably and buying locally. Usually, this is a one day a month event, but in September it will be three days long, during the entire course of WARMFest. This puts a new twist on the commonly found vendors at music festivals. Local artists and creators will not only be selling their work, but also communicating their message of a closer community with locality as their focus.
WARMfest not only promises some great local artisans, but also, some great local and regional musicians.  There is a great mix, from local favorites such as Hyryder, a Grateful Dead and Phish tribute band that has a great jam-fusion style, to DJ's such as RJD2 for you late night dance party fans. Other bands include Big Head Todd and the Monsters, JJ Grey & Mofro, G.Love & Special Sauce, Trombone Shorty & Orleans Avenue, The Coup, Whipstitch Sallies, Max Allen Band, and so many more. You can find the full line up, as well as the schedule on the WARMfest website: warmfest.org. There you can get tickets and learn more specifics about everything that this festival is about. You can build a custom schedule for the times that you will be at the festival, as well as read bios about the bands.
So if you are looking for something to do on Labor Day weekend, get your tickets for WARMfest now. The community atmosphere and local love can't be beat. Come see Broad Ripple, drink some local beers, and dance to some home-town favorites. Weekend and single day tickets are available!