White Rhino | The Journey | Review
Submitted by RJ Frometa on Fri, 02/01/2013 - 08:53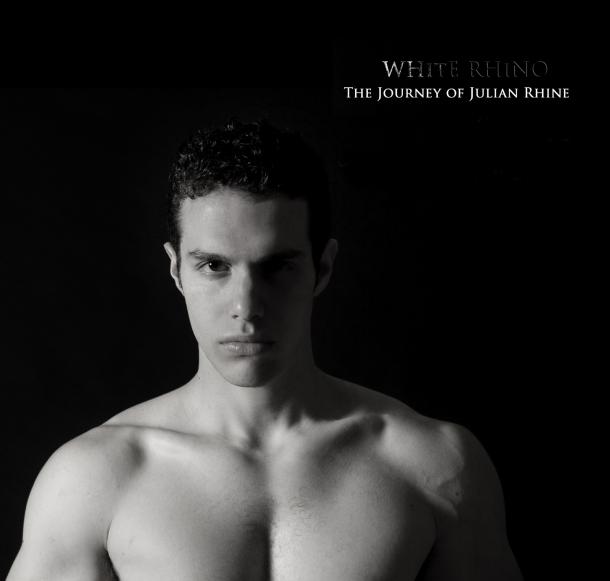 Certainly as time goes by, many genres have changed or rather have combined to create something new and original. A great example can be seen in the new album by New York's White Rhino.
The Journey is, as the title indicates, a fantastic journey through sound. Lots of drama, tension, fun, and so many emotions and feelings that will wrap you up immediately. This can be seen in the first song "Something To Say," where the effects of piano with beats combine to create something epic and scary at the same time. It's just great.
"New York City" is something of a tribute to the much renowned, legendary city of New York City. Here we find this cool sound that might remind us of other artists like BoB or Feed Me. It's just fun, but as you listen to the song, there are verses that immediately show you how much this guy loves his city: "I'm On With this city / I'm one with my city / don 't fuck with my city' cause I am this city. '
"Star, Baby" is completely different as far as sound goes. It's like a cross between Coldplay and Lil Wayne. It's entertaining, with guitar riffs, bass lines and drums, and it works both as a catchy rock song and a great song of hip-hop. "Stunning" and "Face The Music" follow the same line, but this time they are more leaning toward bands and artists like Jet or Kevin Rudolf.
"Feel Like I Do" and "Limelight" are songs that are responsible for providing an end to this album. While the first has a good touch of Akon in it – entertaining, danceable, fun – the second is going for something much more epic with synth effects.
In conclusion, we can say it is a good album with some ingredients that make an album not superficial or purely commercial. Undoubtedly, it is a great album to just sit and enjoy.