Widespread's John Bell to sing National Anthem in Minneapolis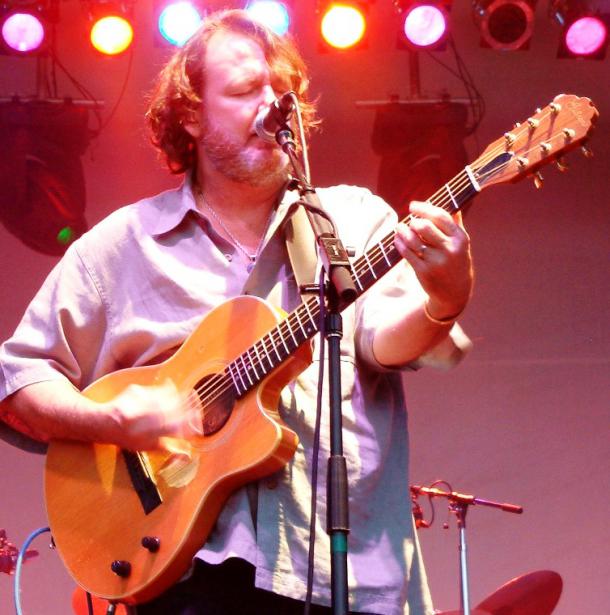 Minnesota folk can catch Widespread Panic's John Bell performing the National Anthem when the Minnesota Vikings host the Green Bay Packers at Mall of American Field this Sunday, October 23rd!
-
Halloween at the Aragon Ballroom will be filmed in High Definition! The Band's Sold Out concert is sure to be filled with surprises and certainly a memorable setlist!
Pre-order the video in HD Digital or DVD format over at Panic Video or LiveWidespreadPanic.com.
-
The band's Austin City Limits performance from back in March will be airing starting October 15th during ACL's new season. Filmed on St. Patrick's Day, this was also the band's first ever appearance at Austin's SXSW music conference and festival. This is the band's third appearance on the program.
Details, setlist, and photos from the show here. Check to see when it will air in your area!
Stream the entire episode online now!