Woodsongs Coffeehouse Concert Series Finale with Special Consensus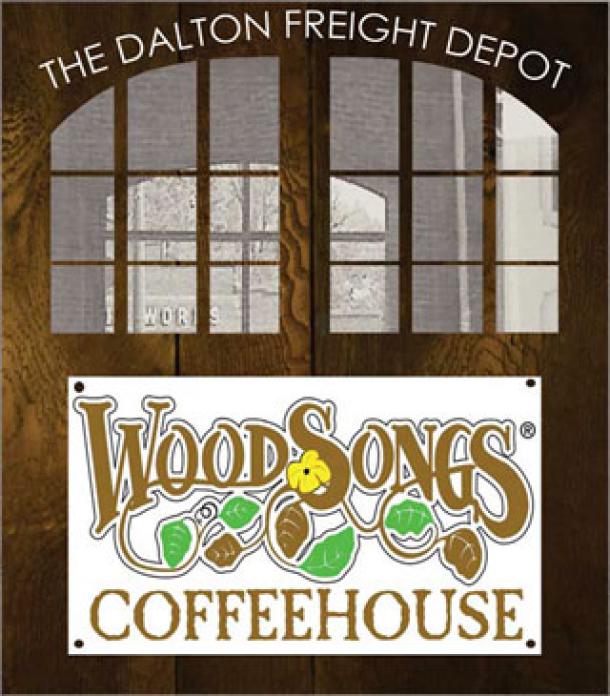 The Woodsongs Coffeehouse Dalton Chapter concludes its annual winter concert series to benefit Providence Ministries on Saturday March 31st at the historic Dalton Freight Depot. This regionally acclaimed concert series will feature one of the top selling performing acts in bluegrass, Special Consensus with the Belfry Fellows (formally Rockin' Acoustic Circus) an emerging band with "a fresh direction for acoustic music".      
"I am very excited about our upcoming show" says Paul Byrum, Event Coordinator.  "The musical performances this season were simply the best.  I think it is wonderful when we can also help others in the process". The concert series aims to bring awareness of the nearly $100,000 needed by Providence Ministries necessary to complete construction of the new men's shelter located in Dalton.  Several merchants have donated items for a silent auction that will be held during evening.  Byrum said one man in the community has pledged $500 to Providence every year WoodSongs hosts a concert series. Would it be helpful to have other such "matches"? "Undoubtedly," he says.
The address is Woodsongs Dalton Chapter, PO Box 6714, Dalton, GA 30722-6714.  Checks can be written directly to Providence Ministries. The concert series is sponsored in part by the Dalton Downtown Development Authority (DDDA) and the Dalton Convention and Visitors Bureau (CVB). Performances will begin at 7:00 PM with doors opening at 6:00PM.  Individual tickets are $15.00 for Adults and $8.00 for Students and will be available at the door or the Freight Depot Gift shop located at 305 S. Depot Street, Dalton Georgia 30720.   Visit http://WoodsongsDalton.com for tickets or more information.