Yarn coming to Buffalo Rose on March 20th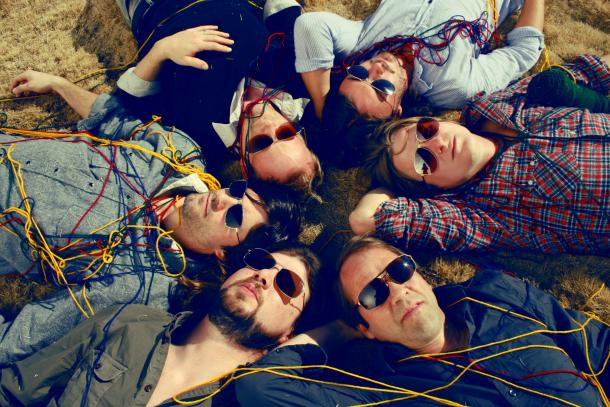 Since their start in 2007, Yarn's original Americana sound has developed into music that seekers of the unique see as the soundtrack to their lives. Yarn's first four albums were recognized by the AMA's and R&R radio charts, spending time in the top 5 at their highest point. Yarn has become one of the hardest-working and harder-touring bands for this generation's digital natives and new music followers.
On Wednesday March 20th, Yarn will stop by for an intimate performance at the Buffalo Rose, part of the March Through The Mountains 2013 Colorado Spring Tour.
More info and tickets available here.