YMSB's "Silent Auction" & "Daily Music Give-Away"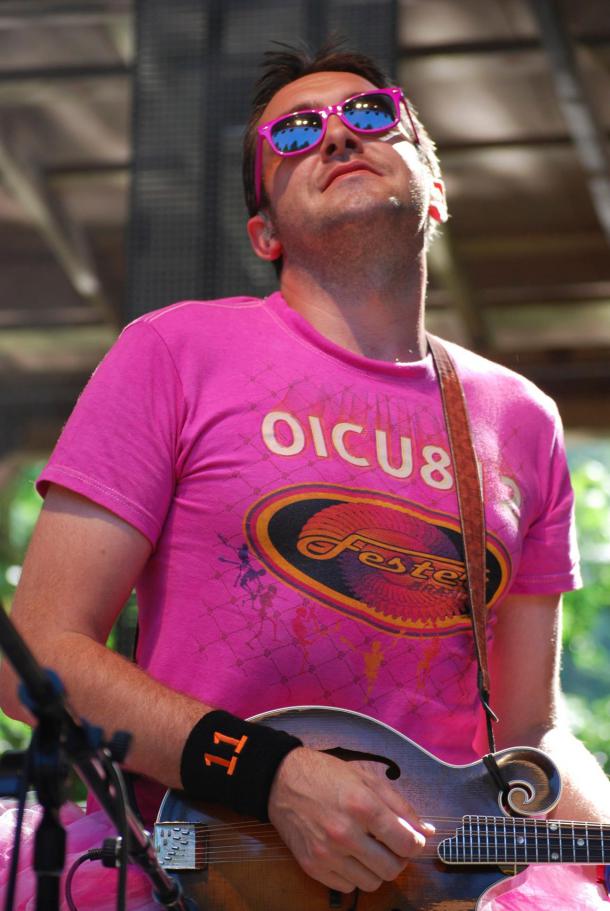 Coming up at Yonder Mountain String Band's Kinfolk Celebration in Lyons, CO on August 24-25, 2012, a silent auction will take place to benefit the Colorado Fire Relief Fund. Fans will have an opportunity to place a bid and win exciting prices such as archived posters and signed merchandise, tickets to upcoming events, and instruments and gear from the band's vault. Separate auctions will take place on both August 24 and 25, 2012. For additional information, please visit Colorado Fire Relief Fund's onsite booth and YMSB's merch table. More information will also be posted at: yondermountain.com
The Governor's Office has partnered with The Denver Foundation and several other community foundations across Colorado to develop the Colorado Fire Relief Fund 2012. This fund was established to help address unmet needs as a result of the fires that have burned sections of the Colorado Springs, Fort Collins, and Boulder regions of Colorado, among others, claiming lives, destroying homes, and forcing thousands to be evacuated.
Yonder Mountain String Band will also launch the "Countdown to Kinfolk Daily Music Give-Away" on their website and Facebook page. For the days leading up to the Kinfolk Celebration, YMSB will give away a free live track from their recent explosive summer tour (all tracks are from July 2012). Make sure to check out http://www.yondermountain.com and http://www.facebook.com/yondermountain.
-
Yonder Mountain String Band
w/ Special Guest Andy Hall (The Infamous Stringdusters)
Plus Todd Snider, Split Lip Rayfield, Greensky Bluegrass
Friday, August 24 & Saturday, August 25, 2012
Kinfolk Celebration
Planet Bluegrass Ranch
Lyons, CO
Tickets: 2-Day Pass $90 adv
Friday Pass $50 adv, Saturday Pass $50 adv
Kids 12 and under free
Ticket Info: 800-624-2422, www.bluegrass.com/kinfolk