Jeff Gauss is the guitarist and lead vocalist. Performing since 1980 with bands ranging from folk to blues to rock to pop to theatre.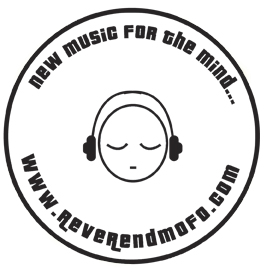 Music is changing for good, and for the better.
An experimental duo based on Long Island, NY, the reverend mofo is dedicated to crafting their fiercely independent, avant-garde soundscapes in a "zero overhead" model that helps to redefine the way in which 21st Century music is created and distributed.