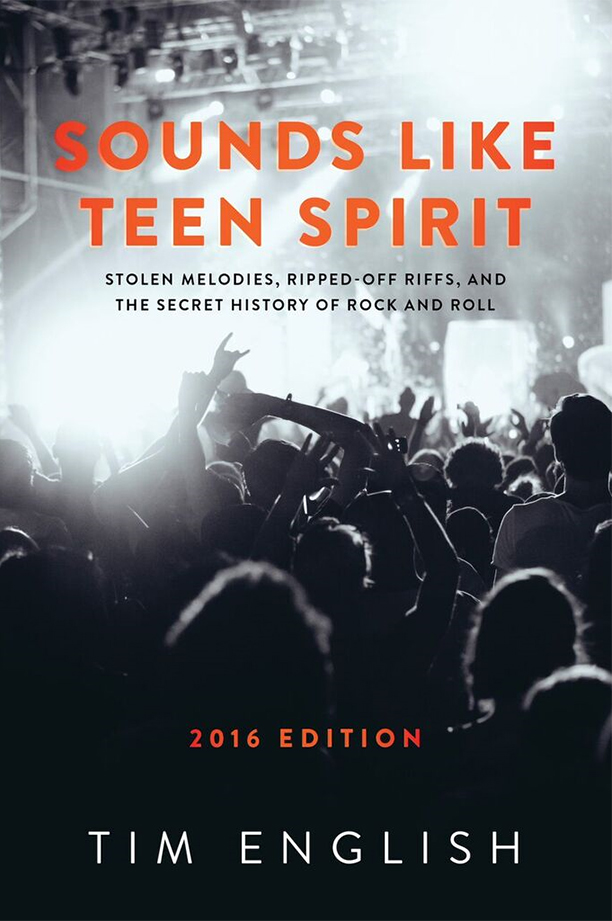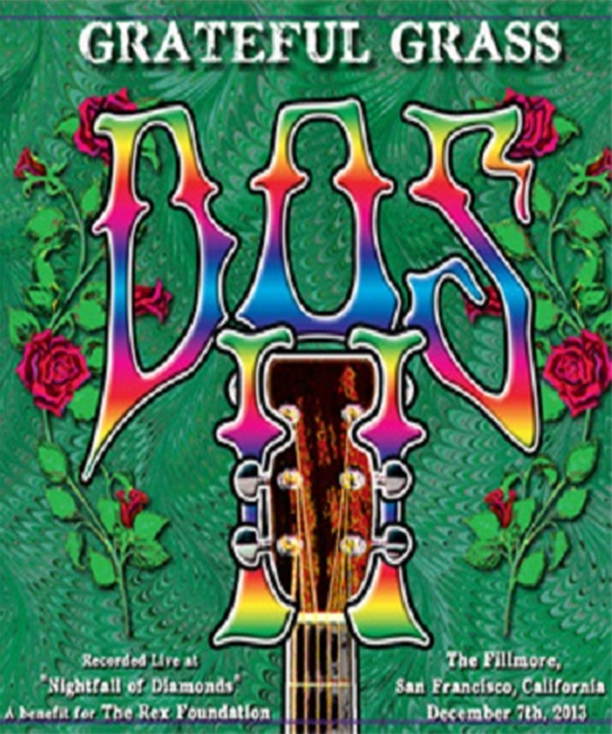 Mile High Music Festival presented by Kyocera Single Day Tickets are now available to the general public. Beginning July 13 at 10:00 am MDT, fans can purchase Single Day Tickets for $99.50 and Single Day VIP Tickets for $225.00 by visiting www.milehighmusicfestival.com or www.tickethorse.com. No additional charges or fees apply.
Read More
Ticket sales for the fifth annual YarmonyGrass Festival are now underway. The high country camping event known for unrivaled mountain activities and top shelf national talent will take place in Bond, CO on August 20-22nd offering concert goers an experience that is as good for the soul as it is for the ears.
Read More
The 5th annual Sonic Bloom festival has officially SOLD OUT. Promoters are asking all non-ticket holding patrons not to come to the festival site without a ticket in hand. The intimate camping event is known for helping to launch the careers of the best and brightest electronic music artist in the country kicks off today, Friday, June 25 and will run through Sunday, June 27th at the Mishawaka Amphitheater in Bellvue, Co.
Read More
Sunday single-day tickets to the Pitchfork Music Festival (PMF), held at Chicago's Union Park on July 16-July 18, have sold out, joining three-day passes on the roll-call of extinct opportunities. Saturday looks to be next on the list, as tickets vanish with palpable urgency. Be sure to get single-day passes for the Friday and Saturday festivities before it's too late!
Read More