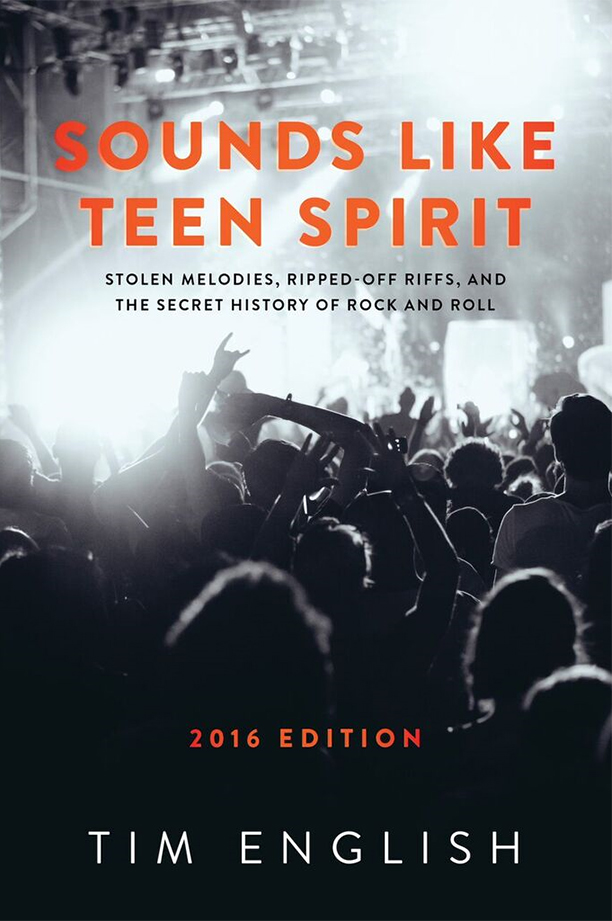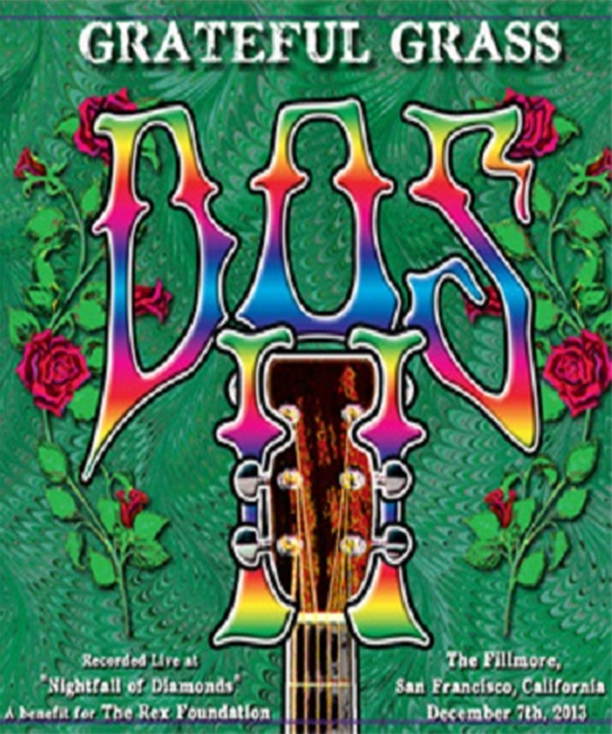 Some years back, Grateful Web's Dylan Muhlberg spoke with celebrated Jazz Fusion drummer Billy Cobham in the midst of a long-running 40th-anniversary celebratory tour of his groundbreaking debut album Spectrum (1973). Put simply, Cobham alongside contemporaries such as the late Tony Williams, changed drumming in jazz from then on.
Read More
Mike Mizwinksi, popularly known as "Miz," established himself as a guitar and songwriting talent in the mid-2000s paid his dues in the festival scene and elsewhere. His acoustic and electric guitar talents combined with strong vocals establish a devoted fan base, but Mike was destined for a more introspective musical evolution. His new album A Year Ago Today harkens some of the finest roots songwriters, obscurely enough to not step on the feet of his varied influences.
Read More
ZZ Ward is a dynamic blues aficionado, embarking on her first solo tour since 2015 this winter. With professional studio work under her belt, she is about to explode onto the stage. The title track off the album, The Storm, really highlights her incredible voice. With a smooth, soulful song she can keep it scratchy like the great female blues rockers of the past. While the music is reminiscent of Howling Wolf or Sonny Boy Williams, the lyrics are all sass and sweet.
Read More
An ever-changing visionary, Matisyahu has mastered the art of blending reggae, funk, hip-hop, and soul into a one-of-a-kind artistic experience. Currently touring in support of his 6th studio album Undercurrent, Matisyahu has brought his friend's Common Kings and Orphan along for the ride on the second leg of the Broken Crowns Tour.
Read More
Disreputable Few is four-session players with unique musical voice and distinct backgrounds coming together to play psychedelic blues-rock of its own spirit.
Read More
David Gans, host of the nationally syndicated Grateful Dead Hour, sat down with Grateful Dead on the Furthur Bus to discuss his roots in tape trading, the history of the GD Hour, his new book "This Is All a Dream We Dreamed: An Oral History of the Grateful Dead", jamband counter-culture and a humorous acid experience he had in 1973.
GW: Tell us how you got into trading tapes
Read More
Bob Minkin is as big of a Deadhead as they come. When he discovered the Grateful Dead amongst other revolutionary rock bands hailing from the San Francisco Bay, it changed his life forever. By the time he made the Bay Area his home, he'd been photographing rock icons for decades. He was welcomed in the Grateful Dead's inner circles in the mid-1970s and captured the iconic band in its true element.
Read More
Boris Garcia has got quite the tenure on the road, touring for over eight years with five albums to date. Their newest release, Around Some Corner, offers their finest material to date. Guitarist, singer, and songwriter Bob Stirner sat down with Grateful Web to talk about the new album and other exciting endeavors.
GW: Tell me about your formational years as a musician. Who were some influential musicians or acts to you?
Read More
PaviElle French is no stranger to the world of music. Raised in a progressive household in the historic Rondo neighborhood, the singer became well-acquainted with her artistic side at a young age. Though she started touring at just 16 and shared iconic stages with legends like the late Sonny Knight, it took PaviElle a one-way ticket to Hawaii and a five-year hiatus to harness the power of her own sound. Today, her neo-soul vibe is infused with 70's rhythm and blues, Sarah Vaughan-esque scatting, and of course, her roots.
Read More
Interview with Ani DiFranco @ ARISE Music Festival | 2017