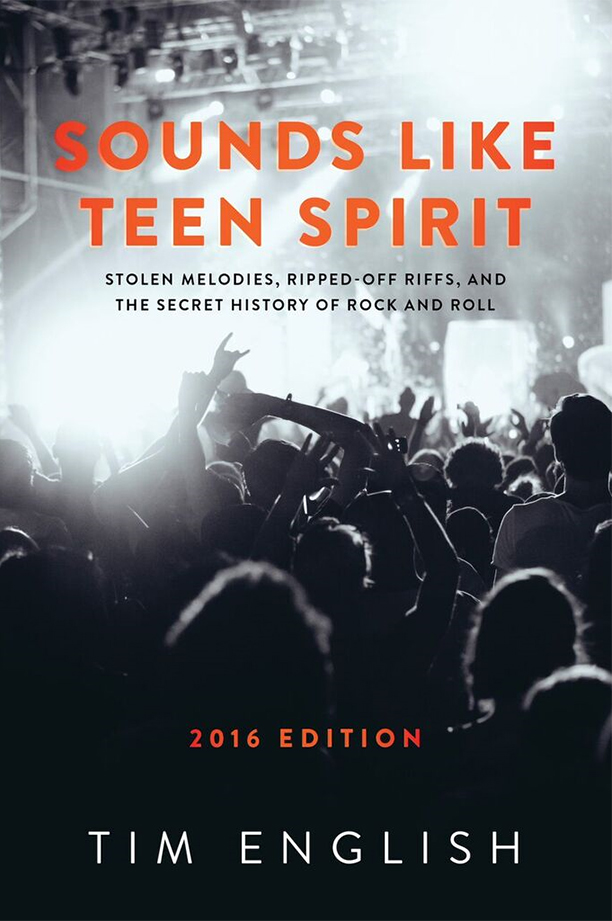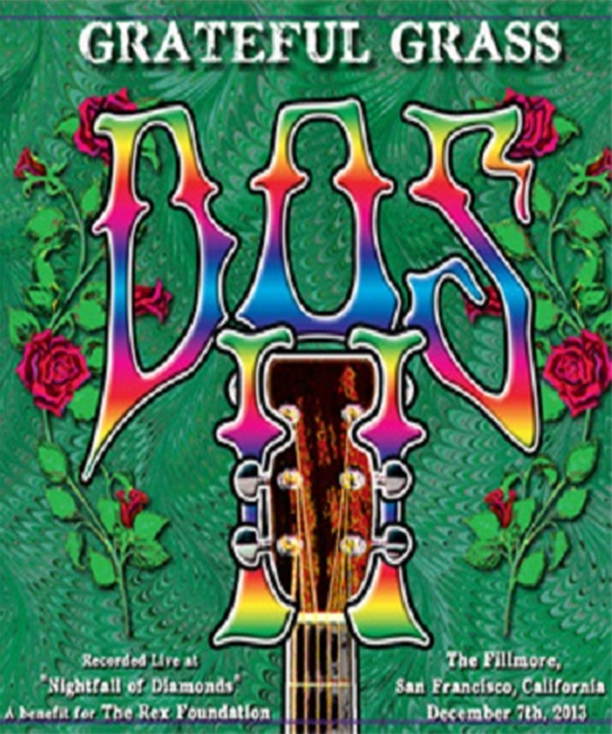 Event Date
Add to Calendar
2018-12-29 03:30:00
2018-12-29 03:30:00
Title
Description
Location
Grateful Web
aaron@gratefulweb.com
America/Denver
public
Read More
Highlighted by spirited headlining performances by The Devil Makes Three (Saturday), The Infamous Stringdusters (Friday), and Railroad Earth (Sunday), there was a profound additional component to this year's WinterWonderGrass Tahoe. The weather. Before turning all sunny on Sunday, Friday and Saturday's proceedings included periodic showers of snow, graupel (look it up), and a little rain.
Read More
2018's rendition of WinterWonderGrass lived up to its designation in every sense of the word this past weekend, as bluegrass fans from around the country gathered in majestic Steamboat Springs, Colorado to dance, drink and smiled the night away beneath the magnificent Park Range. The weekend more than lived up to expectation and hype, with incredible bluebird days and epic snow-covered nights, providing world-class skiing throughout the weekend and top-notch bluegrass to cap the night activities.
Read More
It's been a difficult decision, but Elephant Revival is going on hiatus after our Red Rocks show on May 20th. We will also be appearing at a few select festivals and canceling all other shows.
The band has been dealing with some family matters that have led us to reassess and realize that, while we've all been putting so much energy into Elephant Revival, we need some time to reconnect with our loved ones and focus on personal growth.
Read More
Bluegrass, brews and the backdrop of the majestic Rocky Mountains, does it get any better my friends? The sixth annual WinterWonderGrass Music Festival is just around the corner, and this year's rendition is shaping up to be the most successful year to date.
Read More
Elephant Revival announces their return to Red Rocks. The May 20th show will be the local Colorado band's third year in a row headlining the prestigious venue. Portland band, Blind Pilot, is confirmed as main support.
Read More
A haunting sound, at once evocative and mysterious, ushers in Petals, the latest album by Elephant Revival. Notes rise and suffuse the silence; are joined by a deep bass drone, a quiet pulse of cello and a percussive tick: daybreak made music.
Read More
WinterWonderGrass Festival, and Elephant Revival are teaming up with the Caravan Outpost to produce Caravan to WonderGrass—a unique one-day gathering for the whole family. Taking place in beautiful Ojai, California on Saturday, November 18th, Caravan to WonderGrass promises a simple, sustainable and inspired gathering of music, arts and community with an emphasis on supporting local artisans.
Read More
Josh Ritter & Elephant Revival | Girl In The War | Folks Fest
On a daunting overcast day at one of the nation's most beautiful venues, nothing could put a cloud on the positivity that radiates from all angles of the band that calls themselves Elephant Revival. And in true form, they invited many friends as guests to play along with them on this evening at Red Rocks Amphitheatre. The stage was ornate, and had evidence of aerial cloths and a drum circle formed in the top middle of the stage.
Read More