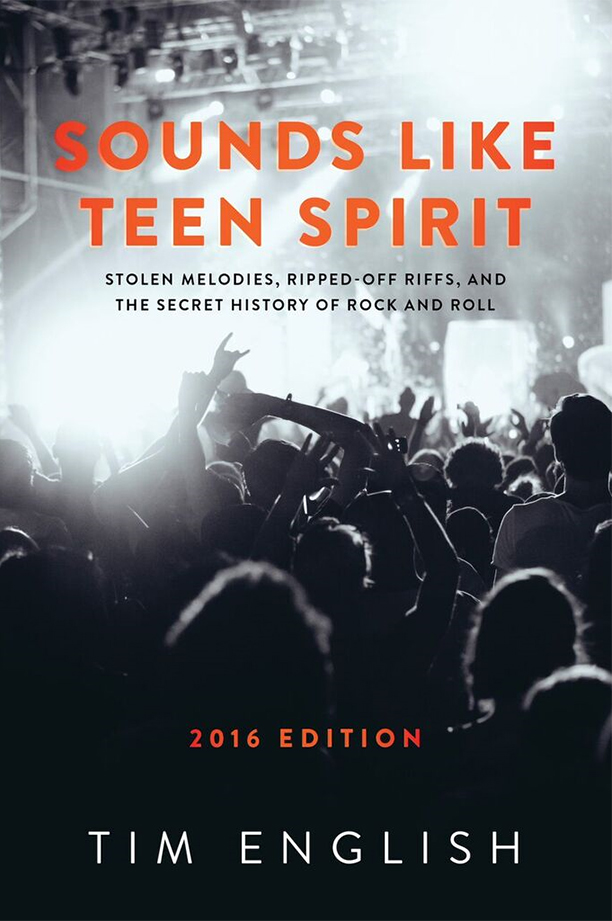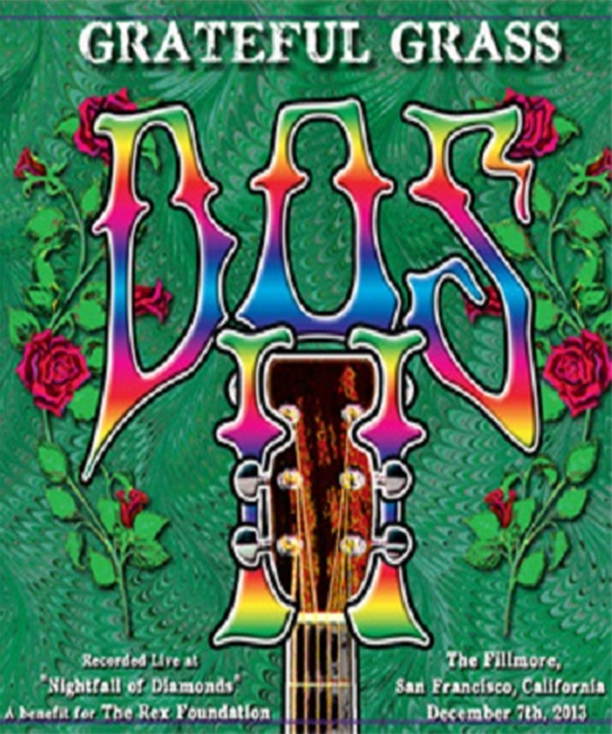 In the midst of their massive fall tour Dopapod and Pigeons Playing Ping Pong have announced a 2 night Colorado run in January. The bands' will share the stage at Denver's Ogden Theatre on January 27th and Boulder's Boulder Theater on January 28th. Both shows will feature full sets from both Pigeons and Dopapod, with a different band closing each night.
Read More
Progressive transcendental folk quintet Elephant Revival will perform with Gipsy Moon at Boulder Theatre in Boulder, CO on "Arial",sans-serif">Thursday, December 8th at 7:30 p.m.
Read More
Iration is an alternative/reggae group of musicians formed in Isla Vista, CA. A deep-rooted reggae influence is fused with elements of rock and pop to create smooth original sounds – "We're all about luv", states the band. The group is made up of members Joseph Dickens (Drums), Joseph King (Engineer), Cayson Peterson (Keyboard/Synth), Micah Pueschel (Guitar/Lead Vocals), Adam Taylor (Bass), and Micah Brown (Guitar/Vocals).
Read More
The Colorado Haiti Project is partnering with rural Haitian communities through holistic development programs. They strive to achieve Sustainable progress towards ending extreme Poverty. All proceeds from this evening will benefit our brothers and sisters in Haiti as they rebuild after Hurricane Matthew. The event features The Meditations, Vince Herman (Leftover Salmon), Judge Roughneck, Selasee, Intuit & The Plates.
Read More
For nearly 18 years, Yonder Mountain String Band has redefined bluegrass music, expanding the traditional acoustic genre beyond its previously established boundaries by steadily pushing the envelope into the realms of rock n' roll and improvisation. YMSB has always played music of their own design, in the process attracting a devout coterie of fans that often resembles a tight knit family on an epic musical journey as Yonder traverses the country with an ever-rigorous tour schedule.
Read More
The first night of this three-night Dark Star Orchestra run at the Boulder Theater was powerful, exciting, and fun. They played the first night of Red Rocks 1978, which was on August 30th, and it featured the first time ever played "'I Need a Miracle," "Stagger Lee," and "If I Had the World to Give." Many of the patrons of the Boulder Theater were extremely happy as the buzz went around the venue of which show it was.
Read More
Dark Star Orchestra | The Other One | 4/14/16
Tal Wilkenfeld | Under The Sun | Boulder Theater | 3/28/16
GEORGE WINSTON, one of the most recognized solo pianists in the world, will perform at The Boulder Theater on Wednesday, December 23rd. Doors open at 7:00 P.M. Showtime is 8:00 P.M. This is open to patrons of all ages. Tickets are $25.00, $35.00 and $45.00. The venue is located at 2032 14th Street, Boulder, CO. For more information call 303-786-7030 or visit
Read More