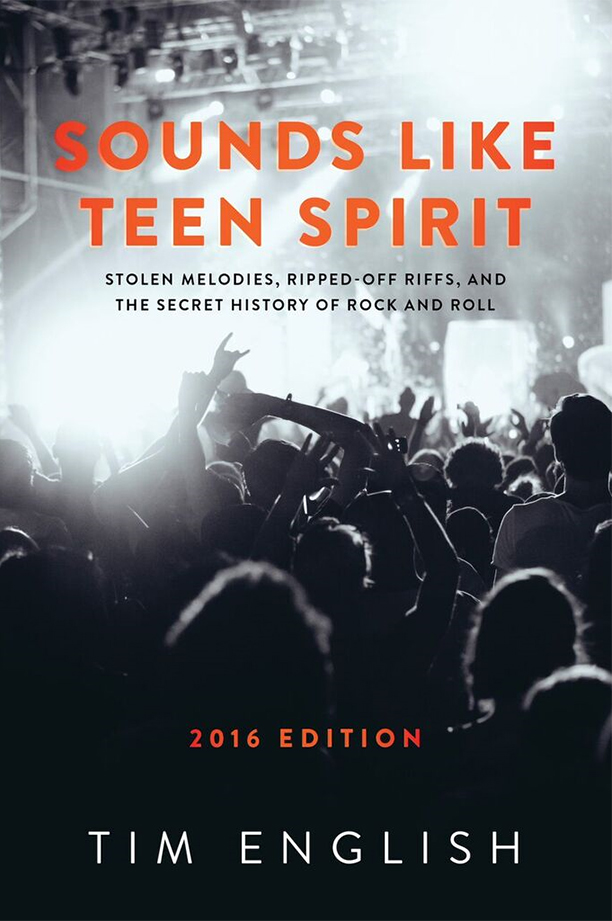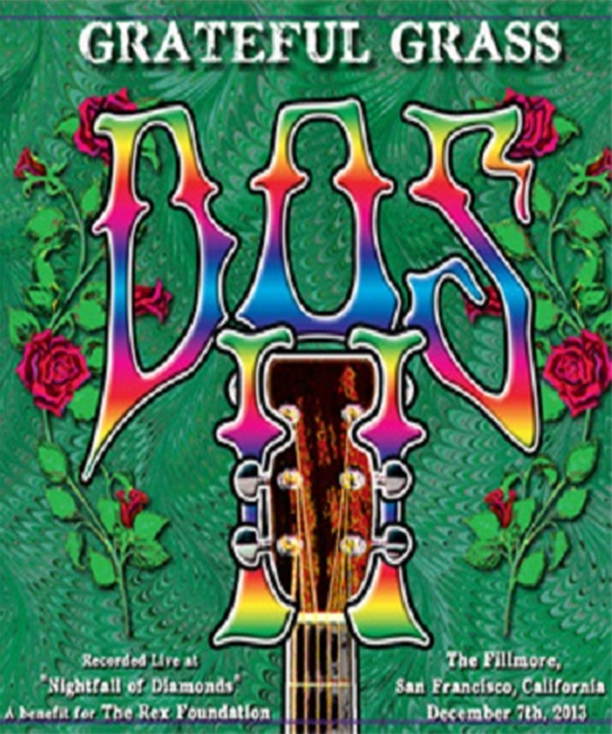 Proud to be firmly installed in the new-funk movement, KUNG FU is quickly popularizing their unique sonic contribution, blurring the line between intense electro-fusion, and blistering dance arrangements. Making fusion music "cool" again, the band draws on influences such as early Headhunters and Weather Report, and merges those ideas with a contemporary EDM informed sensibility. Imagine 70's funk-fusion meets a modern dance party!
Read More
Medicinal Mindfulness and Psychedelic Club Present Psychedelic Shine with Dennis McKenna: a full day of psychedelic informed lectures, expert panels, live music, poetry, community vendors, a psychedelic art gallery and an evening Community Breathwork experience.
Read More
Legendary singer-songwriter and social justice activist David Crosby is a two-time Rock and Roll Hall of Famer, inducted as a member of both the iconic folk-rock band The Byrds — with whom he first rose to stardom — and the iconic Woodstock era-defining group Crosby, Stills & Nash.
Read More
Funk, Rock, Electronic ENERGY: These four Pigeons bring it every night. Based out of Baltimore, MD, Pigeons Playing Ping Pong has an undeniably unique and versatile live sound that ascends peaks of musical ecstasy. Their evolving arrangement of original compositions, psychedelic improvisational jams, and contagious smiles have 'The Flock' growing and coming back for more. With no end in sight, Pigeons Playing Ping Pong is here to bring the party with their danceable electro-funk grooves and infectious ability to bring positive energy to any environment.
Read More
On the night before New Year's Eve with so many good musical choices in the area, there was no place I would have rather been than in the cozy confines of the ornate Boulder Theater seeing one of the best bluegrass bands of our generation. It is always a hometown New Year's Eve run for these young bluegrass legends. The other hometown bluegrass winners of Rockygrass' Best New Band Competition, The Railsplitters opened the show.
Read More
Caribou Mountain Collective | Boulder Theater | 1/14/17
Fruition | The Way That I Do | Boulder Theater | 1/14/17
Fruition | Above The Line | Boulder Theater | 1/14/17
Fruition | I Can't Stop | Boulder Theater | 1/14/17
Fruition | Lay Down Blues | Boulder Theater | 1/14/17