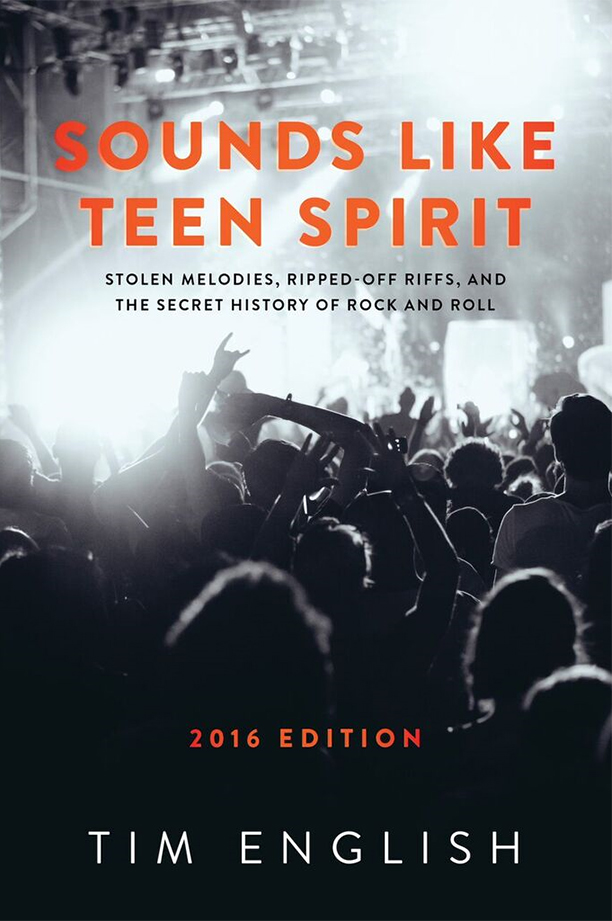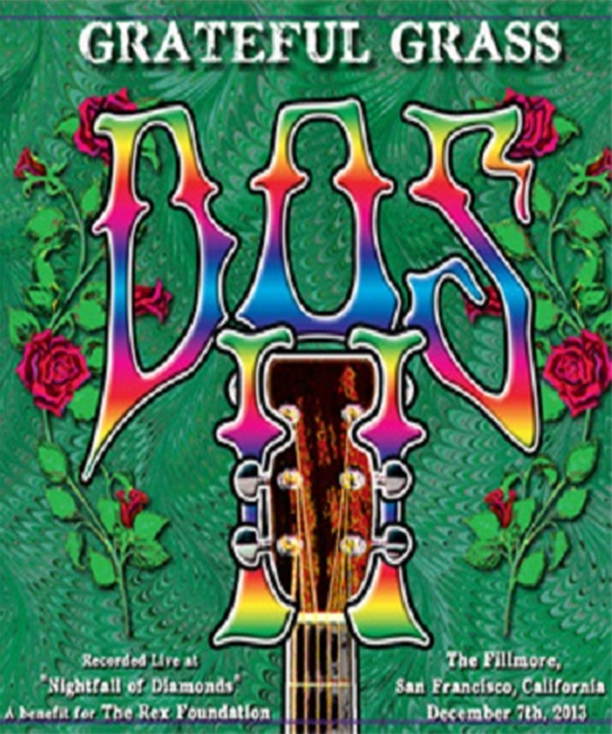 THE MAGPIE SALUTE is an exciting new band that features musicians who have played together for decades throughout various projects and share a musical bond. The band brings Rich Robinson, the guitarist and co-founding member of The Black Crowes, together with two key members of Crowes fame - guitarist Marc Ford and bassist Sven Pipien - alongside drummer Joe Magistro and guitarist Nico Bereciartua.
Read More
PAT METHENY was born in Lee's Summit, MO on August 12, 1954 into a musical family. Starting on trumpet at the age of 8, Metheny switched to guitar at age 12. By the age of 15, he was working regularly with the best jazz musicians in Kansas City, receiving valuable on-the bandstand experience at an unusually young age. Metheny first burst onto the international jazz scene in 1974.
Read More
Groundbreaking artist Kamasi Washington's highly anticipated sophomore album Heaven and Earth is set for release June 22 via Young Turks. Two songs from the double album debut today, listen to Earth's "Fists of Fury" here and Heaven's "The Space Travelers Lullaby" here.
Read More
Grammy-winning singer, songwriter, and composer Rufus Wainwright will embark on a highly anticipated North American tour to commemorate the 20-year anniversary of his eponymous debut which first burst him onto the music scene. Immediately beloved and critically acclaimed, both Rufus and the record were widely hailed as a breakthrough. It influenced many artists that came after him and set the path for his illustrious career ever since.
Read More
One of the longest running Grateful Dead tribute bands in the world, Shakedown Street, makes its home in and around the Rocky Mountain region of North America. Spawned from jam sessions at the Ancient Mariner bar in Manitou Springs, Colorado in 1987, Shakedown Street quickly grew in popularity, and garnered a legion of loyal fans who refer to themselves as "Shakeheads".
Read More
Scenes from "An Evening with Shovels and Rope" include: A baby's carriage in front of a tour bus adjacent line that wrapped around the block; the look of confusion from fans as they pile in to find this general admission show to be completely seated; and Carrie Ann Hearst and Michael Trent taking the stage in pink velour matching dress and suit.
Shovels & Rope does what they want.
Read More
Kyle Hollingsworth Band | Shining Star | Boulder, CO | 3/3/18
Kyle Hollingsworth Band | Deal | Boulder, CO | 3/3/18