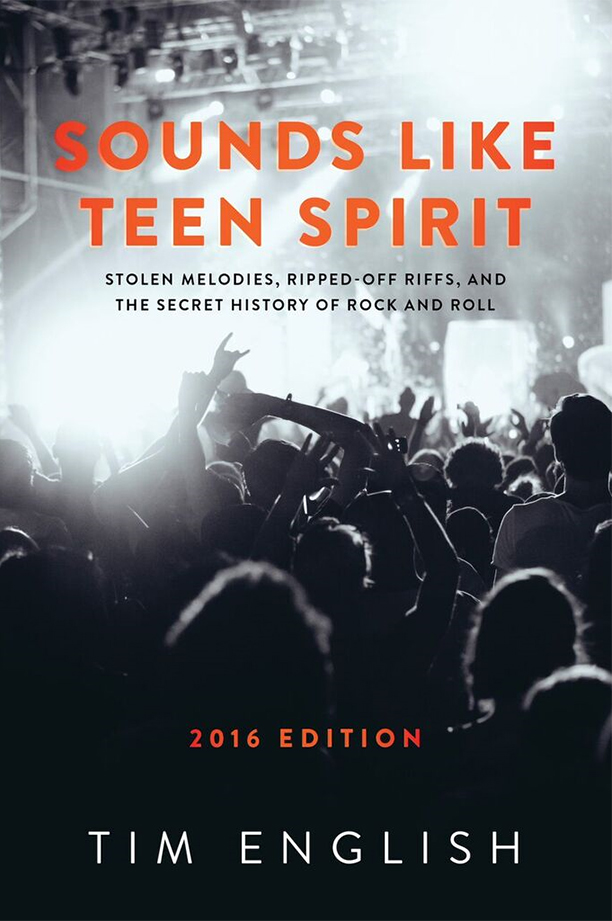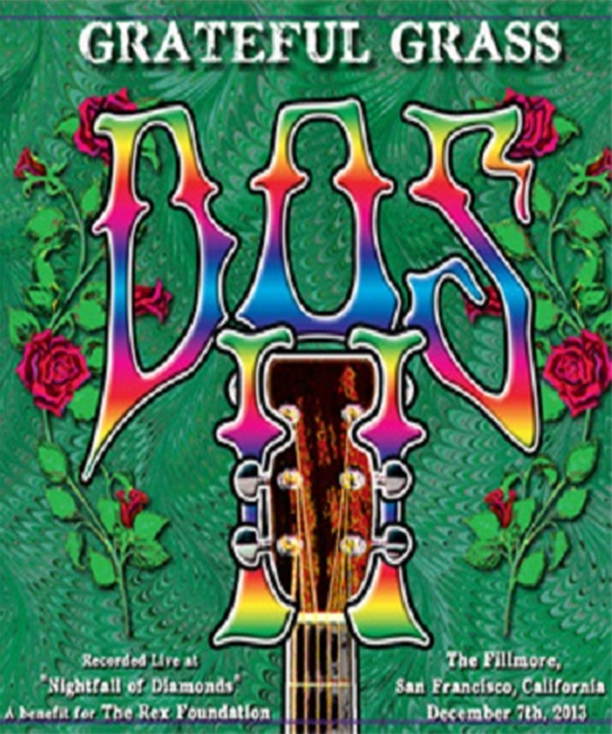 On the night before New Year's Eve with so many good musical choices in the area, there was no place I would have rather been than in the cozy confines of the ornate Boulder Theater seeing one of the best bluegrass bands of our generation. It is always a hometown New Year's Eve run for these young bluegrass legends. The other hometown bluegrass winners of Rockygrass' Best New Band Competition, The Railsplitters opened the show.
Read More
Caribou Mountain Collective | Boulder Theater | 1/14/17
Fruition | The Way That I Do | Boulder Theater | 1/14/17
Fruition | Above The Line | Boulder Theater | 1/14/17
Fruition | I Can't Stop | Boulder Theater | 1/14/17
Fruition | Lay Down Blues | Boulder Theater | 1/14/17
Matisyahu first made a name for himself with his album 'Live at Stubbs,' and 'Youth' quickly followed. Both albums subsequently went Gold and 'Youth' was nominated for a Grammy Award for Best Reggae Album. 2009's 'Light' reached #1 on the Reggae Albums chart and stayed in the top spot for 34 weeks. His fourth studio album, 'Spark Seeker,' also debuted at #1 on the Reggae chart, marked his relocation from Brooklyn to Los Angeles and found him working with Dr. Luke protégé KoOoL Kojak.
Read More
Joe Russo's Almost Dead | The Other One | Boulder Theater | 12/16/16
Elephant Revival | Birds and Stars | Boulder Theater | 12/8/16
Foundation of Funk is the newest project from the legendary Original Meters' rhythm section, Zigaboo Modeliste & George Porter Jr. The new project will see the influential duo team with select players who have carried on the funk and jam tradition to pay homage to The Meters catalog in a unique collaborative form.
Each round of Foundation of Funk shows will feature a different cast of special guests alongside Zig and George diving into the extensive catalog of Meters' tunes to create a truly unique Meters experience from show to show.
Read More