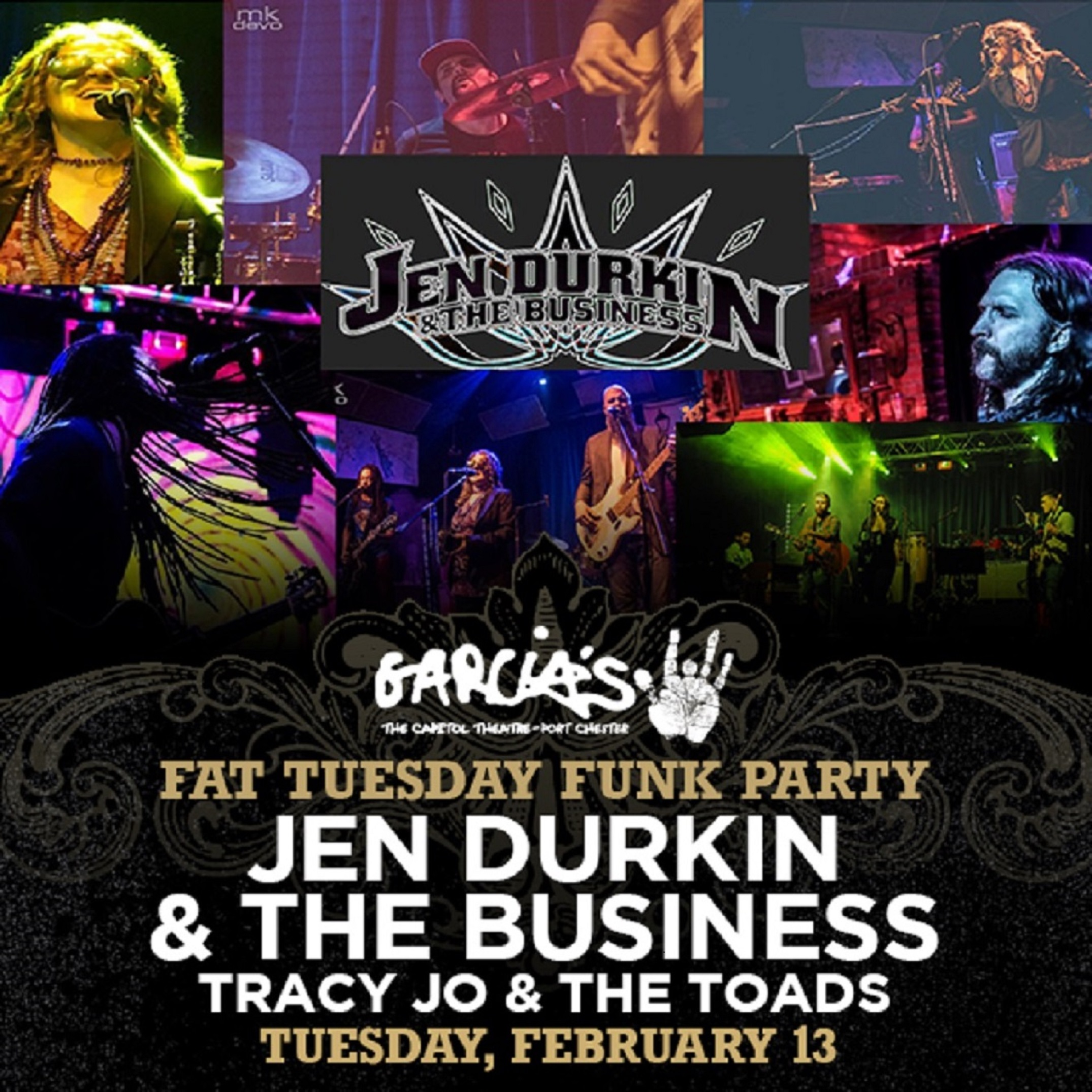 Garcia's at The Capitol Theatre is excited to host a Fat Tuesday Funk Party on February 13 with performances by Jen Durkin and the Business and Tracy Jo & the Toads.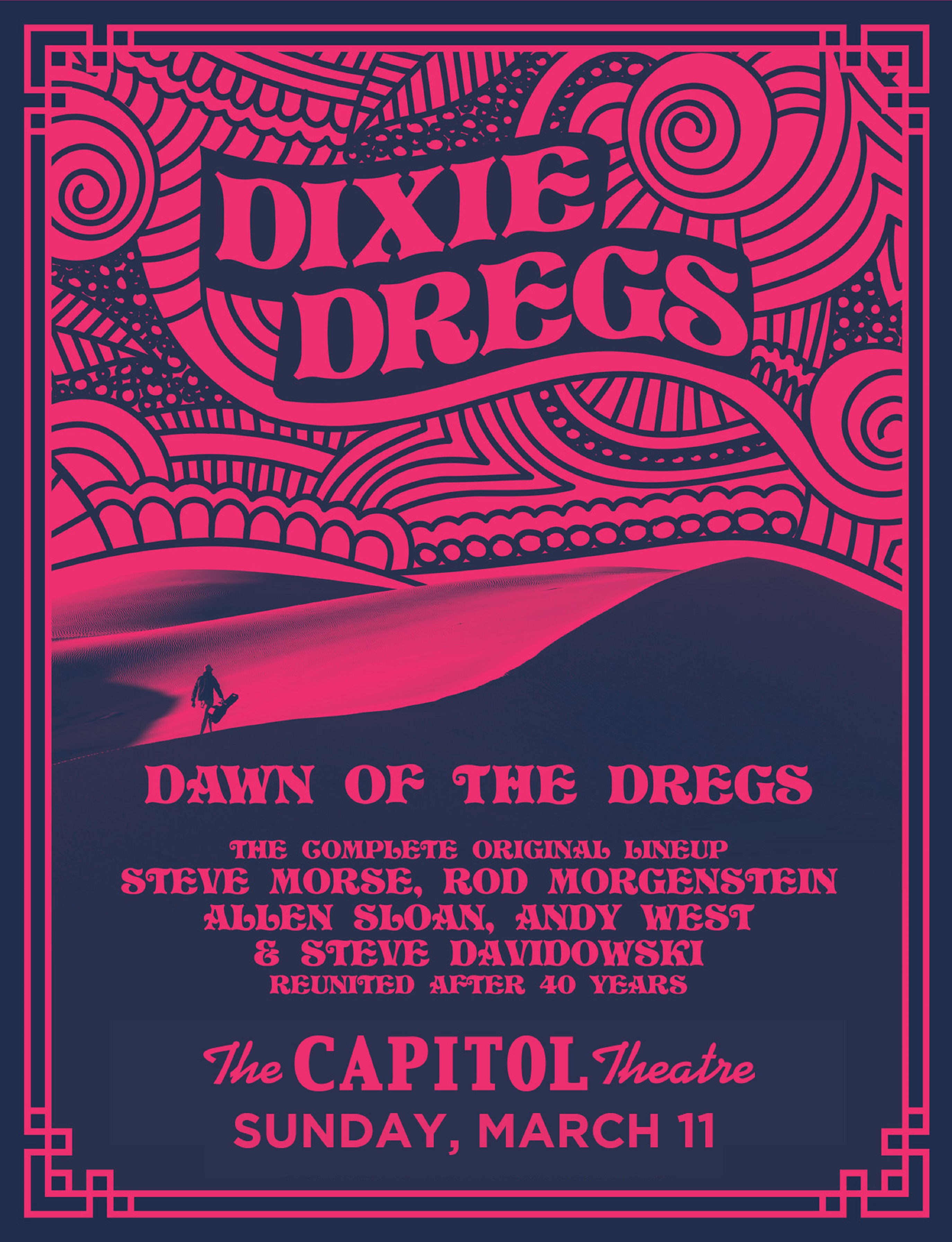 For guitar aficionados, Steve Morse needs no introduction, and his place in the pantheon of guitar greats is certain. But in fact, his career started with the Dixie Dregs. And now beginning March 2018, with much anticipation and in response to demand from devoted fans, the original lineup announces a return to live performance for the Dawn of the Dregs Tour!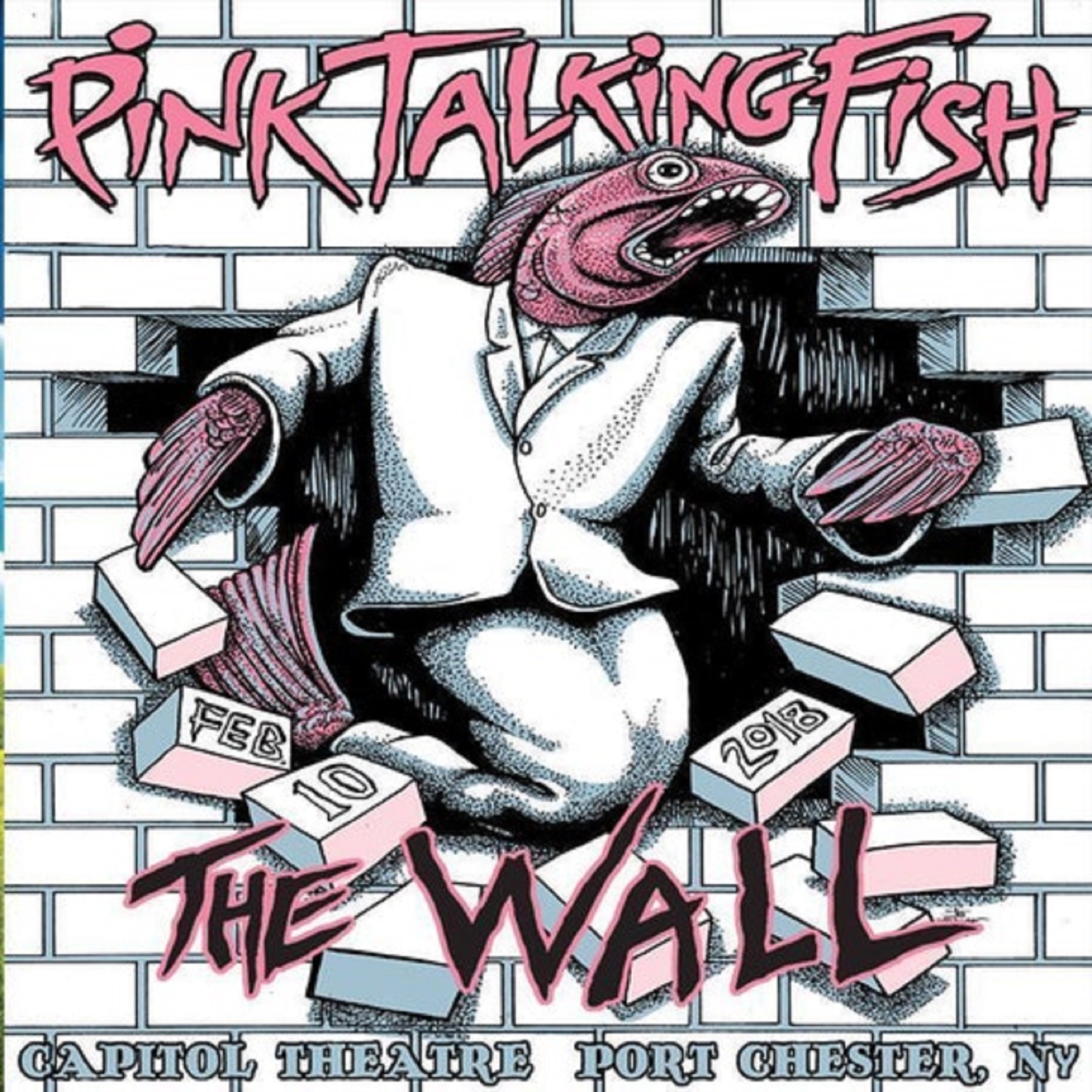 Pink Talking Fish will perform the iconic Pink Floyd album, The Wall, in its entirety while also incorporating songs from acclaimed bands The Talking Heads and Phish on Saturday, February 10 at The Capitol Theatre.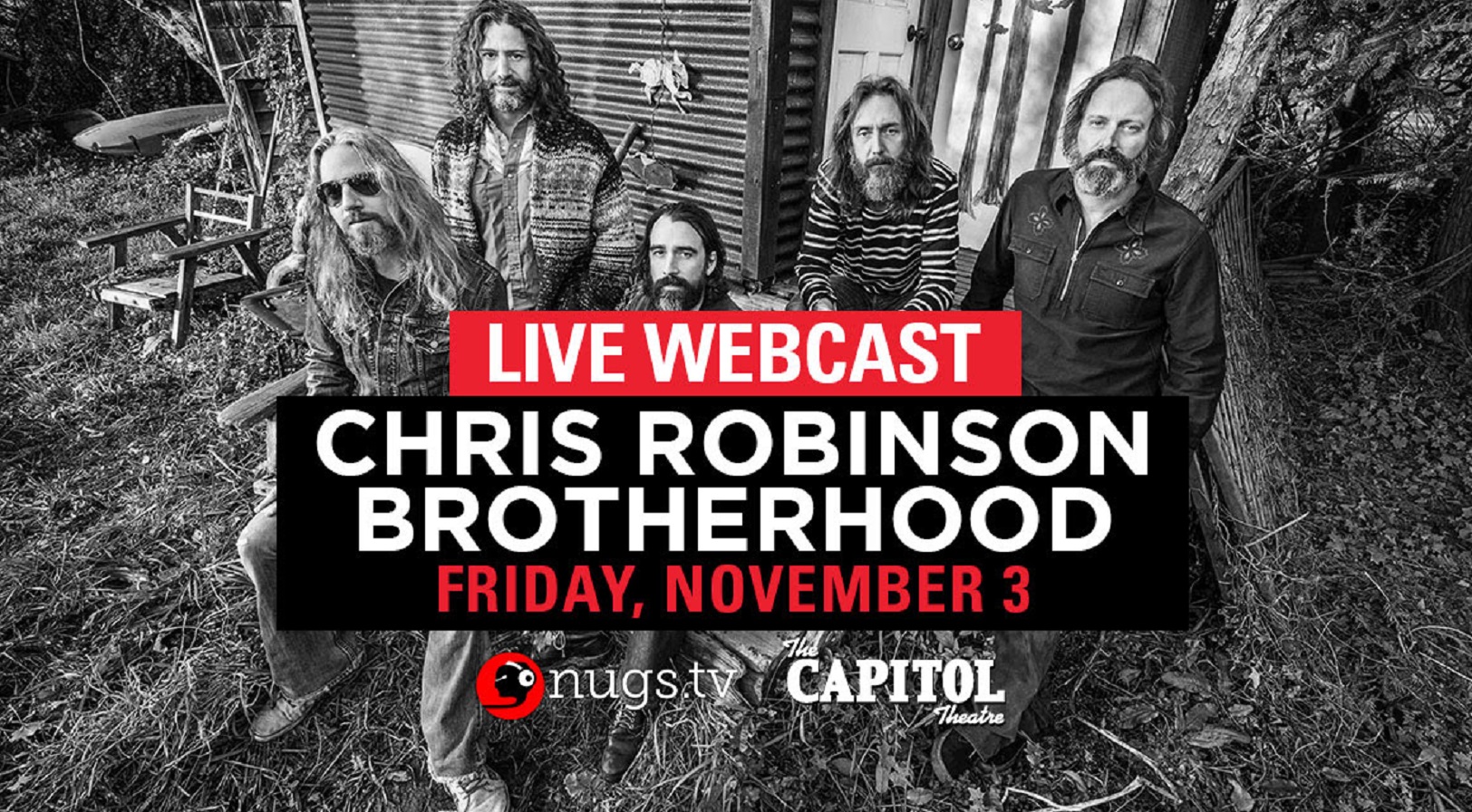 The
Chris Robinson Brotherhood
are on the road in 2017 supporting their fourth studio album, Anyway You Love, We Know How You Feel, and its follow up companion EP, If You Lived Here, You Would Be Home By Now. Gathering in northern California on the side of a mountain overlooking the foggy Pacific Ocean to capture what would become their latest studio offerings, the band channeled the natural majesty of their surroundings into the recordings.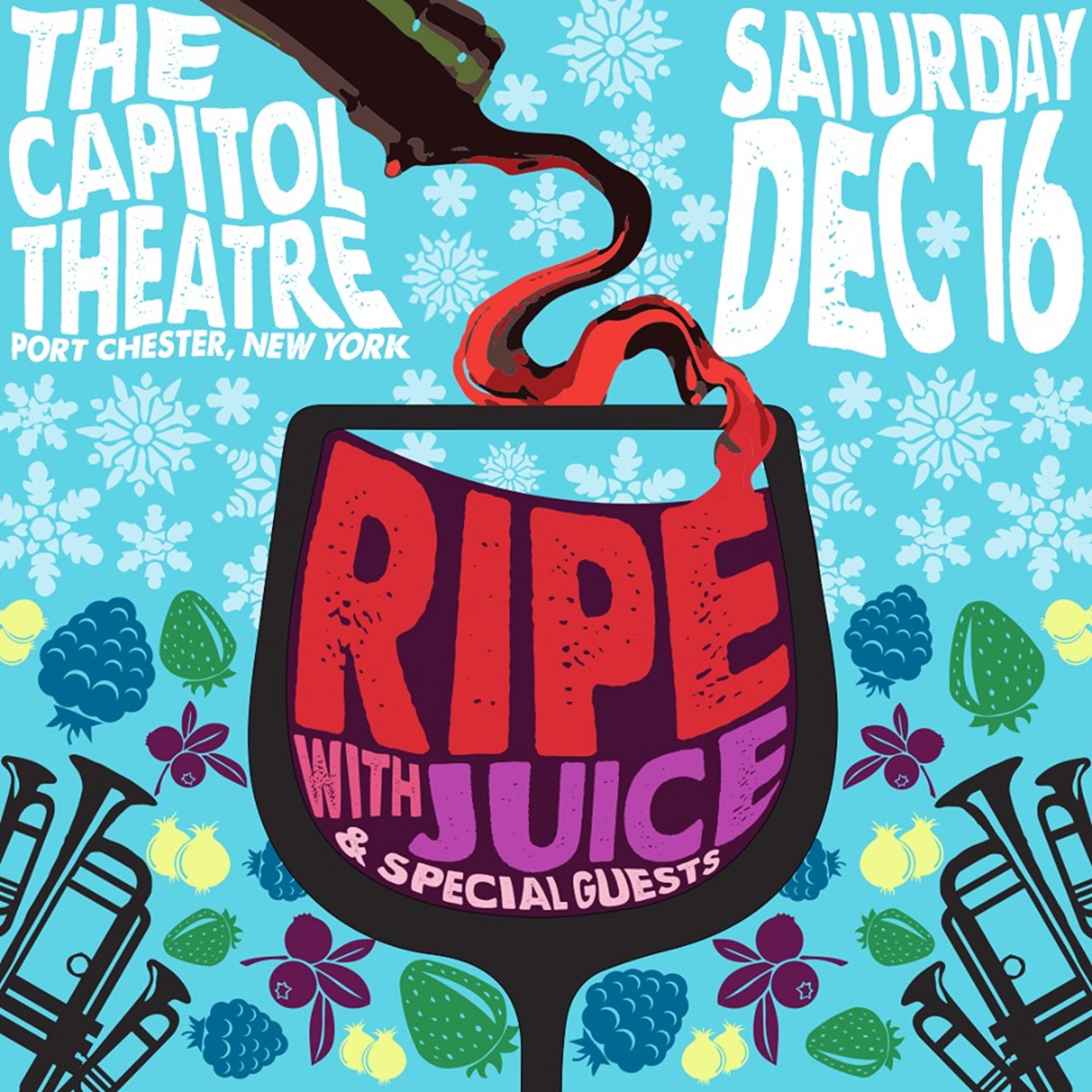 The Capitol Theatre will host a night of psychedelia, funk, and pop when Ripe and Juice take the stage on Saturday, December 16.
Garcia's at The Capitol Theatre is proud to host a night of acoustic, folk, and good vibes featuring Tom Hamilton (Joe Russo's Almost Dead, American Babies), and special guest Leslie Mendelson on Thursday, November 16.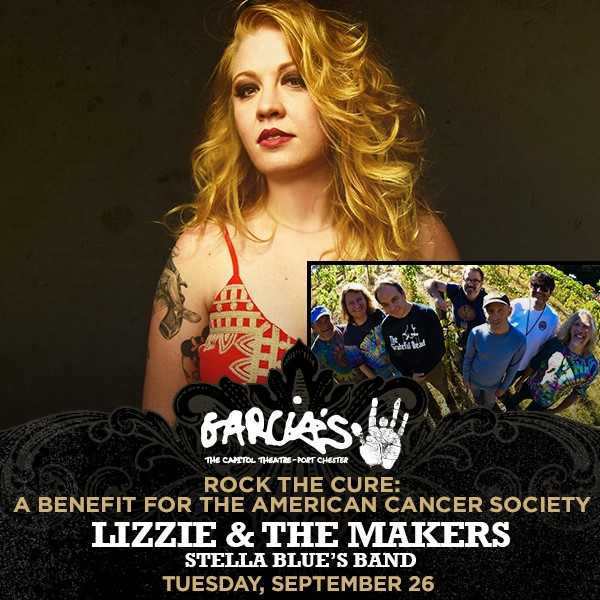 Garcia's at The Capitol Theatre brings you "Rock The Cure," a benefit for the American Cancer Society on Tuesday, September 26. Headlining and supporting the cause is Brooklyn's Lizzie and the Makers, as well as Garcia's local favorites and Grateful Dead tribute band, Stella Blue's Band.
All proceeds will benefit the American Cancer Society.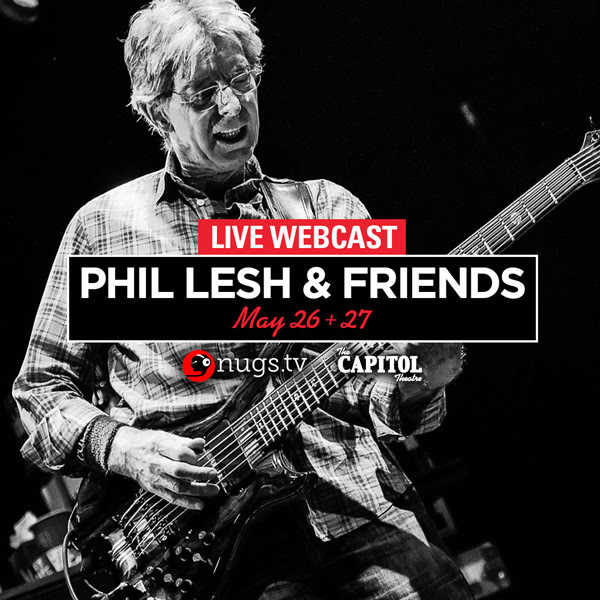 Phil Lesh will be joined on 5/26 by: Preservation Hall Jazz Band, Karl Denson, Robert Randolph, Jackie Greene, Ross James, Jason Crosby, Tony Leone, and Alex Koford. 5/27: Karl Denson, Robert Randolph, Neal Casal, Ross James, Jason Crosby, Tony Leone, and Alex Koford.