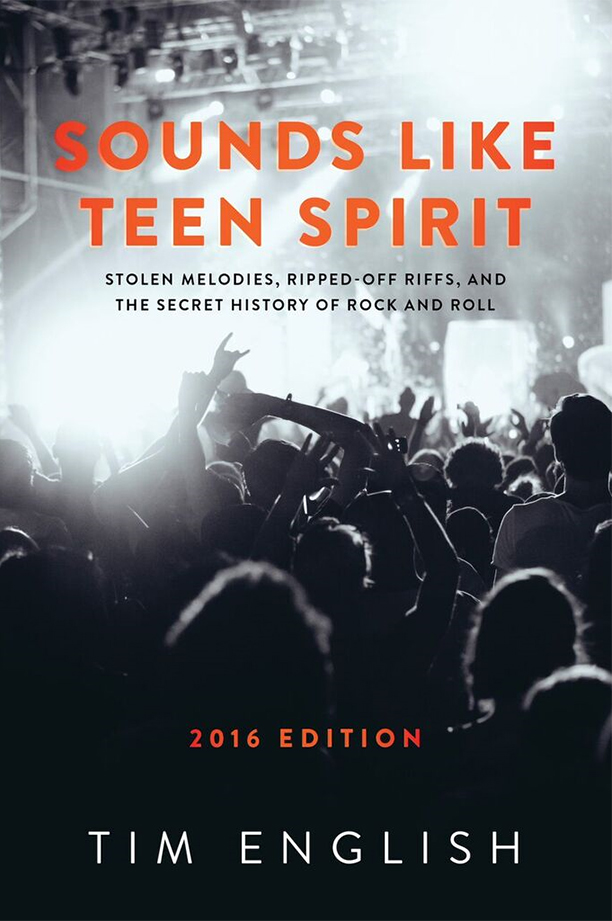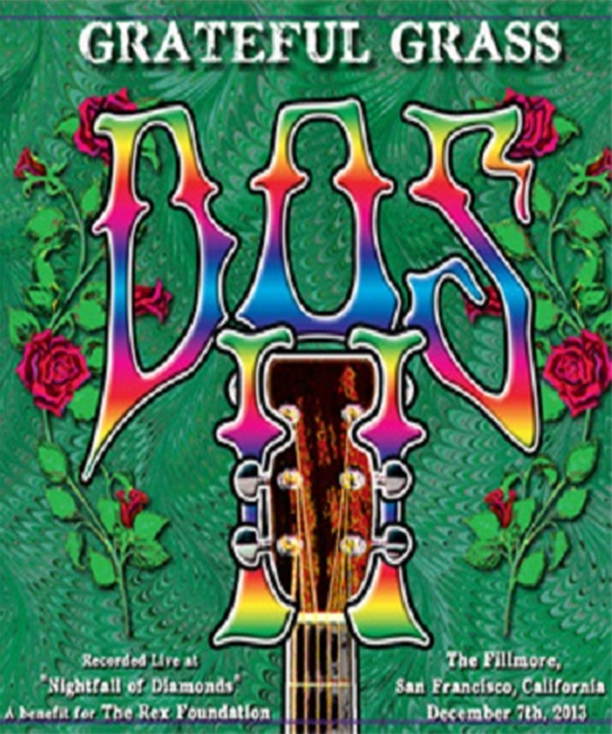 Z2 Entertainment is proud to present John Kadlecik Band with Special Guests at the Fox Theatre on Saturday, April 30th, 2016. Tickets are on sale January 22nd for $17.50 advanced or $20 day of show.
JOHN KADLECIK CO-FOUNDED DARK STAR ORCHESTRA, PLAYED LEAD GUITAR WITH GRATEFUL DEAD FOUNDING MEMBERS IN FURTHUR, HAS JOINED PHIL LESH AND FRIENDS ON STAGE & MORE!!!
Read More
In a time where any musician can self-produce and release their own independent album, up-and-coming talents need to set the bar extra high, or at least posses image marketability. The story behind music industry insider Matt Reynolds' debut release is far from this trend. The longtime road manager for Grateful Dead tribute favorite Dark Star Orchestra has released his impressively diverse Been Long Gone after years behind the scenes.
Read More
There's something about Grateful Dead tunes that no other song, lyric or melody can really duplicate. There's something about a Grateful Dead song that reminds you of every happy moment, every smile you've seen from a stranger, and makes you want to dance. I was lucky enough to roll in the New Year with that warm, comforting feeling of the Grateful Dead with the longest touring Grateful Dead cover band, and one of my greatest muses, Dark Star Orchestra.
Read More
Dark Star Orchestra announced more details about their two night Philly New Year's Eve celebration at the Electric Factory, taking place on Dec. 30 and 31. A two-day admission deal offers fans a pass for both nights for only $59.95, which includes some perks on the New Year's Eve including catering, a special commemorative poster, and a complete multi-media journey featuring cirque performers throughout the performance.
Read More
In April 2015, Matt Reynolds released his first album. You may be asking, "Who is this Matt Reynolds you speak of?" If the name sounds familiar at all, you may know him as tour manager for Dark Star Orchestra. Reynolds has been touring with the band since 2006, and had help recording this new album called Been Long Gone from rhythm guitarist, Rob Eaton. Eaton is not the only big name off of this new album, which was recorded as Dark Star Orchestra toured across America.
Read More
Dark Star Orchestra and All Good Presents announce today the fifth annual Dark Star Jubilee held at Legend Valley in Thornville, Ohio - just 30 minutes east of Columbus – May 27 – 29, 2016. Hosted and curated with three nights of Dark Star Orchestra, world-renowned re-creators of The Grateful Dead live experience, this version of the Jubilee features an intimate setting within hallowed and historic grounds, offering up over 30 hours of music, all with no overlapping sets.
Read More
Among other milestones it's crossing this week, Dark Star Orchestra is finally old enough to vote. The band enters into its 18th year of performing on 11/11/15, the anniversary of their first performance in 1997; while later this same week, the band will perform its 2500th show at the House of Blues in Boston, MA on November 18.
Read More
Dark Star Orchestra | Eyes of the World | Boulder Theater | 10/15/15
Cuthbert Amphitheater on a beautiful early fall evening, a waxing moon shining through low scattered clouds, and Dark Star Orchestra kicking off the Fall Tour West...Nope, doesn't get much better than that. Although known for their awesome recreations of historic Grateful Dead shows, every now and then DSO will roll their own set lists at their audience like a pair of loaded dice and tonight was one of those shows.
Read More