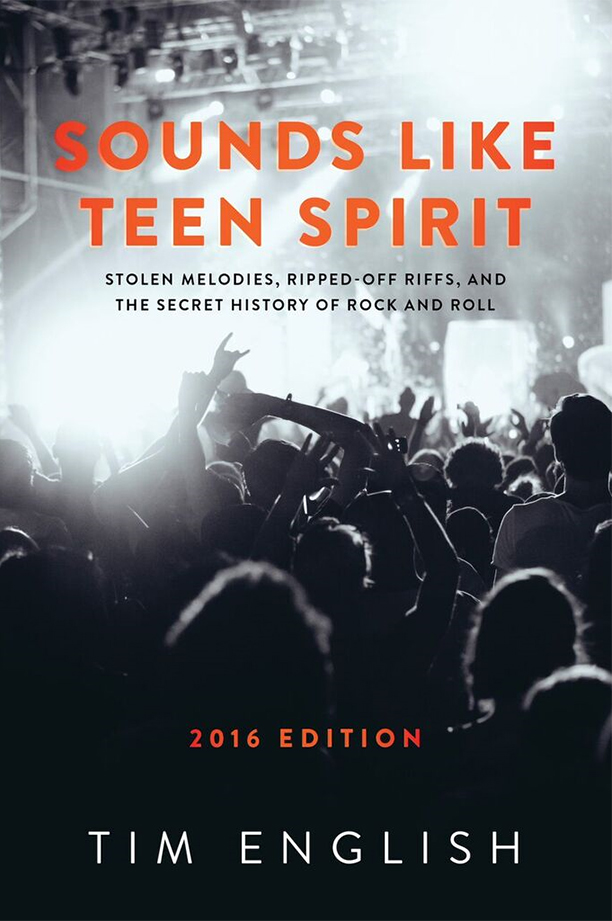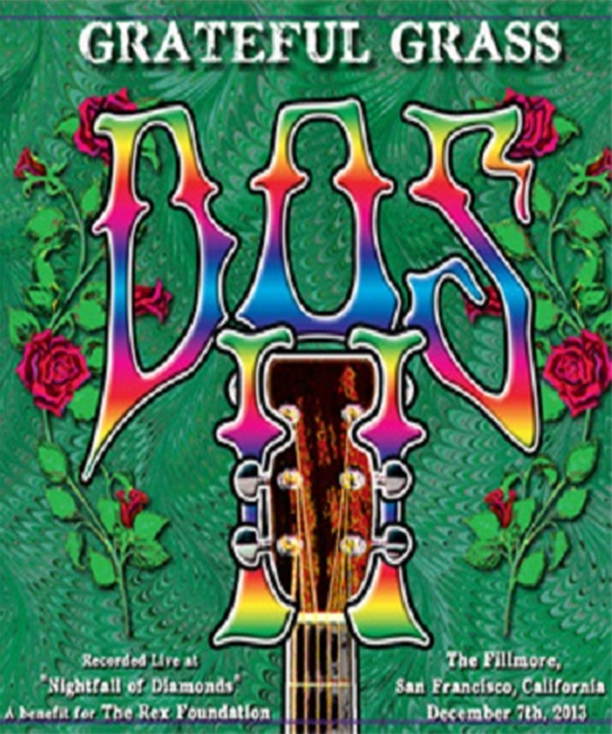 Elephant Revival's performance of "Hello You Who" at Red Rocks perfectly captures Bonnie Paine's haunting vocals and intimacy with her cello, intertwined with scenes of intricate acrobatic performances by Colorado-based theatrical circus group Fractal Tribe.
Read More
VuHaus, non-profit music video aggregator and music discovery platform, premiered
Elephant Revival
's 2016 Red Rocks performance of "The Garden" in the launch of their VuHaus Colorado page, two weeks ago. "The Garden" was also featured as the VuHaus Song of the Day, last Tuesday, March 14th. See the video on VuHaus
here
.
Read More
Colorado band Elephant Revival releases a new music video for their song "Petals", the title track of their latest studio album.
Read More
Elephant Revival | Birds and Stars | Boulder Theater | 12/8/16
Progressive transcendental folk quintet Elephant Revival will perform with Gipsy Moon at Boulder Theatre in Boulder, CO on "Arial",sans-serif">Thursday, December 8th at 7:30 p.m.
Read More
Fall bluegrass festivals are usually pretty perfect no matter where you are. There's that cool heaviness in the air and the crisp laughter of folks coming together to enjoy the natural sound of bluegrass. This year's Hillberry Music Festival in Eureka Springs, AR was no exception. The stellar lineup and fantastic scenery compelled people from all over the U.S. to travel to Arkansas for a weekend of music and meaningful experiences.
Read More
On a fine day in September, Grateful Web's Michelle Miesse sat down with Elephant Revival's Bridget Law to discuss her inspirations, what it feels like to play alongside a symphony and some of the best things she's learned recently. An inspiration in the folk and fiddle worlds, Law seems naturally drawn to humanitarianism and music.
GW: So where are you today?
Read More
Colorado-based Elephant Revival will be featured in the season premiere of "Open Air Live & Local" airing on CPT 12 on Saturday (10/1) at 9:30p.m. The segment will include performances from their first-ever headlining show at Red Rocks and the CPR Studio.
Read More
Progressive indie-folk quintet Elephant Revival is teaming up with NNIRR to raise awareness and understanding of the current refugee and immigrant crisis happening around the world and in our own country. The group makes a clear statement with the first music video from their acclaimed album Petals with the track "When I Fall."
All proceeds from the Pay-What-You-Can donation link to download the audio track will be donated directly to NNIRR.
Read More