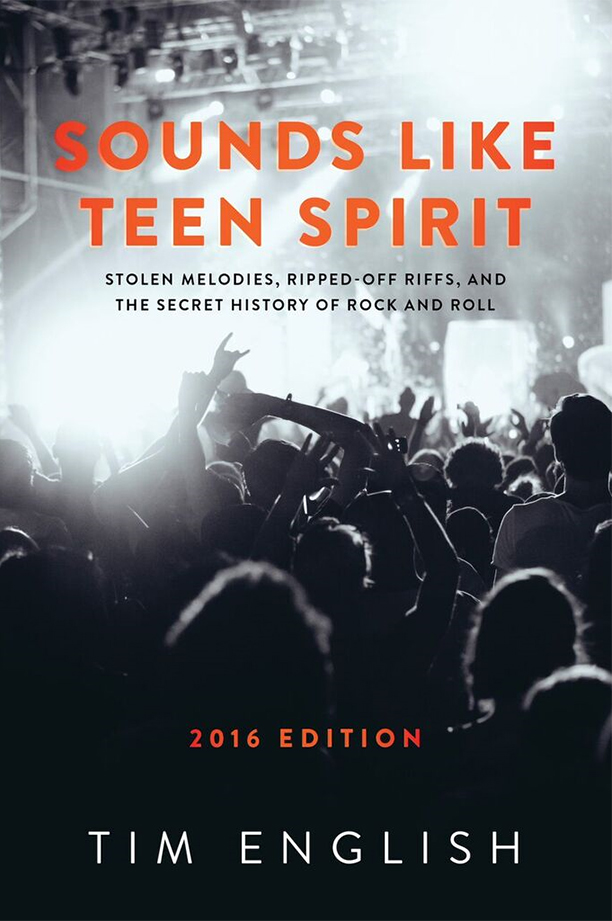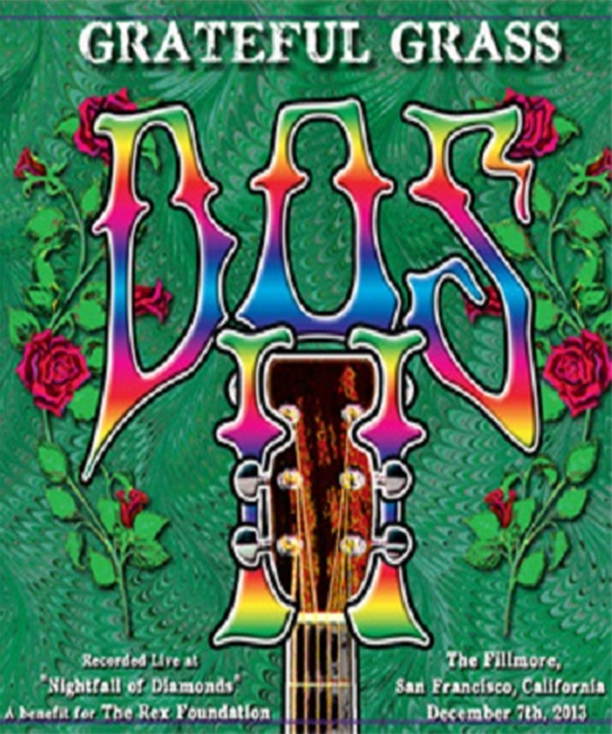 The final day of Harvest was one of celebration. We managed to have perfect weather, and even Yonder Mountain String Band was singing the praises of clear skies. As usual, some of the best shows happened on Saturday, the day when we all try to cram in as much music and fun as possible…ready-but-not-ready for our journey home the next day.
Read More
Yet another beautifully sunny day graced us on Friday at Yonder Mountain String Band's Harvest Music Festival. Not a drop of rain and enough sunshine to charge cell phones (a rarity among the few most recent Harvest festivals.) There is such happiness floating through the campsites and stages, families are playing and wrangling children, and barbeque nachos are in my near future. Life is good.
Read More
The pop-up and its small footprint we would call home for the next 4 nights was ready. The sun had long since set and the kids were happily snuggled under doubled over blankets in the 1975 Apache Mesa. The evening's cold temperatures were more than the few packed layers of cotton could defend against, so Laura and I were doing our best to think warm thoughts and be thankful for the reprieve from last year's unbearable heat as we sat outside in the still and dewy night. Her vapor filled exhalation was caught in the beam from her headlamp, over top of the festival's program.
Read More
Upon entering George's Majestic Lounge on Sunday night I noticed something in the air. It wasn't smoke, because you can't smoke in George's. But there was something else hovering in the spaces between us humans. Music wafted from the back room – a folk duo picking at stringed instruments and harmonizing light Arkansas accents. The venue was buzzing with old friends and new faces, happy hearts and big smiles. Elephant Revival was in town – a cause for celebration. And a celebration it was.
Read More
Everyone Orchestra | Fox Theater | Boulder, CO | 3/22/14 | John K's Tune
Most folks going out to see live music generally seek a familiar favorite band, or at the very least a certain style or genre implied. Rarely can an act draw interest based on anything without these qualities. Matt Butler's Everyone Orchestra is the exception. Butler is a fantastic multi-instrumentalist (primarily a drummer) who decided to abolish all of the above qualifiers of what constitutes a traditional band.
Read More
Colorado-based Elephant Revival is looking forward to spring, which the band will greet with a series of West Coast-to-Midwest tour dates in support of their acclaimed new album, These Changing Skies.
Read More
As Elephant Revival prepares to embark on a winter round of tour dates in support of their new album, THESE CHANGING SKIES, praise from critics continues to flow in their direction.
Read More
And I don't even mind. Elephant Revival's Bonnie Paine is nothing short of magic. Greek mythology tells of dangerous and beautiful creatures called Sirens who would lure nearby sailors with their enchanting music, only to have them shipwreck tragically on the shores of their islands. A Siren is a symbol of the dangerous yet sacred temptation embodied by beautiful women and song, and if you've ever heard Bonnie sing, you would be convinced she is, in fact, one of them.
Read More
Portland Oregon-based Indie-folk pop band Shook Twins have just announced a five show New Years Run that will kick off with good friends and fellow indie folk band Elephant Revival at The State Room in Salt Lake City. Shook Twins will join musical forces with Elephant Revival for two shows in Salt Lake City, on Dec. 30th and New Years Eve Dec. 31st celebrating and welcoming in 2014. Shook Twins then head off to Crested Butte for a solo gig on Jan.
Read More