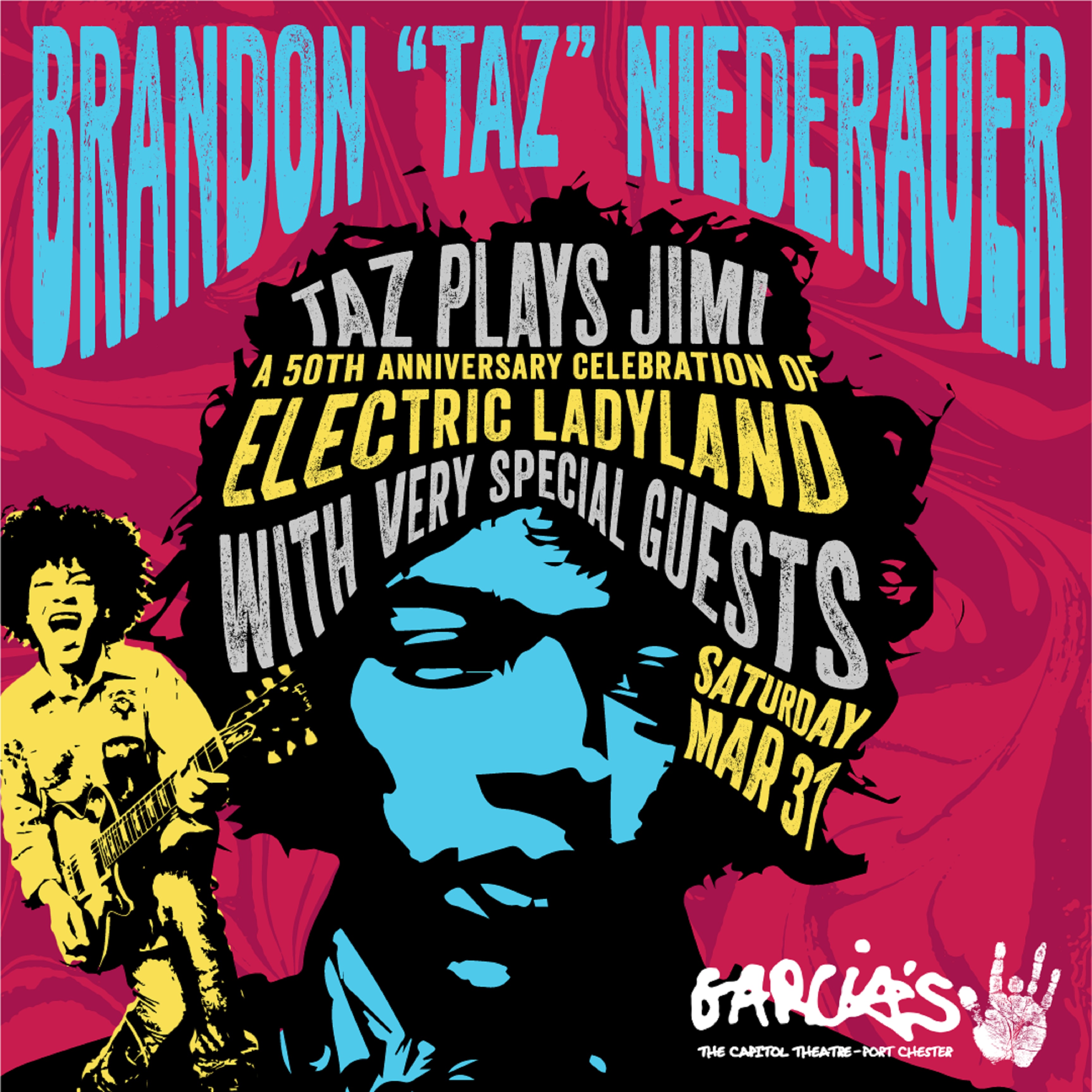 Local guitar virtuoso Brandon "Taz" Niederauer will pay tribute to Jimi Hendrix's iconic album, Electric Ladyland, with special guests at Garcia's on Saturday, March 31.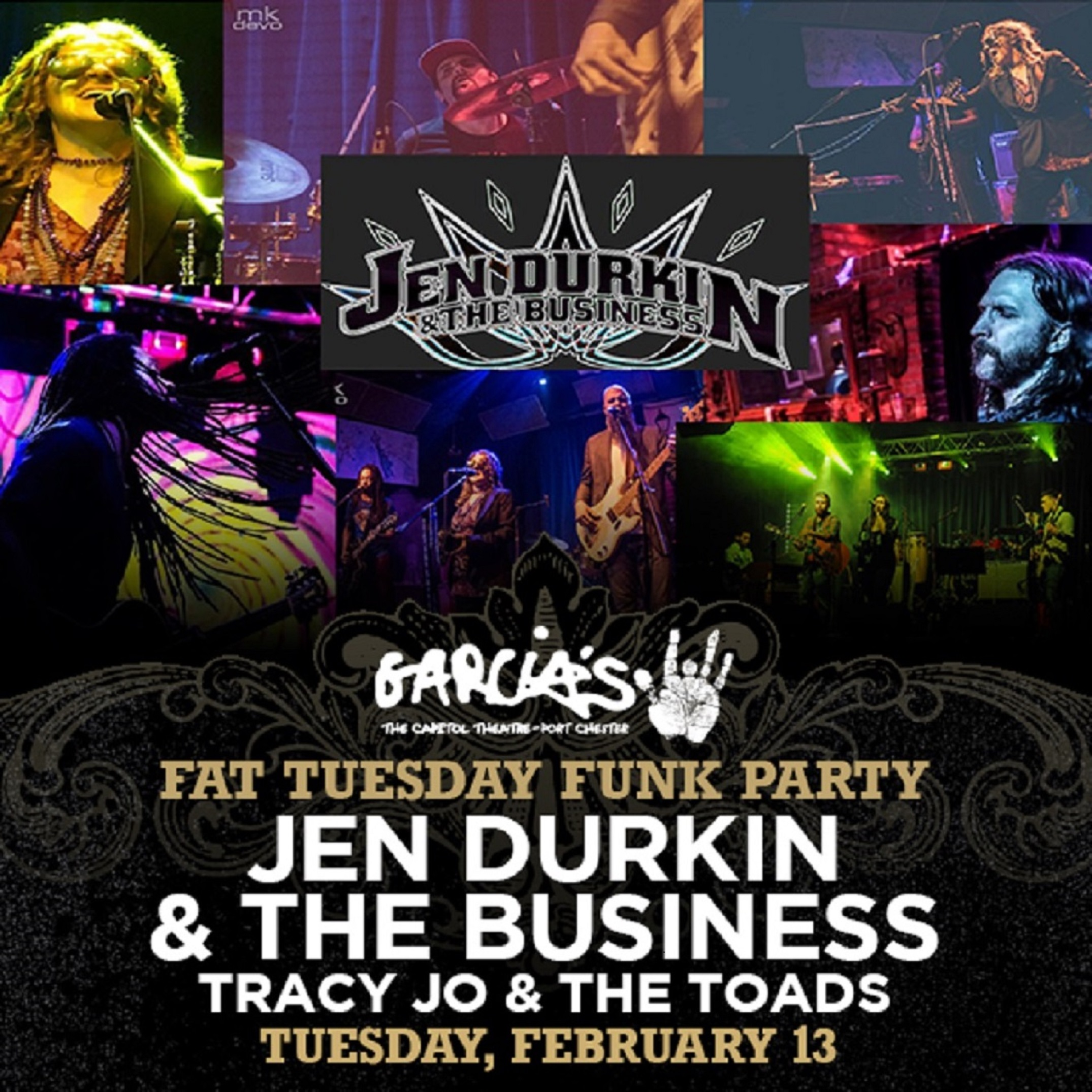 Garcia's at The Capitol Theatre is excited to host a Fat Tuesday Funk Party on February 13 with performances by Jen Durkin and the Business and Tracy Jo & the Toads.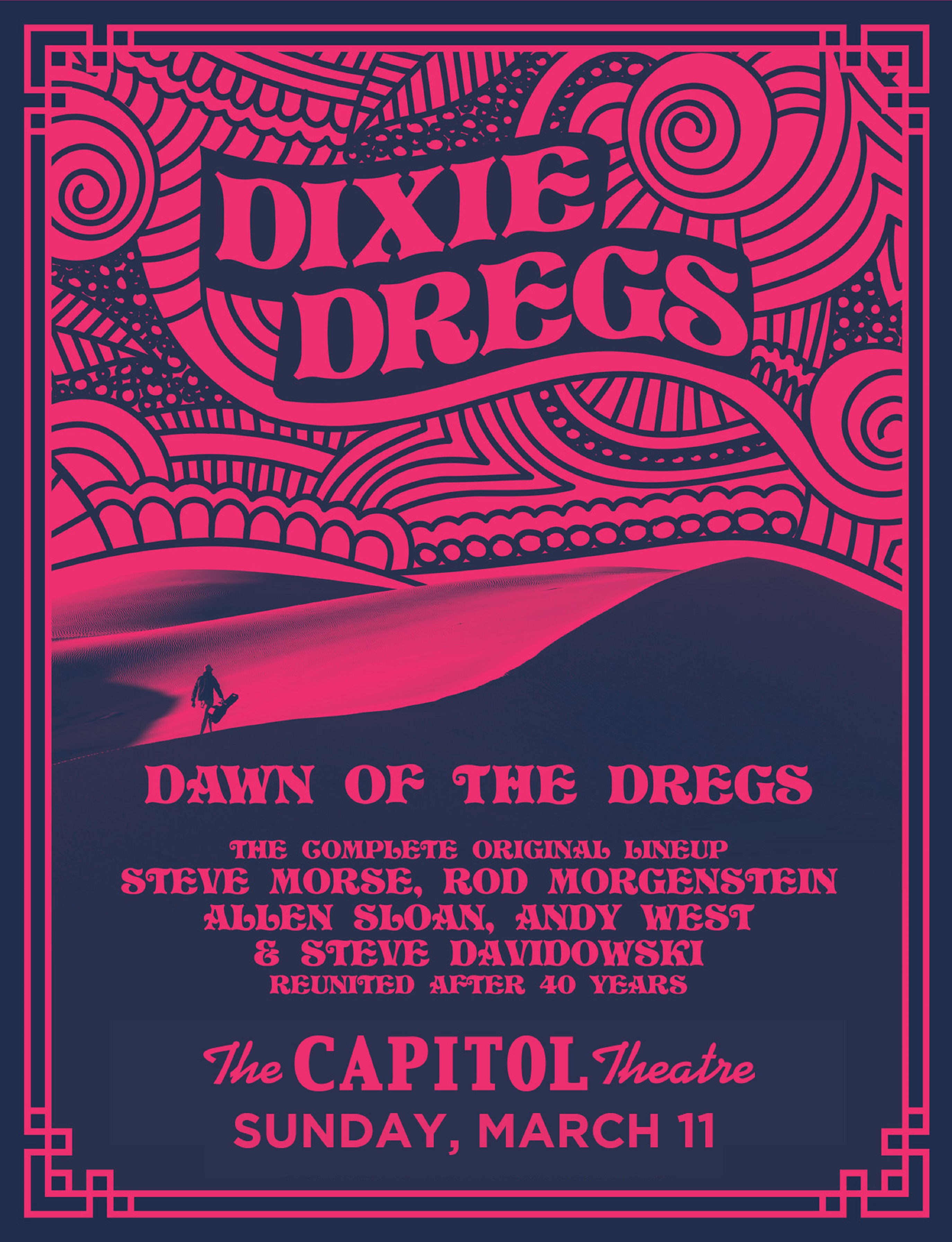 For guitar aficionados, Steve Morse needs no introduction, and his place in the pantheon of guitar greats is certain. But in fact, his career started with the Dixie Dregs. And now beginning March 2018, with much anticipation and in response to demand from devoted fans, the original lineup announces a return to live performance for the Dawn of the Dregs Tour!
Garcia's at The Capitol Theatre is proud to host a night of acoustic, folk, and good vibes featuring Tom Hamilton (Joe Russo's Almost Dead, American Babies), and special guest Leslie Mendelson on Thursday, November 16.