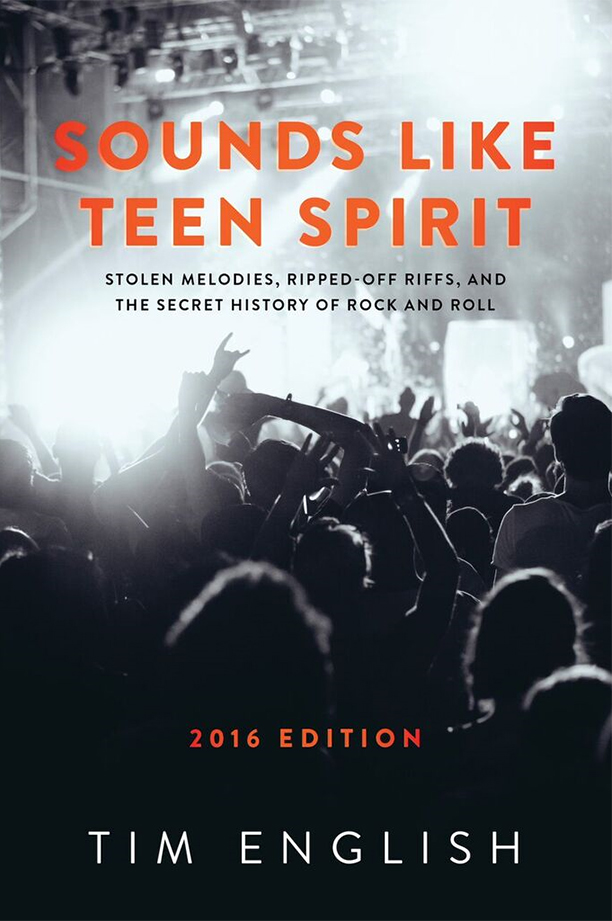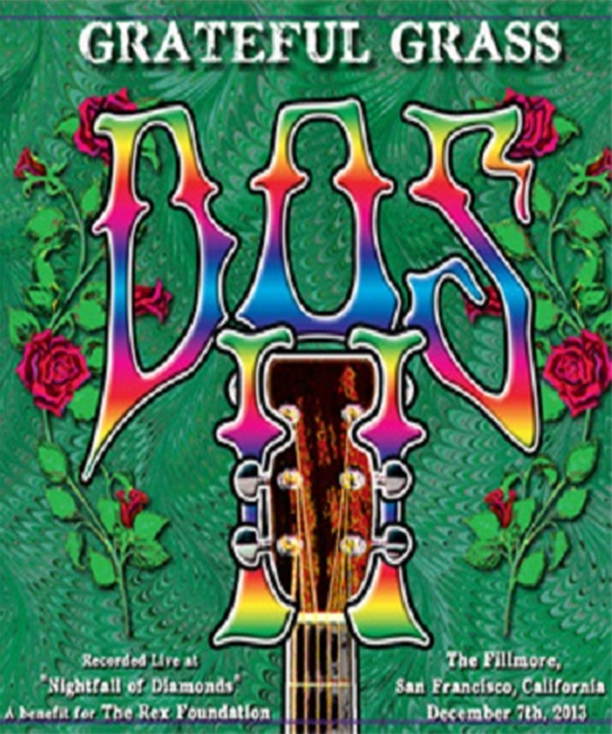 Fans may be rejoicing that there are four more nights left to go this weekend for the all-star group billed as "Oteil and Friends," who made their debut performance last night at Port Chester's The Capitol Theatre.
Read More
"Love Will See You Through: Terrapin Nation for Butte County – A Musical Benefit for Victims of the Camp Fire" brought together Phil Lesh and a whole lot of friends for a stunning performance at a very sold-out Terrapin Crossroads in San Rafael, Calif., on December 19.
Read More
If you've seen Dead and Company even once, you most likely have witnessed the infectious energy and enthusiasm radiating outward from the band's bassist, Oteil Burbridge. It's hard not to take notice of, or even have impacted you profoundly. Whether he's playing beside members of The Allman Brothers, The Grateful Dead, or JRAD, there's never a time when Oteil Burbridge isn't smiling or dancing around in place on stage, compelled by and compelling others to the sublime music he's making.
Read More
Want to come see Dead & Company in Mexico? Just donate $10 or more to Headcount, REVERB, and other Dead Family Orgs, and you could win a trip to Mexico to see the band at the sold-out "Playing In the Sand" Experience! AND if you donate in the next 24 hours, you'll also be entered to win a James Perse surfboard signed by the band!
Read More
Grateful Shred | Casey Jones | Fox Theatre | 12/6/18
Grateful Shred | Feel Like A Stranger | Fox Theatre | 12/6/18
Southern California Deadheads will be treated to a Jerry Garcia/Grateful Dead musical celebration A Merry Jerry Christmas hosted by legendary Jerry Garcia Band keyboardist Melvin Seals, Furthur/Golden Gate Wingmen guitarist John Kadlecik and bassist Oteil Burbridge from Dead & Company/Allman Brothers Band/Aquarium Rescue Unit at The Fox Theater in Pomona, CA. The power trio will be joined by special guests and will include special performances from up-and-coming LA-Jamband The Higgs and longtime LA-based Grateful Dead stalwarts Cubensis. Proceeds fr
Read More
Eclipsing 2850 live performances on their recent Fall Tour, Dark Star Orchestra has announced another slew of dates for 2019. Focusing on the American Southeast, the tour has the band performing five shows in Florida before weaving north and hitting key spots in Georgia, North Carolina, South Carolina & Alabama. The spring tour punctuates the band's 2019 plans even further.
DSO Spring 2019 Tour Dates:
3/28 - St. Petersburg, FL - Jannus Live
Read More
Dead On Live, a multi-instrumentalist Grateful Dead cover band will perform at The Capitol Theatre on Friday, December 14th. This impressive cast of world class musicians is working with Asbury Audio to recreate a modern-day, monster sound system based on the Dead's historic Wall of Sound and are among a group that are turning to the sounds and styles of the world's most freewheeling band (Noisey).
Read More
Event Date
Add to Calendar
2018-12-17 03:00:00
2018-12-17 03:00:00
Title
Description
Location
Grateful Web
aaron@gratefulweb.com
America/Denver
public
Read More