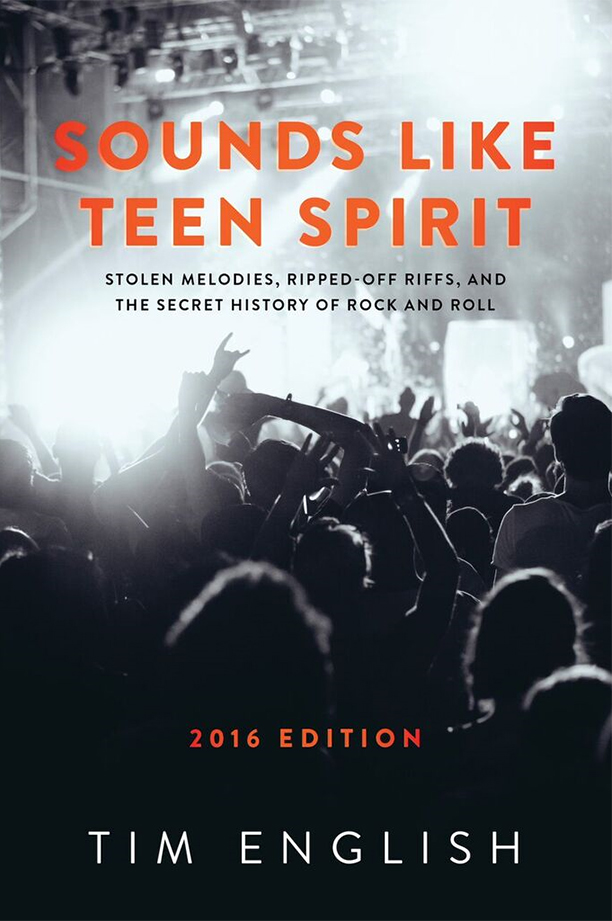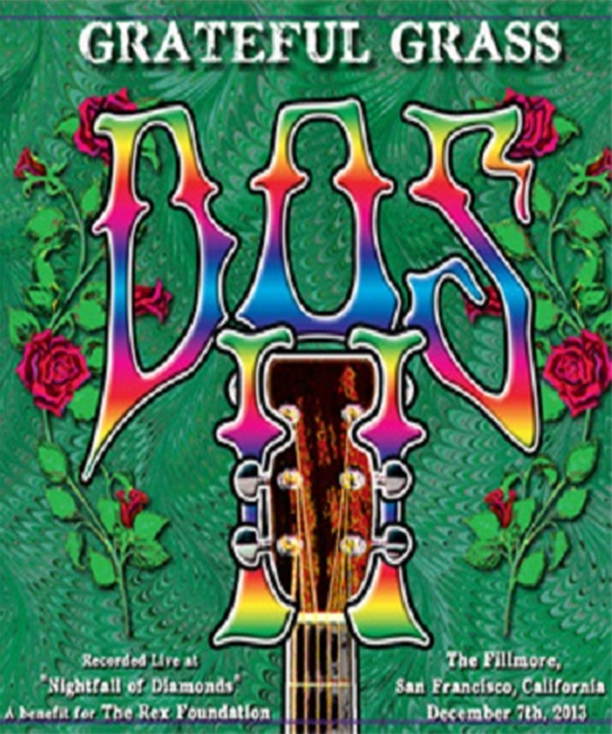 Night two, "One More Saturday Night" at Citi Field is in the books! Very lucky to have attended both shows. The weather was spectacular on this second night of the two-night run at the ballpark. The Dead & Company 2018 Summer tour is in full swing and at the halfway point. I have been following Dead & Company since their inception and witnessing what I see as an evolution.
Read More
The Pacific Northwest offers up a rich feast of land, sky, and water. It is ripe with influences, abundant with symbols, deep and spirited. It should, therefore, come as no surprise that the Grateful Dead played some of their most inspired shows on these fertile grounds. It does, however, sometimes take a breath for the elements to re-align years later. It seems for us, they finally have and we are able to present not just a glimpse of the band's extraordinary exploratory tour through the region, but a two-tour bounty as the PACIFIC NORTHWEST '73-'74: THE COMPLETE RECORDINGS.
Read More
SPAC, the Saratoga Performing Arts Center is one of those venues that has always been a special place to visit. The concert shed is located in the State Park, a couple of miles from downtown Saratoga Springs, NY. Saratoga State Park is known for its healing springs. The waters are rumored to be magical. FDR bathed in these spring waters during the Great Depression as a treatment for his Polio.
Read More
Dead Floyd | Eyes of the World | 6/15/18
Dead Floyd | The Music Never Stopped | 6/15/18
With more than twenty years and 2800 shows under their belt, Dark Star Orchestra today announces their 2018 Fall Tour. This tour has them weaving through the heart of the Midwest during the peak of autumn heading from Minnesota to Ohio and many places in between.
Read More
These are the tall tales told by campfire light, under the moon just slight, and peppered with lasers dancing overhead. The scissor-like sidestep from reality, Summer Camp sizzled brighter than ever this year. There was Pigeons Playing Ping Pong with a rainbow net, a revival of the old 1992 hip-hop days, and a field full of living flowers being watered by the sun. 2018's installment of Summer Camp had musical notes formed by clouds for miles.
Read More
Hang on to your tie-dye! Dead & Company is coming to town, and the Fox Theatre is throwing one hell of a party. Grateful Web is thrilled to present, a three-day "Phantasmagorical Celebration" filled with Dead pre and after parties, July 12th—14th. So, let's paint our faces, don our fuzzy top hats and bizarre attire, and grab our luminescent rings and lighted balloons, because things are going to be hallucinated on the hill with visual delights as Bould
Read More