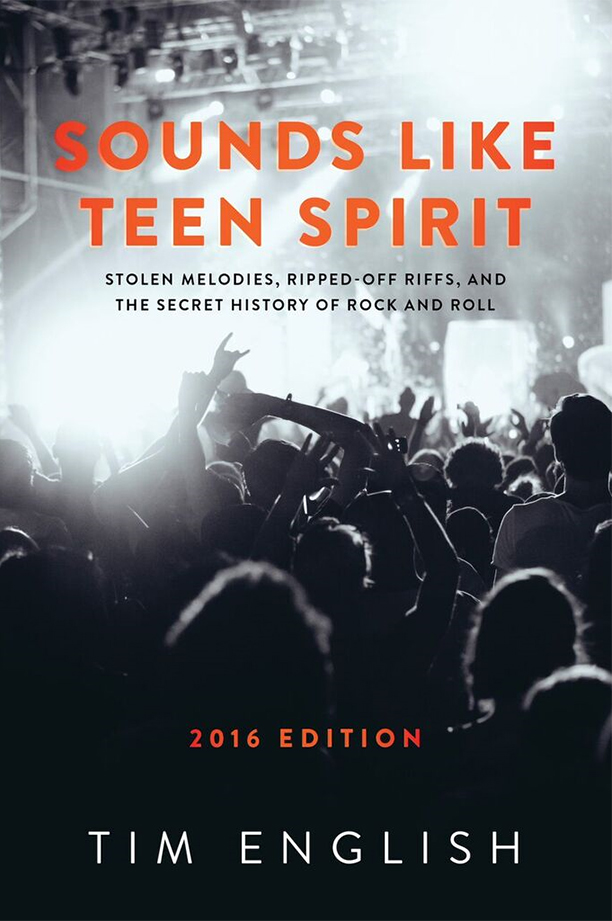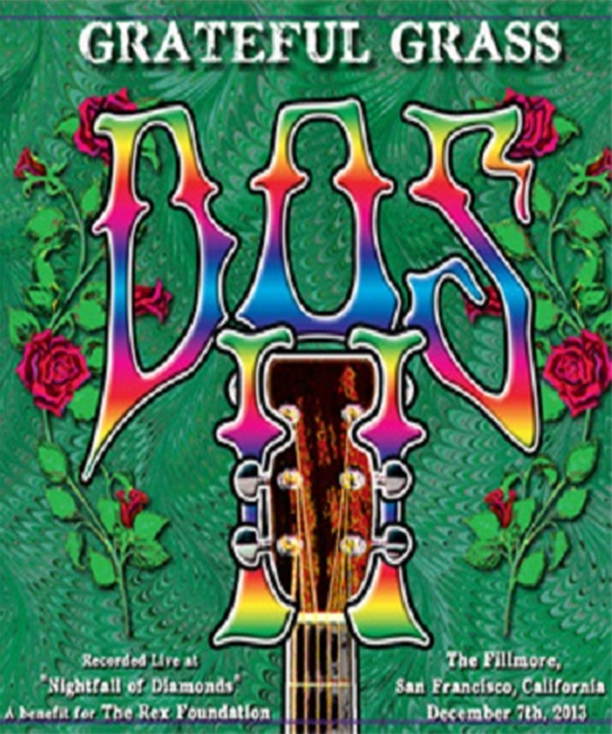 Shakedown Gallery is hosting "Drop The Mics: A Blotter Art Show". The exhibition will run as a pop-up gallery at 411 Haight Street from December 1- January 1.
Read More
One of the longest running Grateful Dead tribute bands in the world, Shakedown Street, makes its home in and around the Rocky Mountain region of North America. Spawned from jam sessions at the Ancient Mariner bar in Manitou Springs, Colorado in 1987, Shakedown Street quickly grew in popularity, and garnered a legion of loyal fans who refer to themselves as "Shakeheads". In a few short years, throngs of "Shakeheads" could be found on the highways and byways of the Rocky Mountains, making their way to another Shakedown Street show.
Read More
Spiral Light will be performing at The Fillmore Miami Beach at The Jackie Gleason Theater on Friday, December 14th, 2018, with special guest David Gans, musician and host of SiriusXM's Grateful Dead Hour. He will also join Spiral Light performing the iconic music catalog of the Grateful Dead to the backdrop of a sensory expanding psychedelic light show!
Read More
This long out of print live album, recorded in 1987 at The Wiltern in Los Angeles and The Warfield in San Francisco, has long been considered a rare and desirable jewel in the Garcia catalog because of both it's scarcity and the fact that it circled back to Jerry's acoustic pre-Grateful Dead roots. Roots which were forged in the crucible of the early 1960's folk-revival.
Read More
The Grateful Dead's first official career-spanning documentary, Long Strange Trip: The Untold Story Of The Grateful Dead, will make its DVD and Blu-ray debuts this fall. In addition, a new Deluxe Edition featuring unreleased bonus content will be available exclusively from Dead.net. Both versions arrive more than a year after the acclaimed four-hour documentary premiered at Sundance, followed by its exclusive release on Amazon Prime.
Read More
Guitarist Bob Weir led his bandmates, drummer Jay Lane and bassist Don Was through an opening set full of Grateful Dead favorites. The second set started with the legendary John Oates, one half of the best-selling duo of all time, Hall & Oates, and Buddy Miller on the tour's first cover of Mississippi John Hurt's "My Creole Belle." Oates stuck around, joining in on The Grateful Dead's "Friend Of The Devil."
Read More
Dead Phish Orchestra w/ John K | Shakedown Street | Fox Theatre | 11/4/18
On Thursday, December 6th, the hill in Boulder will again be grooving to the sounds of the Grateful Dead. Making their first appearance at The Fox Theatre is Los Angeles, CA tribute act Grateful Shred. Accessing a full repertoire of songs from the Dead's 60's and 70's catalogue, Grateful Shred's sound is Workingman's Dead incarnate, focusing more on the Folk and Americana elements on the Dead and less on the electrified Psychedelic, Progressive, Jazz, or
Read More
VOODOO DEAD is coming to Colorado for the first time in November including a show at The Fox Theatre in Boulder November 11th. The powerhouse line-up features Steve Kimock with Oteil Burbridge, Jeff Chimenti & John Kimock.
Read More