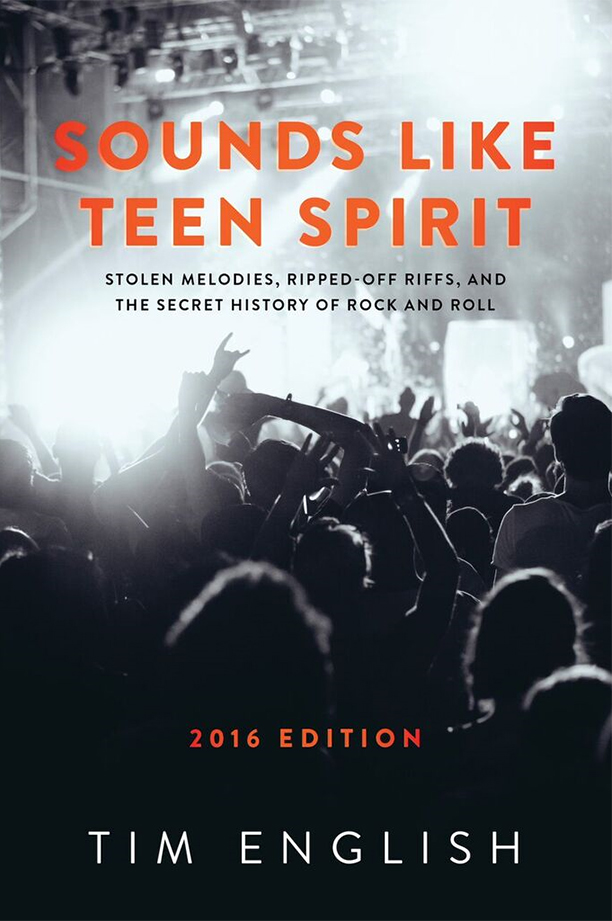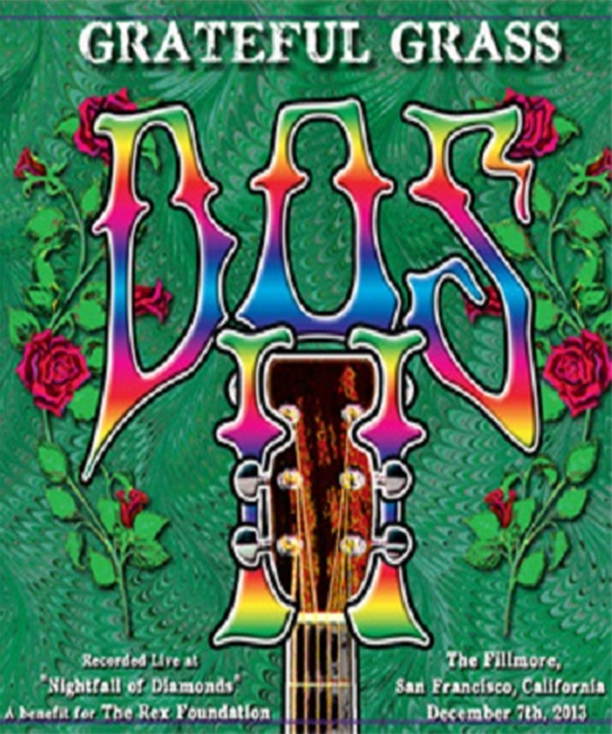 50 years ago, in 1968, the nation was at a crisis point. War, assassinations, political strife; millions of voices were yearning to be heard, to be understood. A year later, 1969, at least on the creative-artistic front, one voice came forward to carry a message, lyrics in song that reached out to those millions. That voice, those lyrics, were JOHN FOGERTY. His natural talent to capture emotion in words, coupled with being the lead singer and guitarist for Creedence Clearwater Revival at the time, gave us three amazing albums in one year!
Read More
Once ZZ Top guitarist Billy Gibbons and bassist Dusty Hill began dishing out shared vocal duties, truculent lead solos and iron-fisted bass lines with hard-working drummer Frank Beard at the helm on a warm Tuesday night at Chicagoland's Ravinia, it became hard to keep track of the star-studded hits that just kept rolling down the rocker pipeline at full force.
Read More
John Fogerty and Billy F Gibbons of ZZ Top, have joined together on a new song! "Holy Grail" was written by Fogerty and features the distinctive guitar licks and additional vocals from the Reverend himself.
Listen to a snippet of the song, here: https://youtu.be/cpYqTfW7Xm0
Of the song, Fogerty remarked, "I am so happy to be playin' and singin' with the Reverend BFG. That Sharp Dressed Man, himself. This is the Holy Grail!"
Read More
Originally released in 1985, Centerfield was John Fogerty's third solo album and reached No.1 in the US, going multi-platinum. It features the perennial baseball season favorite, "Centerfield", and the Top 10 Hot 100 hit, "The Old Man Down the Road". On April 6, just in time for the baseball season's opening week, BMG will reissue this fan favorite on vinyl featuring the original cover art, gatefold LP opening to reveal a bird's eye view of a classic baseball field, with Centerfield painted in the grass. T
Read More
Announced today, legendary rock musicians and cultural icons John Fogerty and ZZ Top will come together for the "Blues and Bayous Tour" this spring. The tour, which opens on May 25th , will make stops across the USA from the East Coast to the West. The full tour schedule is attached, below.
Read More
After announcing a new, exclusive recordings deal with BMG, legendary singer/songwriter and Rock and Roll Hall of Fame member John Fogerty is set to celebrate the 20th anniversary release of the Grammy Award-winning album Blue Moon Swamp on CD, 180g black vinyl, limited-edition 180g blue vinyl, and digital platforms on November 17.
Read More
John Fogerty will close out SXSW this year on a high note with a special performance Saturday, March 16 at 10:00 PM at the ACL Moody Theatre in Austin, Texas. This show with the legendary singer, songwriter and guitarist's band comes as the excitement is building for the May 28 release of his new self-produced album for Vanguard Records, WROTE A SONG FOR EVERYONE.  A celebration of his iconic songboo
Read More
Michael Pietsch, publisher of Little, Brown and Company, announced today that Little, Brown has acquired rock and roll legend John Fogerty's memoir for publication in 2014.In his long-awaited memoir, John Fogerty—one of rock's most important artists and a national treasure who's sold over 100 million albums—will recount his remarkable life. Fogerty's private and professional journey is one of the great sagas in American music, and his book will interweave the facts of his life with the music that emerged from his personal joys and battles.
Read More
John Fogerty talks about early music memories