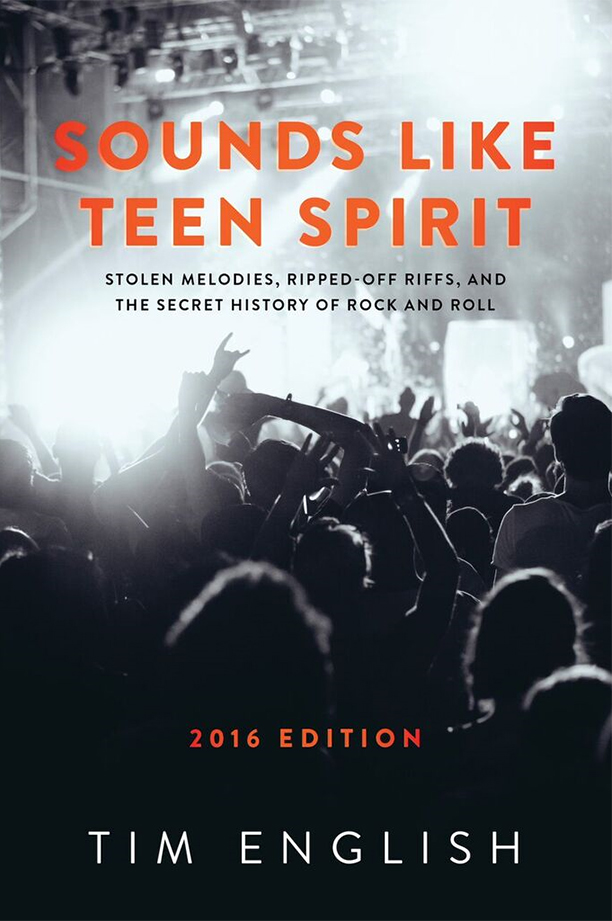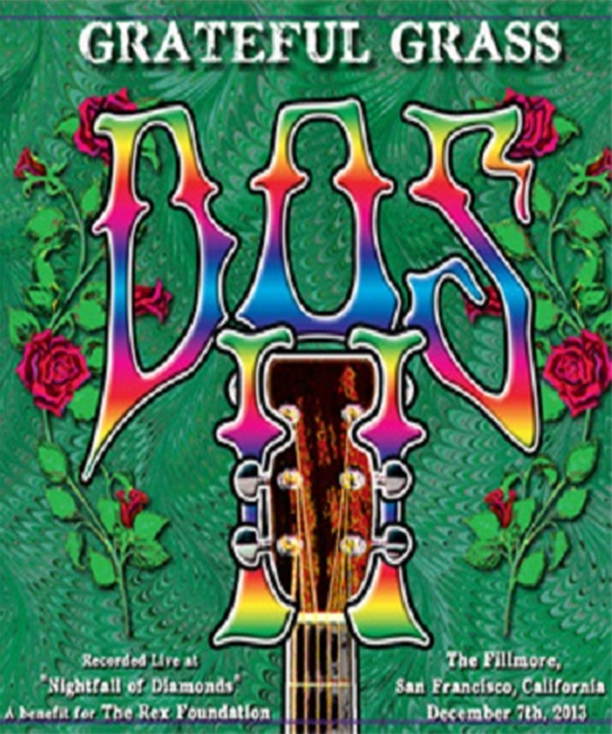 Kind Country Winter Tour 2019 will see the band collaborate on the road with artists such as Vince Herman of Leftover Salmon, Kitchen Dwellers, The Big Wu, Grass Is Dead and others. The 20+ date tour will see the band debuting in MT & Pacific NW and returning to many familiar markets such as Kansas City and St. Louis.
Read More
The 2018 installment of Camp Euforia will be held July 12 - 14 at Jerry's Farm in Lone Tree, Iowa. Previously organizers of the 15th annual Camp Euforia released the initial lineup and today a number of additions have been announced.
Read More
Kind music for kind people. Kind Country is a Minneapolis based band that plays American standards as well as their own brand of Cosmic American music. Since their formation in 2012, the band has focused on creating live performances with high levels of improvisation and energy gathering with a goal of creating a moment of musical bliss that can be shared by audience members and band alike.
Read More
MJG Productions presents Revival Music Festival 2018 at Harmony Park on May 25-27, 2018 at Harmony Park Music Garden located in Clarks Grove, MN. Camping under the mighty oaks of Harmony Park Music Garden, located in Clarks Grove, MN, has long been considered by festival attendees, as "home."
Read More
Kind Country | Till The Morning Comes | Fox Theatre | 12/1/17
Kind Country | Blue Night | Fox Theatre | 12/1/17