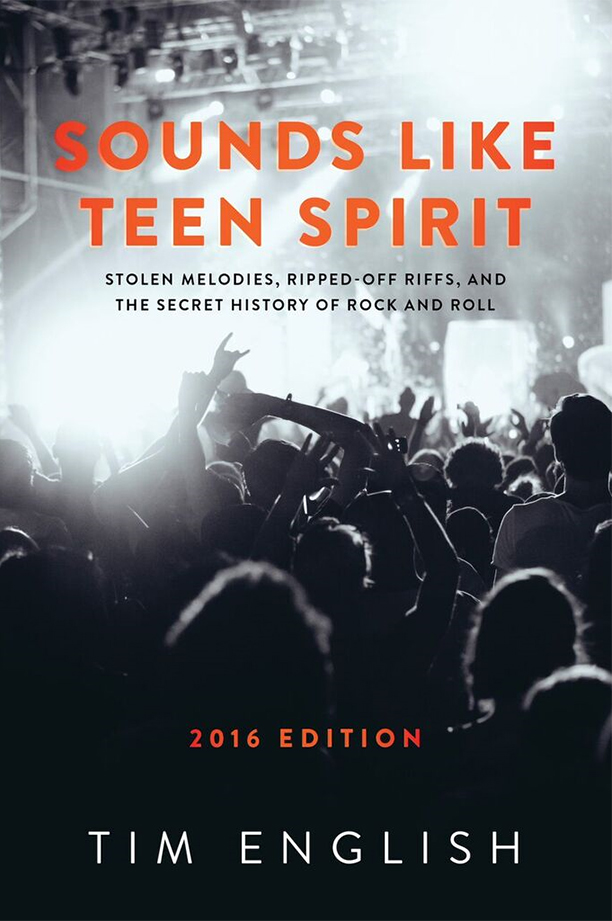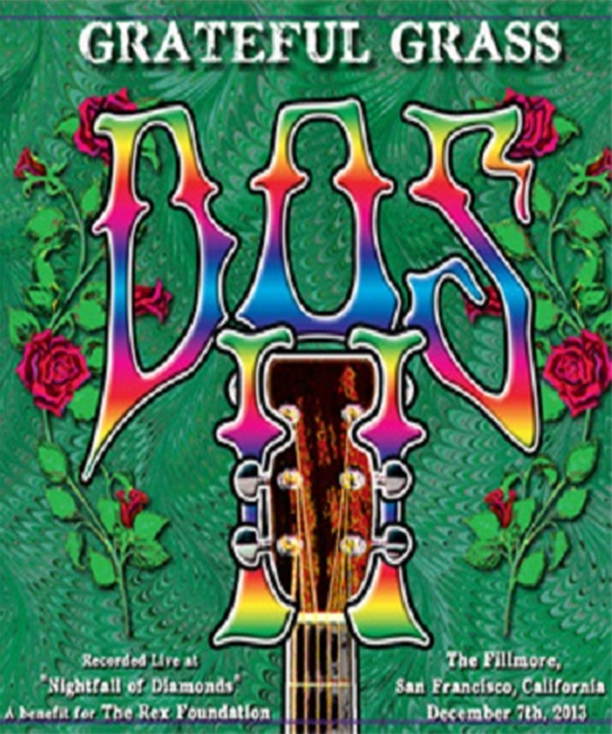 The latest release from The Lab is here! A Kyle Hollingsworth led tune called "The Big Reveal", available now on iTunes, Spotify, Amazon and more! fanlink.to/TheBigRevealSCI
Read More
Kyle Hollingsworth Band | Shining Star | Boulder, CO | 3/3/18
Kyle Hollingsworth Band | Deal | Boulder, CO | 3/3/18
Today, acclaimed keyboardist and composer Kyle Hollingsworth (The String Cheese Incident) announces the release of his fourth solo studio album, 50, on March 2nd, 2018 via SCI Fidelity. In celebration of the album release and Hollingsworth's 50th birthday, Hollingsworth has announced a run of album release shows along the Colorado front range, with shows in Fort Collins, Denver and Boulder on March 1st, 2nd and 3rd, respectively. All currently announced shows can be found below.
Read More
Thirty years ago, Kyle Hollingsworth set out on a career in music. With a wealth of desire and an abundance of ability, Hollingsworth has established himself as a formidable and versatile music talent deftly able to contribute, collaborate, compose, and communicate on a number of levels and within a vast spectrum of musical environments. Today, as a member of acclaimed jam masters The String Cheese Incident, Hollingsworth is revered by both peers and fans for his ability to write and perform in a mosaic of styles, from rock to classical, ragtime to bebop.
Read More
Grateful Web had a few minutes to speak with The String Cheese Incident's Kyle Hollingsworth at this year's Electric Forest. Kyle touched on the evolution of Electric Forest Festival, String Cheese getting well deserved air time on the radio, and working with Elephant Revival's Bonnie Paine.
GW: How was it to work with Bonnie Paine professionally? I know you guys are neighbors.
Read More
After eight years of his flagship event, Kyle's Brew Fest, Kyle Hollingsworth returns this summer with his charity beer festival and concert to benefit Conscious Alliance in Denver, CO, on July 20th, as the Official Pre-Party to The String Cheese Incident's three-night run at Red Rocks Amphitheatre.
Read More
After 20 years in Boulder, CO, and many years prior in Baltimore, MD, keyboardist of The String Cheese Incident, Kyle Hollingsworth, along with the Hollingsworth family, has relocated to the beaches of Mexico to allow for pursuit of new musical and brewing passions. SCI's recent tour featuring throwback acoustic sets saw Hollingsworth return to his accordion, igniting his lifelong drive to perform live mariachi.
Read More
Spread the Word Music Festival is pleased to announce its fifth annual extravaganza, featuring over 100 of Colorado's best up-and-coming bands/DJs. This four day festival will take place Friday May 5th – Monday May 8th, 2017 at multiple downtown Denver venues including Mile High Spirits, Cervantes, Mercury Cafe, Tony P's, Pearl's & Beryl's Beer Co. with a free party shuttle service transporting patrons all weekend.
Read More