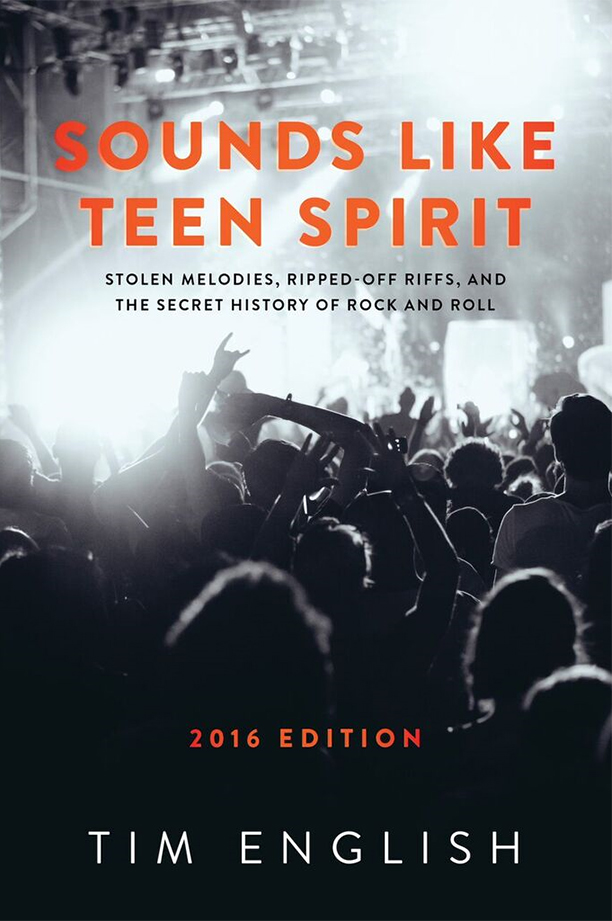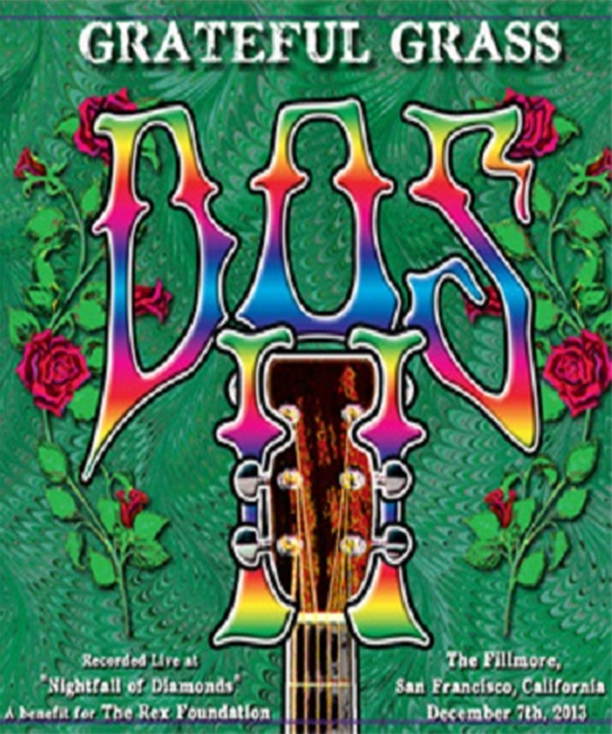 The 14th Annual Last Waltz - Revisited will showcase members of Polytoxic together with 50+ musicians from across Colorado; this show has become an annual tradition, bringing the community together to kick-off the holiday season. The musicians will perform the music of The Band and will celebrate the 42nd Anniversary of The Band's historical performance, The Last Waltz. To celebrate the last 14 years of our performance, we have added special guests and additional songs from years past as well.
Read More
Westword, Anthony's Pizza and Pasta & Z2 Entertainment are proud to present The Last Waltz Revisited performed by Polytoxic at the Boulder Theater on Friday, November 22nd, 2013.  Tickets go on sale Friday, September 13th at 10:00 am for $15.00 in advance and $17.50 day of show.THE LAST WALTZ – Revisited (9th Annual)•     Culminates a canned food/desired hygiene items drive for the Denver Rescue Mission•   
Read More
When Polytoxic and the Denver Horns come together every year to perform the Last Waltz Revisited, they remind us of the difference between going to a show and going to a SHOW.  Everything was in place- a food drive to support a local charity, a brilliant parade of local talent, non-stop entertainment, and an energy that danced through the ears of everyone nearby.
Read More
Back in 2005, Denver's number one "jamband", Polytoxic, wanted to put on a show that could showcase all the great local musicians they had been playing with for the past few years. They decided to re-enact The Band's "The Last Waltz", a concert film by Martin Scorsese from 1978 of The Band's last performance that included all of that era's greatest musicians - Eric Clapton, Dr John, Neil Young, Joni Mitchell, etc.
Read More
Back in 2005, Denver's, Polytoxic, wanted to put on a show that could showcase all the great local musicians they had been playing with for the past few years. They decided to re-enact The Band's "The Last Waltz", a concert film by Martin Scorsese from 1978 of The Band's last performance that included all of that era's greatest musicians - Eric Clapton, Dr John, Neil Young, Joni Mitchell, etc. The show was held at Dulcinea's in Denver's Capitol Hill area on May 25, 2005, and Polytoxic planned on it being a fun little show that wo
Read More