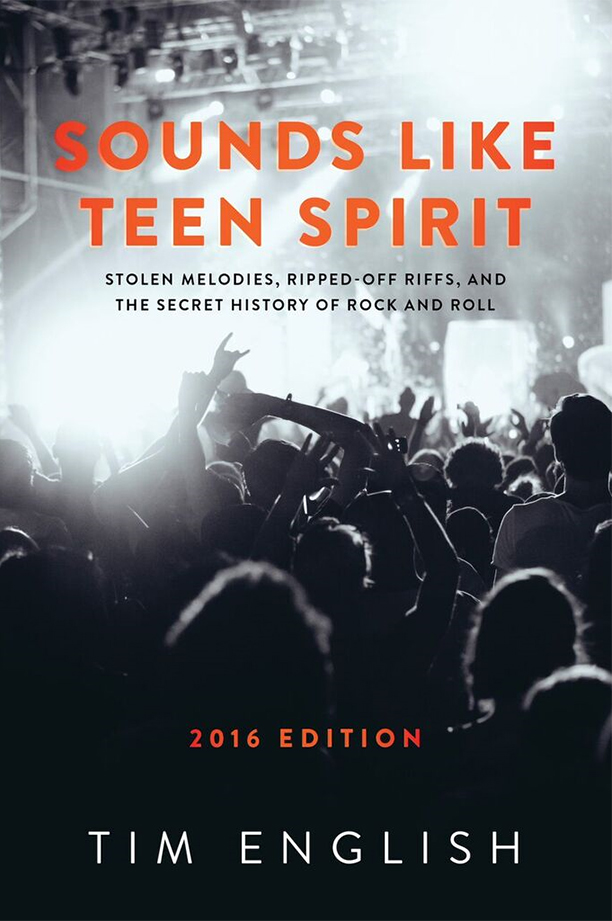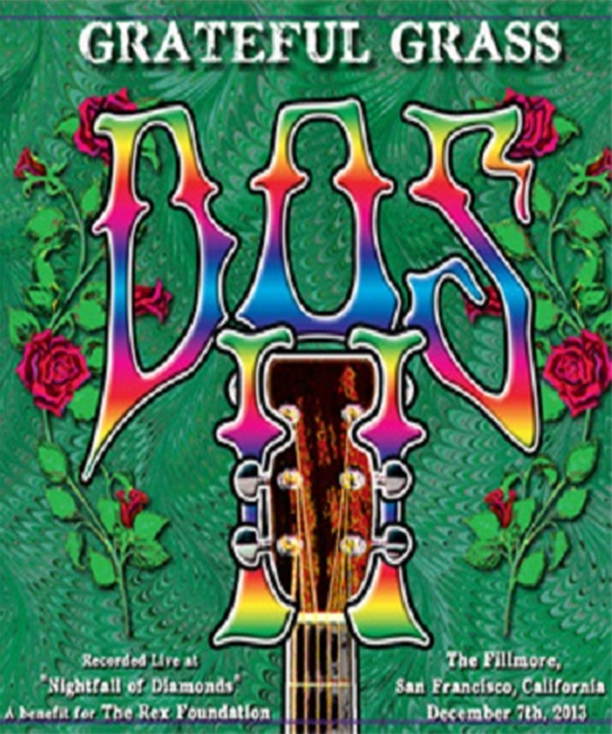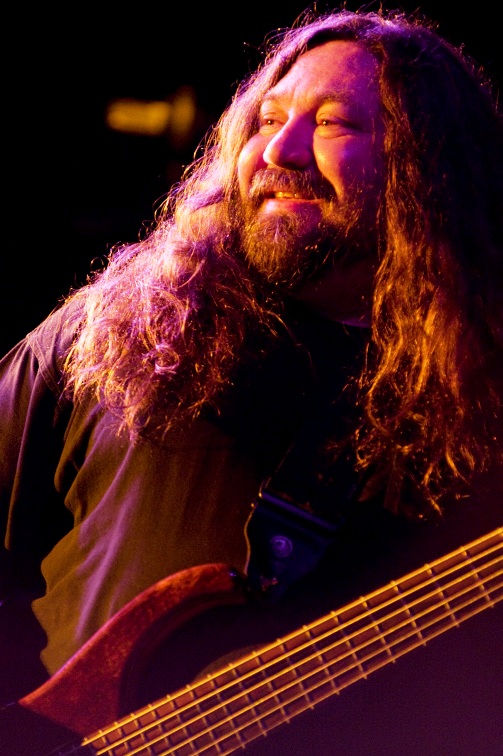 Colorado's Mile High Music Festival returns to the Fields at Dick's Sporting Goods Park on July 18 and 19. The 2009 festival expands to two main stages for its second year. Headliners include TOOL (Saturday), Widespread Panic (on both Saturday and Sunday), and The Fray (Sunday).
Why do I have to go see live music? Not like to- have to. Why are recorded concerts more frequently played in my house than their studio counterparts? How can 3 hours of human life be changed into a heavenly experience just with the addition of an impassioned performance? Rhetorical perhaps, but valid questions. If you don't agree with me, I am not sure why you are bothering to read any further. I write about music. Music that moves me, no, transports me.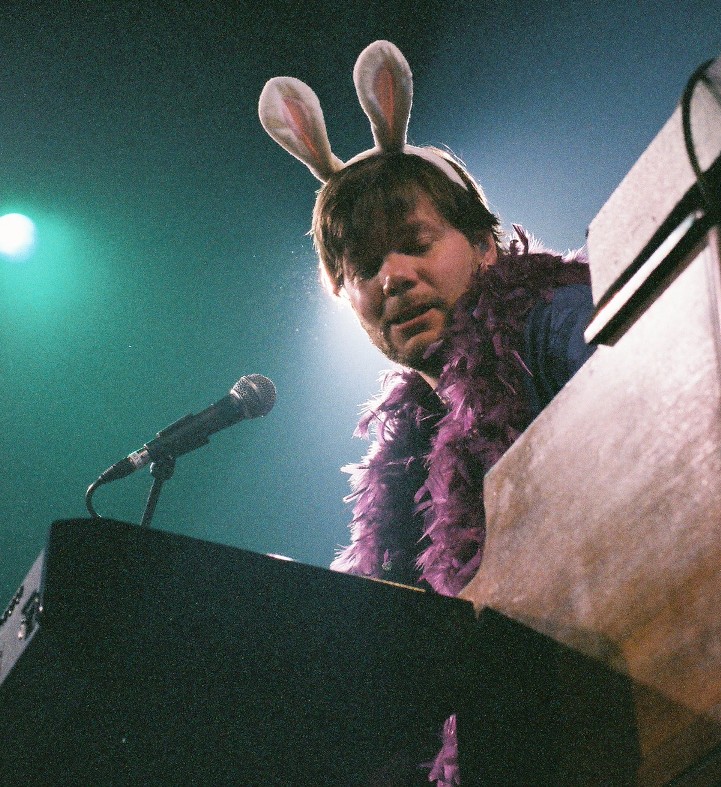 The state of Colorado can already boast two major bluegrass festivals, those being the world renowned Telluride Bluegrass and its spectacular younger cousin Rockygrass. Well, a third of such would be the Yarmony Grass Music Festival, a bluegrass-featured gathering nestled deep in the Rocky Mountains.