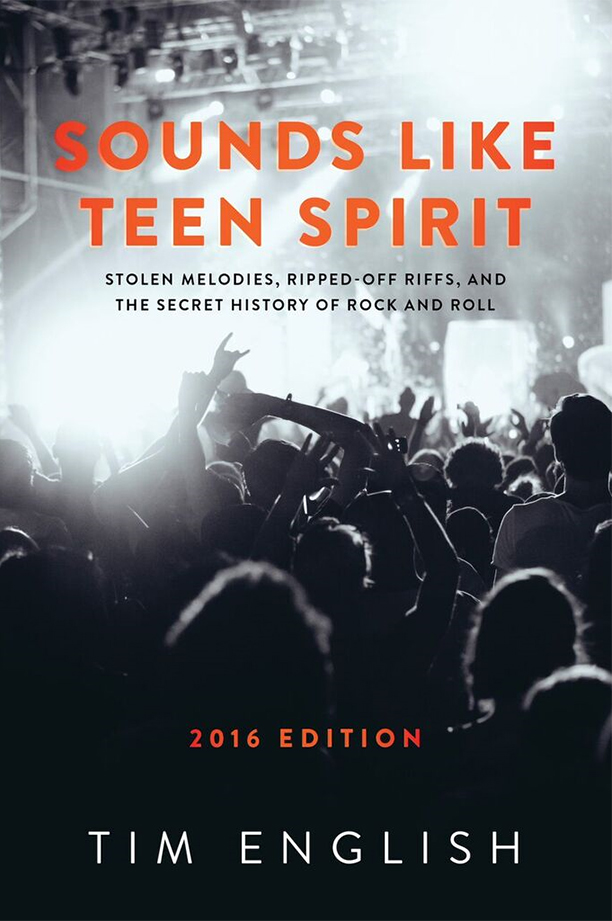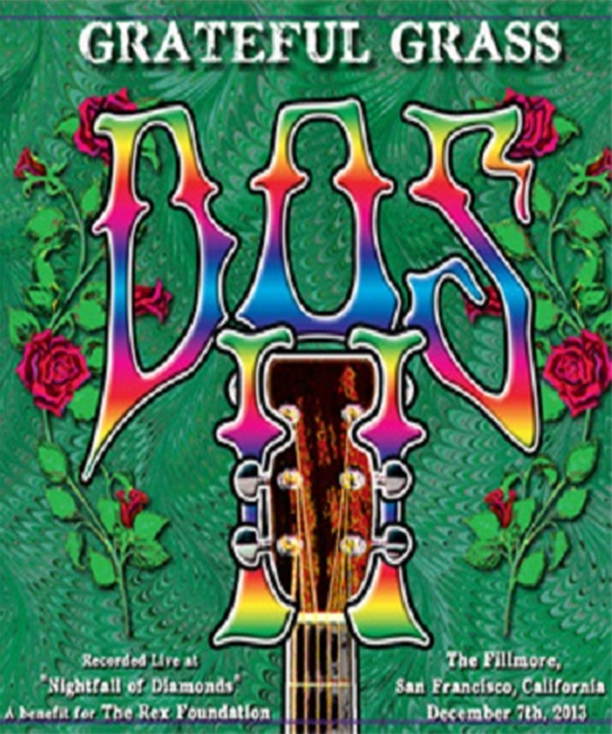 Fresh off the heels of their inaugural Camp Greensky Music Festival in Michigan, today Greensky Bluegrass dropped the details for their two-leg, nationwide fall tour.
Read More
Kicking off their "Stay Human" tour, Michael Franti & Spearhead had a soul shining performance at Red Rocks Amphitheater on June 1st. The evening started off with Franti leading a yoga jam session at Red Rocks. Taking in all the beautiful views of Colorado, this put out some great vibes for the beautiful Colorado night.
Read More
The Motet | Like We Own It | Red Rocks Amphitheatre
Southern soul-rockers JJ Grey & Mofro will perform at Red Rocks Amphitheatre on July 20. The band's charismatic live performances have captivated audiences all over the world, delivering songs with compassion and a relentless honesty. For a sense of Grey's commitment to building powerful musical moments, watch his performance of "The Sun Is Shining Down" HERE.
Read More
Celebrated Minnesota sextet Trampled By Turtles will perform at Red Rocks Amphitheatre on July 19 in support of their long-awaited new album Life Is Good On The Open Road. After an indefinite hiatus, the group returns with their first new album in four years, consisting of 12 new songs that feature Trampled By Turtles' signature blend of rock, folk, punk, country and their brand of progressive bluegrass.
Read More
The Disco Biscuits' annual Colorado Bisco Inferno run is officially in the books, and what a weekend it was. Beginning with a three-night run at Denver's Ogden Theatre, and capped by a massive performance Sunday night at the legendary Red Rocks Amphitheater, the Philadelphia quartet delivered top-notch jams, bust-outs, and covers that had even the most experienced Biscuits fans reeling for more.
Read More
Following his sold-out U.K. European tour, Ben Howard will return stateside confirming a run of headlining North American dates this fall. The tour stops at Red Rocks Amphitheatre on October 1st and will be in support of his forthcoming record Noonday Dream. Tickets are on-sale now at http://benhowardmusic.co.uk/live/.
Read More
Leftover Salmon are presenting a very special CD release show in the intimate eTown Hall theater in Boulder, CO. To be sure that all their fans can participate, they're working with Relix to host a multi-camera HD livestream of the show via Facebook. Tune in at 7:30 pm MT (that's 6:30 pm PST and 9:30pm EST) to watch the show!
Read More
Acclaimed Oklahoma roots-rock powerhouse Turnpike Troubadours will perfom at Red Rocks Amphitheatre on June 13 in support of their acclaimed new album A Long Way From Your Heart (Bossier City/Thirty Tigers). With vivid character sketches and blue-collar narratives, Evan Felker continues to solidify his place as one of the finest songwriters to come out of the dustbowl in recent years.
Read More