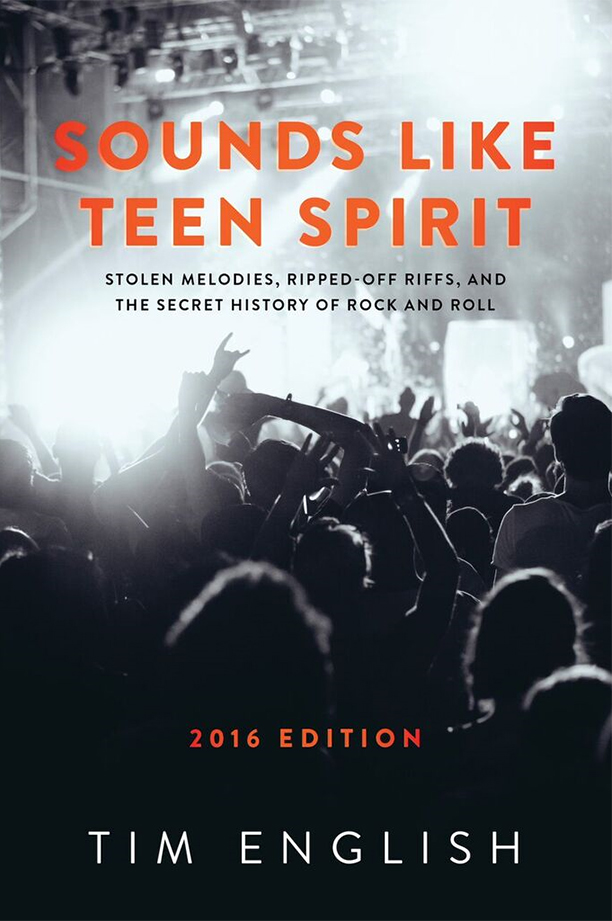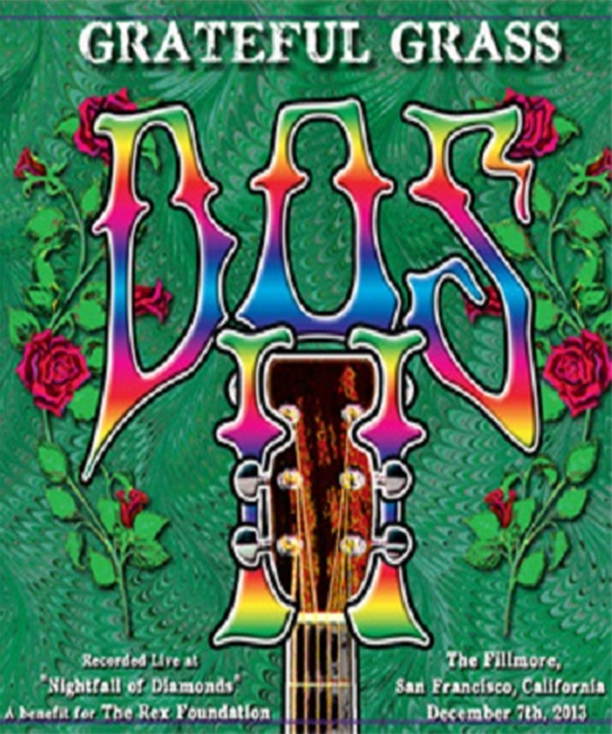 The concert will feature a solid collection of the best-known Tull repertoire from 1968 to date. Fans will recognize the key songs from various albums - songs which put Jethro Tull and Ian Anderson on the map in the late '60s and early '70s - with most of them accompanied by big screen HD video elements to enhance the concert experience.
Read More
To reach a 20th anniversary is a major accomplishment for any band--and in 2017, STS9 will officially hit that milestone. To mark the occasion, the acclaimed and adventurous electronic rock band has announced their celebrations will kick off with a three-night stand at Red Rocks Amphitheatre in Morrison, CO September 8-10 featuring a slew of support acts including some of the band's longtime friends.
Read More
Getting to a concert at Red Rocks this summer just got a whole lot easier. CID Entertainment, well known hospitality provider for some of music's biggest tours and festivals, is proud to announce its third summer of operating "Shuttles to Red Rocks" to provide fans with safe, reliable, comfortable transportation to Red Rocks Amphitheatre. This year, service will be expanded to include three convenient pick up locations: Union Station, Capitol Hill, and Pearl St. in Boulder.
Read More
Lotus announces their annual Red Rocks show taking place Saturday, September 16th. The band will be joined by openers Com Truise & Nosaj Thing. The night before, Friday, September 15th, it is an evening with Lotus as they play two sets at the Boulder Theater.
Lotus fan club members will have the opportunity to purchase special two-show tickets beginning Thursday, March 23rd at 10:00am MDT. The public on sale is Saturday, March 25th at 10:00am MDT.
Read More
This Tuesday February 14,th on Valentines Day at 9:00PM EST enjoy an exclusive Leftover Salmon video webcast taped live at Red Rocks in Morrison, CO on July 23, 2016. Brought to you by Streamstock 2017 in Facebook Messenger.
Read More
Papadosio will be back between the monoliths on May 6th with some very Special guests Including Alex Grey, Allyson Grey, and Johnathan Singer to create a blending of arts and a joining of forces. Papadosio embarks on a new journey of RE:CREATION, and like always, a unique show awaits you. Papadosio Ticketing will be available 1/25 and Public Tickets are on sale 1/27 ♥!
Other musical guests will be Sunsquabi, Desert Dwellers, & Supersillyus.
Read More
It is one of the most anticipated musical runs in Colorado. It has kicked off the summer concert series in the state with the hottest music scene for the last several years. It is Bisco Inferno, and once again the Disco Biscuits brought their loyal fans, friends, and family to the Ogden Theater and Red Rocks Amphitheatre, the most beautiful venue in America, to celebrate music and summer.
Read More
Preservation Hall Jazz Band | Red Rocks Amphitheatre