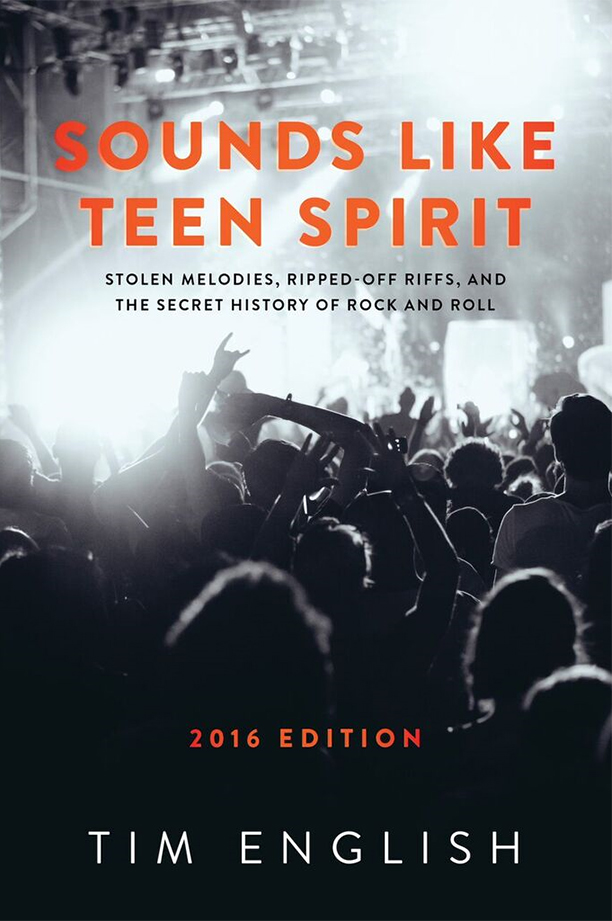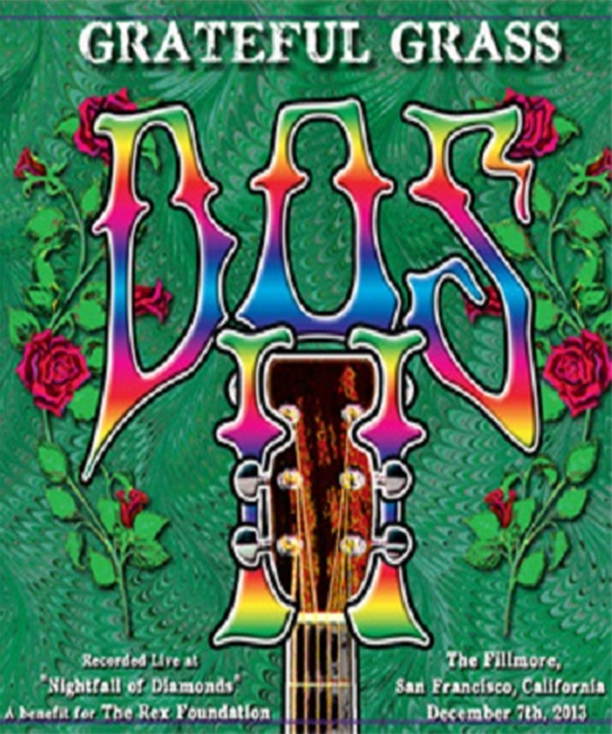 Papadosio will be back between the monoliths on May 6th with some very Special guests Including Alex Grey, Allyson Grey, and Johnathan Singer to create a blending of arts and a joining of forces. Papadosio embarks on a new journey of RE:CREATION, and like always, a unique show awaits you. Papadosio Ticketing will be available 1/25 and Public Tickets are on sale 1/27 ♥!
Other musical guests will be Sunsquabi, Desert Dwellers, & Supersillyus.
Read More
It is one of the most anticipated musical runs in Colorado. It has kicked off the summer concert series in the state with the hottest music scene for the last several years. It is Bisco Inferno, and once again the Disco Biscuits brought their loyal fans, friends, and family to the Ogden Theater and Red Rocks Amphitheatre, the most beautiful venue in America, to celebrate music and summer.
Read More
Preservation Hall Jazz Band | Red Rocks Amphitheatre
On a perfect summer day in Colorado, there may be no better place to spend one's time then Red Rocks Amphitheater with the reggae legendary band the Wailers and one of funk's most invigorating bands, Lettuce. These two musical powerhouses always leave their crowds satisfied. This year, Lettuce was even better than they were last year. This show was staggering the whole way through.
Read More
Yonder Mountain String Band (YMSB) and Drive-By Truckers bring the best of bluegrass and southern rock to Red Rocks Amphitheatre on Saturday, August 20, 2016 for a blowout summer celebration with the rich jazz tradition of New Orleans with special guest Preservation Hall Jazz Band.
Read More
Umphrey's returns to Red Rocks over Independence Weekend for our first two night stand at the Nation's premiere Amphitheatre. If you can't join us in person, TourGigs will be there to bring you all the action in stunning HD with crisp soundboard audio. We like to pull out the stops in Colorado and these two nights will be no different. Don't miss the chance to be part of it from wherever you may find yourself.
Read More
The potentially rainy day at the nation's most beautiful outdoor venue made the perfect backdrop to what was about to transpire. The Flaming Lips, with their elaborate stage set up for over one hundred performers, were going to play their entire album entitled The Soft Bulletin with the Colorado Symphony led by conductor Andre de Ritter.
Read More