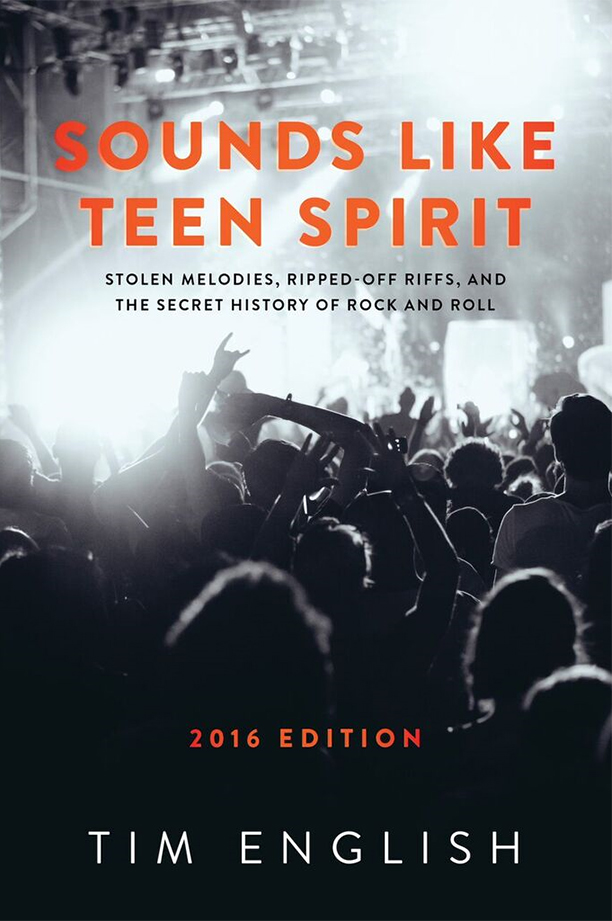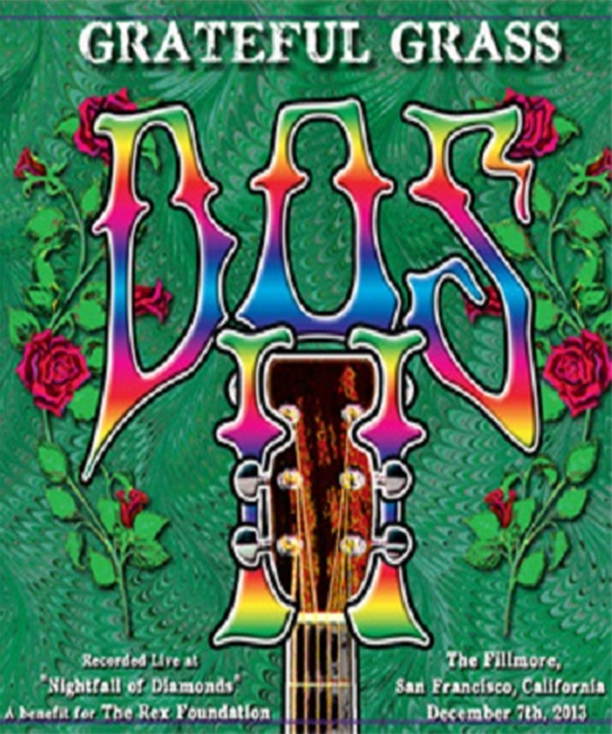 It was a perfect summer day for a bluegrass jamboree on the beautiful stage at Red Rocks Amphitheater. Three powerhouses at the top of the bluegrass music scene were sharing the stage at one of America's best outdoor venues and the home of the headliner, Yonder Mountain String Band.
Read More
Never miss a Sunday show is a phrase everyone should know. Celebrating their 31st Red Rocks show The String Cheese Incident finished off a great weekend with a Sunday night show. Joined by Nahko and Medicine for the People, Sunday was hot, bright and full of energy. The show was blessed by a traditional Native American prayer that simply reminded us to love the earth and love one another.
Read More
In French the phrase "Je ne sais quoi" means an inexpressible something, a little something extra or a quality that eludes description. With over 20 years of touring under their belt The String Cheese Incident brings that "je ne sais quoi" to their live shows. Whether it be a cover, a special jam or a sit-in, String Cheese always adds that little indescribable element to each show to ensure a unique experience.
Read More
They were all there. All of the things that make a show great. Not just the music but the people, the atmosphere, the place, the time. It's a unique time to be taking part in Musical history. Electronic music rules the club, the theater, TV and everywhere in between. The era of the D.J. I've heard it called. However there is another group of people. Not rebelling against culture, not fighting the times, simply being different for difference sake.
Read More
It's been a milestone year for Railroad Earth, so much so that we're going to be hard pressed to fit everything in one tight release, but we're going to try...
Read More
It was a gorgeous day while tailgating in the south lot at Red Rocks Amphitheatre, but as most people know, Colorado weather is very unpredictable. The weather turned fast, but not before the two openers: DJ Jazzy Jeff and Exmag got their sets in. There was a lot of talent in the lineup and a huge buzz around town regarding this show.
Read More
Long before their marriage and musical union, Susan Tedeschi and Derek Trucks found success in their individual endeavors. Susan has been belting out independent and Grammy nominated blues since the mid-nineties.
Read More
The sun finally came out, and there was a full moon on the horizon. There is no better place to enjoy rocking Americana string band music then Red Rocks Amphitheatre. The bill on this night had two heavy hitting, fast growing, old-time playing bands from two different parts of the country. The Devil Makes Three comes from Santa Cruz, California, and they bring a sort of punk, pirate, darkness flavor to their Americana bluegrass.
Read More
Singer/songwriter Amos Lee released his self-titled debut in 2004 and followed with critically acclaimed Supply and Demand (2006) and Last Days at the Lodge (2008). But it was with 2011's Mission Bell that debuted No. 1 on the Billboard 200 and brought Amos to nationwide mainstream attention.
Read More
Disco Biscuits with Billy & Mickey | Jack Straw | Red Rocks