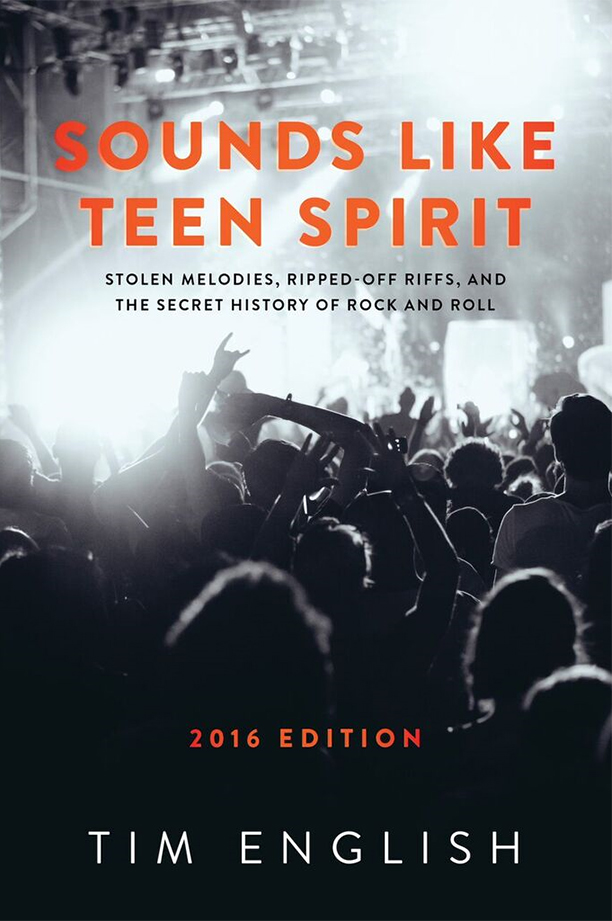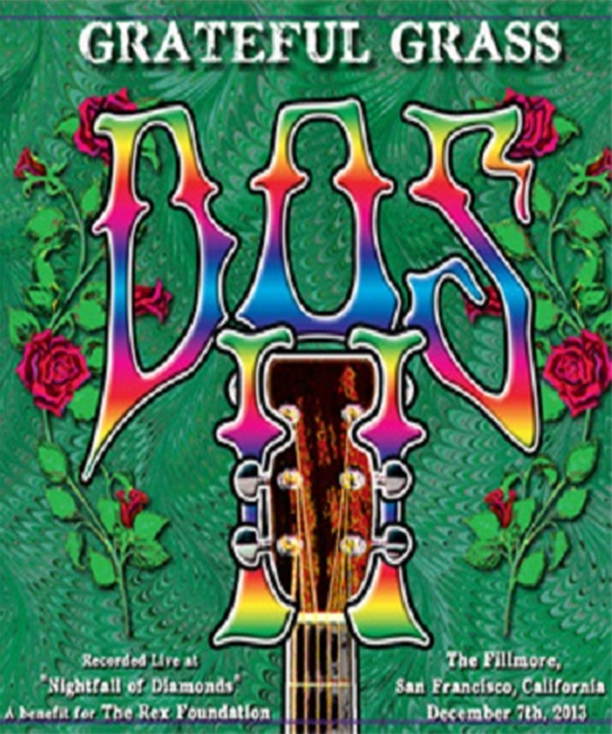 Becky Buller and the good folks at Dark Shadow Recording have announced the release of a music video featuring special guest artist, Sam Bush. "The Rebel And The Rose," co-written by Buller, appears on her latest album, Crepe Paper Heart, which was produced by Stephen Mougin.


Read More
David Grisman & Peter Rowan | Panama Red | RockyGrass
David Grisman & Peter Rowan | Goin' To The Races | RockyGrass
David Grisman & Peter Rowan | The Hobo Song | RockyGrass
David Grisman & Peter Rowan | Old & In The Way | RockyGrass
A story with a head wound is always a good story. This story has a head wound. But it's not the best part of the story. This story is about music. Music at Grey Fox Bluegrass Festival. You'll notice I omitted the. It's not The Grey Fox Bluegrass Festival. It's Grey Fox. We'll get to that just like we'll get to the head wound. But first, music. After all, that's why we travel to the Catskills every year. But why this music? What about this music sets it apart? Truth be told, bluegrass can feel so rigid.
Read More
Moonlight Basin is pleased to announce the inaugural Moonlight MUSICFEST taking place August 17-18, 2018, at Moonlight's Madison Village at the base of Big Sky Resort.
Read More
If joy were a person, he'd bring both peace and frenzy. He'd be full of music, light, and energy that soothes even as it stirs us up. Eyes closed, wire-rim glasses in place, mandolin pressed against his ribs, joy would be Sam Bush on a stage.
"I feel fortunate that when it's time to play, no matter how I feel physically or mentally, once the downbeat starts, my mind goes to a place that's all music," says Bush. "The joy of the music comes to me and overtakes me sometimes -- I just become part of the music."
Read More
What began in 2012 as an intimate gathering of 50 guitarists and music lovers at a loft in New York City, Guitar Mash has emerged as a platform for participatory events large and small, from flash mobs to the annual jam at New York's City Winery.
Read More
Last year in the early fall, Sonoma State University in Rohnert Park, California announced the impressive billing of Dawg Day Afternoon. Amongst exciting performances from bluegrass giants like Jerry Douglas and Del McCoury Band, David Grisman's Sextet was featured as headliner. The event went smashingly. The talent was top notch, and the gorgeous Weill Hall at Green Music Center provided diverse experiences for patrons.
Read More