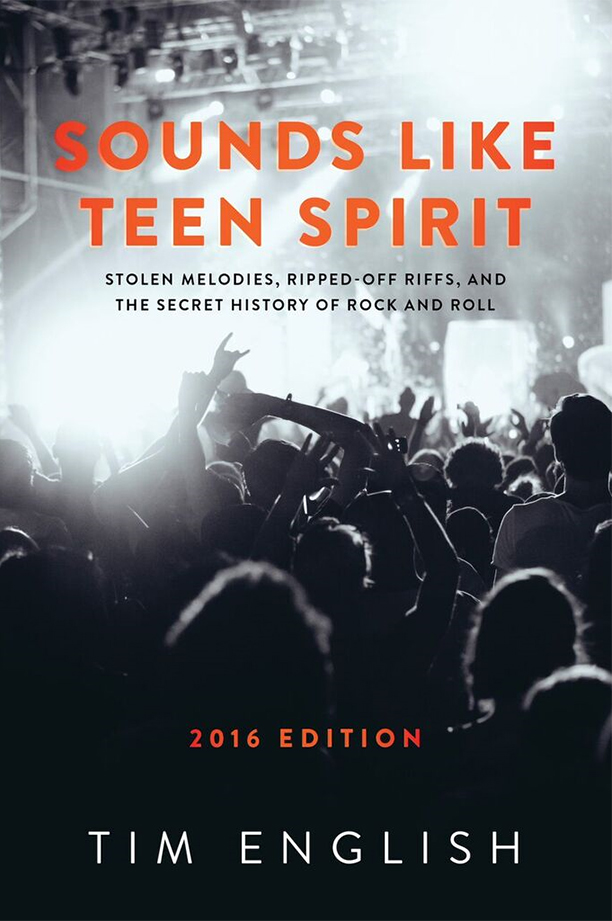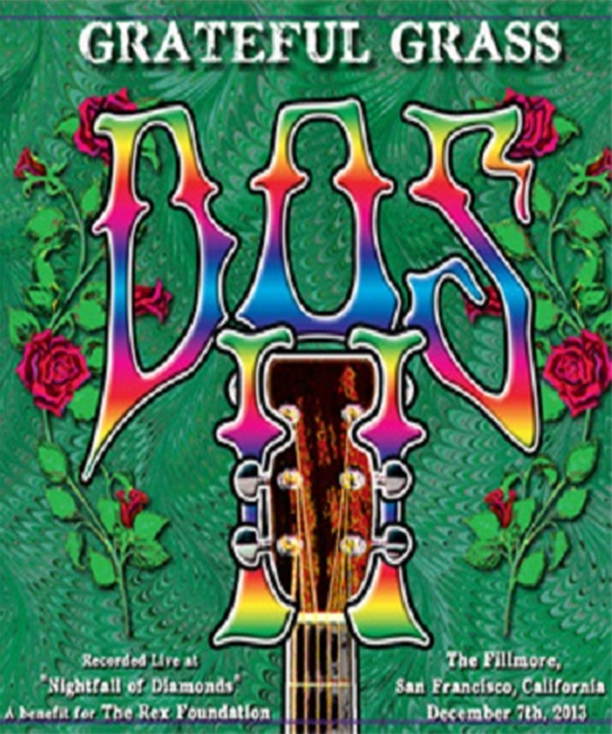 Graduating to the next level after four great years at the Stanley Hotel, Leftover Salmon is thrilled to bring you Leftover Salmon's Boogie At The Broadmoor Friday - Sunday, March 22-24. They are excited to share some fantastic additions to to make up the final lineup including Sam Bush, Bluegrass Generals (Ft. Chris Pandolfi, Andy Hall, Sam Bush, Dave Bruzza, & Greg Garrison), Zach Deputy, The Sweet Lillies, Tenth Mountain Division, DeadPhish Orchestra, Erik Deutsch's Falling Flowers, Woodshed Red, and Special Guest: Sally Van Meter!
Read More
The John Hartford Memorial Festival, "The Most Laid-Back Festival in America", is completely tickled to announce our final line-up along with the kick-off of our John Hartford Band contest and Songwriter's Challenge. We will begin accepting entries on January 1, 2019. Win cash, booking opportunities, and perform on the Hartford Stage, a.k.a. The House That Bill Monroe Built! Visit the website to read interviews and hear music from past winners, and learn all about "The Most Laid Back Festival in America".
Read More
The String Cheese Incident revealed several longtime friends that will be joining in on the fun this year at the 1STBANK Center. Please welcome Sam Bush & Darol Anger to the party on Friday the 28th. On Saturday the 29th we're going all out with Robert Randolph, Ivan Neville, Ian Neville & Tony Hall. New Year's Eve will feature three sets of SCI (no openers any night). You don't want to miss this!
Read More
Becky Buller and the good folks at Dark Shadow Recording have announced the release of a music video featuring special guest artist, Sam Bush. "The Rebel And The Rose," co-written by Buller, appears on her latest album, Crepe Paper Heart, which was produced by Stephen Mougin.


Read More
David Grisman & Peter Rowan | Panama Red | RockyGrass
David Grisman & Peter Rowan | Goin' To The Races | RockyGrass
David Grisman & Peter Rowan | The Hobo Song | RockyGrass
David Grisman & Peter Rowan | Old & In The Way | RockyGrass
A story with a head wound is always a good story. This story has a head wound. But it's not the best part of the story. This story is about music. Music at Grey Fox Bluegrass Festival. You'll notice I omitted the. It's not The Grey Fox Bluegrass Festival. It's Grey Fox. We'll get to that just like we'll get to the head wound. But first, music. After all, that's why we travel to the Catskills every year. But why this music? What about this music sets it apart? Truth be told, bluegrass can feel so rigid.
Read More
Moonlight Basin is pleased to announce the inaugural Moonlight MUSICFEST taking place August 17-18, 2018, at Moonlight's Madison Village at the base of Big Sky Resort.
Read More